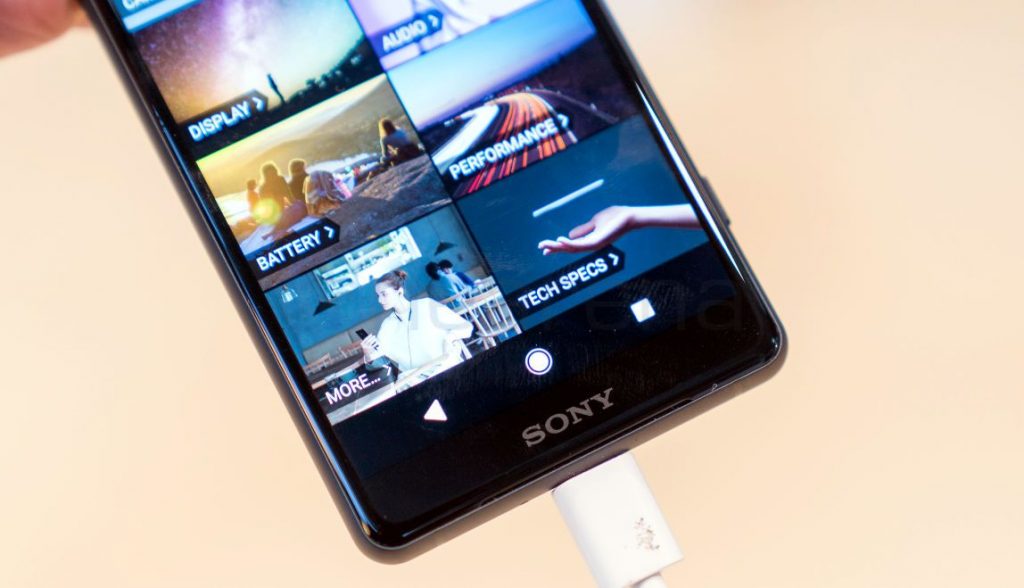 Sony smartphone woes continue to grow as the company ended the December 2018 quarter with just 1.8 million shipments. This represents a fall of 55% compared to last year where it shipped 4 million smartphones. The company has also reduced the full-year outlook, now targeting 6.5 million unit sales compared to 7.0 million units previously.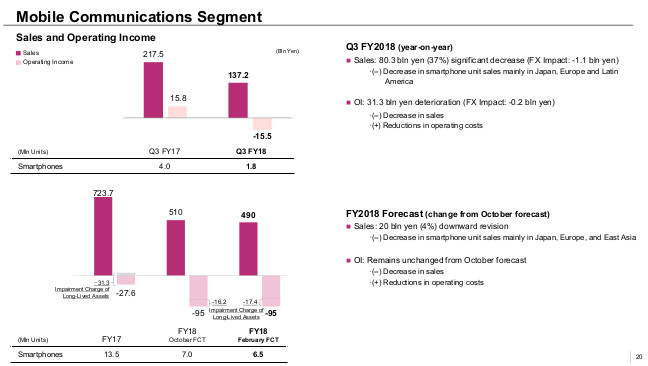 This also means that the company only expecting to ship 1.1 million phones in its final quarter; March 31st, 2019. This would make it easily the worst quarter for Sony Mobile shipments ever – by a wide margin. Sony Xperia XZ3 was meant to mark a fresh start for Sony Mobiles, unfortunately, it paints a bleak picture for Xperia fans.
Sony's mobile communications unit reported 137.2 billion yen (~$1.26 billion) sales, down 36.9% YoY and operating income was down 15.5 billion yen (~$142.3 million) in Q3 2018, down 198% YoY.
Thought it might be interesting to see how Sony can arrest the declining state of its smartphone business, at this point, a miracle can only turn things around. Sony is expected to announce new smartphones at the MWC 2019 at the end of this month. Sony definitely needs something truly unique to differentiate itself from the pack. Furthermore, the company has shipped 8.1 million PS4 consoles, bringing the total to 94.2 million. The PlayStation Plus subscribers continue to increase and the total now stands at 36.3 million, compared to 34.3 million during the second quarter. It's also 15% higher than Q3 of FY2017.