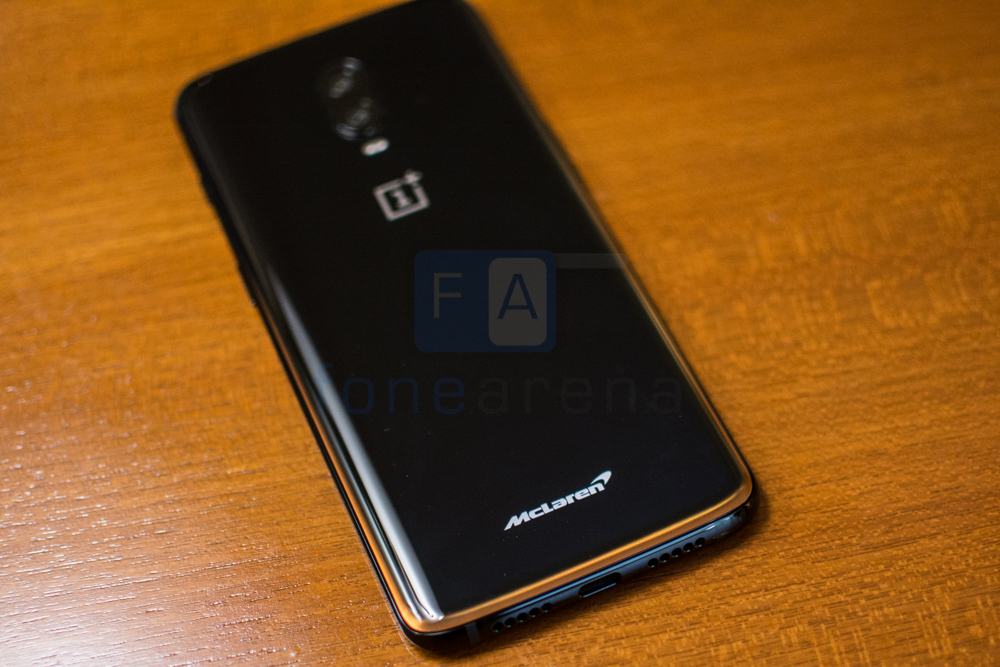 Its hardly been a few weeks since the launch of the OnePlus 6T Thunder Purple edition and the company is back with yet another special edition. The McLaren Edition of the phone, however, is more than just a new colourway. With their partnership with McLaren, the focus is entirely on speed and that's just what OnePlus has worked on. 
Let's get straight to the point. There are two big changes here. The RAM on the OnePlus 6T has been bumped up all the way to 10GB. Why? In an interaction with OnePlus, the company claimed that they've made optimizations to load game and app content from the ROM into the RAM. The top 100 apps on the Play Store have been tested for this though the company claims that any app with a large amount of data will benefit from the added amount of RAM.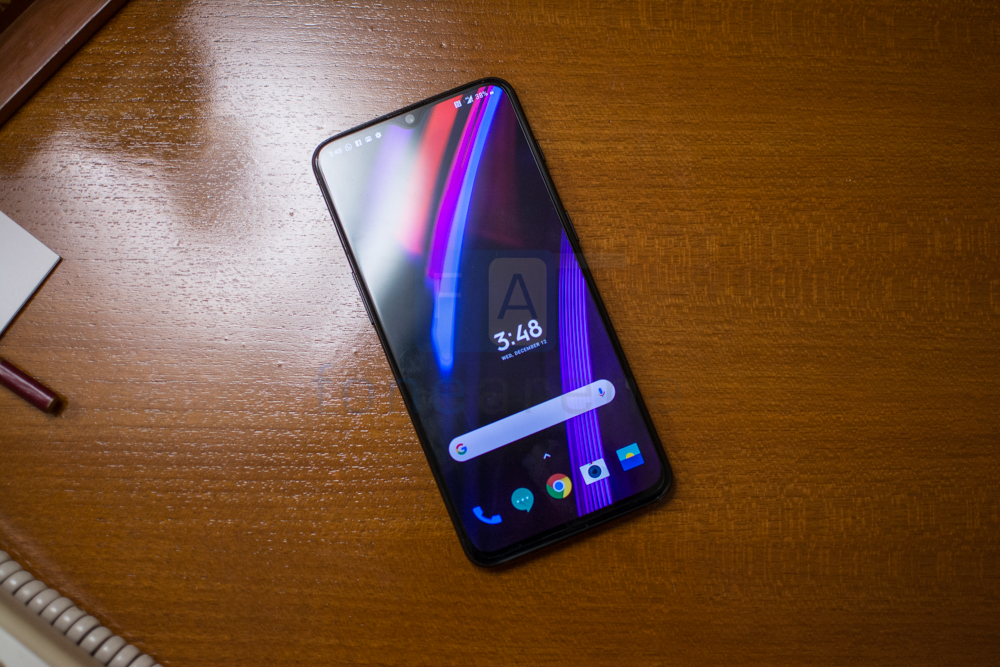 The other big change is Warp Charge 30. The next generation of Dash Charge, the new charging standard will charge your phone to 50% within 30 minutes and deliver a full charge in 59 minutes. While this is exclusive to the McLaren edition, you can expect it to be standard on the next main stream OnePlus smartphone.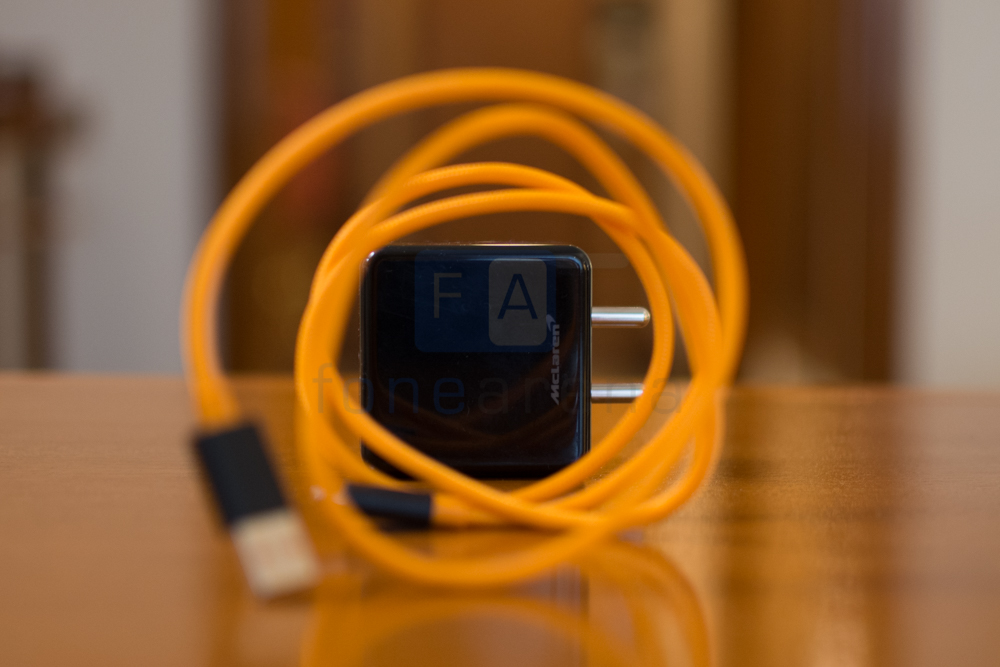 The OnePlus McLaren edition like every other special edition comes in a rather unique colour. This time around, the company has opted for a very subtle approach. While the phone itself has a glossy black finish with a Kevlar style look underneath, there's a Papaya Orange trim that runs along the bottom edge of the phone and the lower left and right edges. The phone gains a beautiful glint as you move it around with the Papaya Orange colour looking especially gorgeous. We do wish that OnePlus had gone for a larger gradient area since the black and orange combo looks very fetching.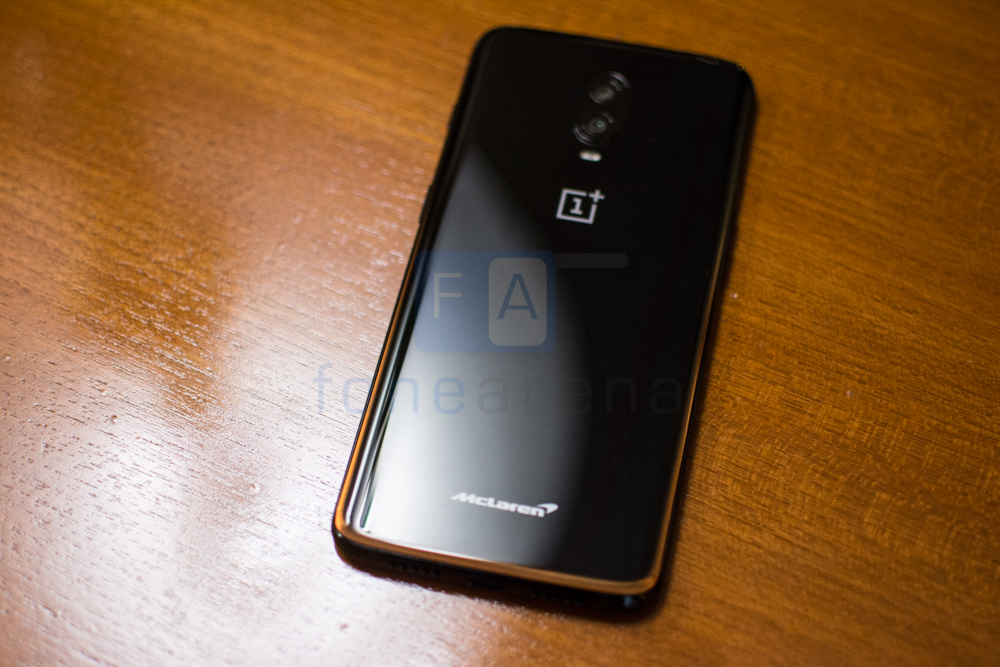 The OnePlus 6T McLaren Edition is priced at Rs. 50,990. At that price, it is rather hard to justify it over the regular OnePlus 6T but if you're a huge McLaren fan, this is one of the more affordable ways to get your hands on officially branded merchandise. From a broader perspective though, it gives you a glimpse into where OnePlus is heading with their phones.