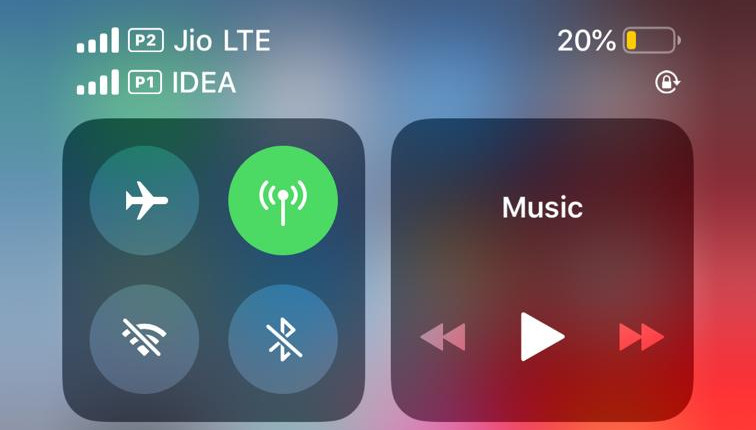 After Airtel started  eSIM activation for iPhone XS, iPhone XS Max and iPhone XR in India a few days back, and quickly paused it, Reliance Jio has started eSIM activation for the eligible iPone users from today, after the support was enabled with iOS 12.1 update earlier this week. Apple already announced that Airtel and Reliance Jio will support eSIM in India, and more partneres will be added next year.
With Dual SIM support, you can use two numbers on the iPhone XS, iPhone XS Max or iPhone XR, one of your normal SIM, and the other one, a digital SIM that allows you to activate a cellular plan from your carrier without having to use a physical nano-SIM.
To activate eSIM on Jio, you need to visit nearest JioStore or Reliance Digital along with your iPhone for the IMEI and fill CAF (Customer Acquisition Form). Once the details are confirmed, Jio representative enters the details on POS (Point Of Sale) machine and generates the QR code and scans it on your iPhone to activate the eSIM. The nano SIM to eSIM conversion process takes about 5 minutes, however it might take a few hours for the eSIM to get activated.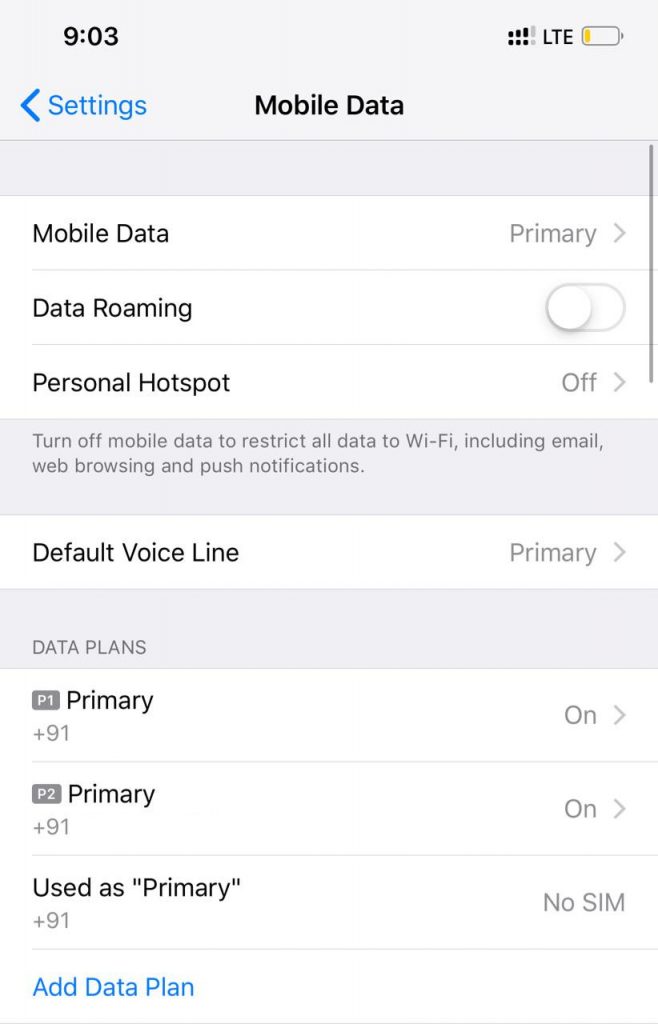 By default the primary SIM would be the nano SIM card and the secondary would be the eSIM which can be activated easily. This order can be changed and you can even use the eSIM as the primary SIM card of choice if your operator supports it.
Since the eSIM activation process has started today in most metros, it might take a few days for Jio to implement it across all its stores across India.