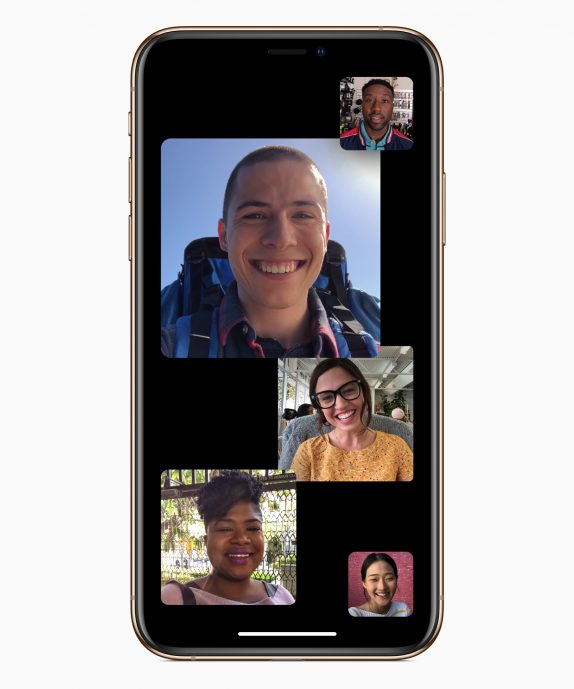 Apple today announced the roll out of iOS 12.1 from today as expected which brings features including Group FaceTime, more than 70 new emoji to iPhone and iPad. Thanks to Group FaceTime, you can chat with up to 2-32 users at the same time. The iOS 12.1 also brings Depth Control in real-time preview and Dual SIM support to iPhone XS, iPhone XS Max, and iPhone XR customers.

Additional features coming to FaceTime include an automatic detection of active speakers. It automatically highlights the current speaker by bringing them to the forefront. It automatically sizes each person's image depending upon how active they are in the conversation, based on the duration of the speech, volume, and even motion. Participants who are not active will appear at the bottom of the screen until they speak. A simple tap also brings a participant front and center.
The company is working on bringing ringless notification where users can instantly join a call without being disruptive. Messages show the active call in the conversation list and inside your conversations. Bring's end-to-end encryption where chats remain private to you.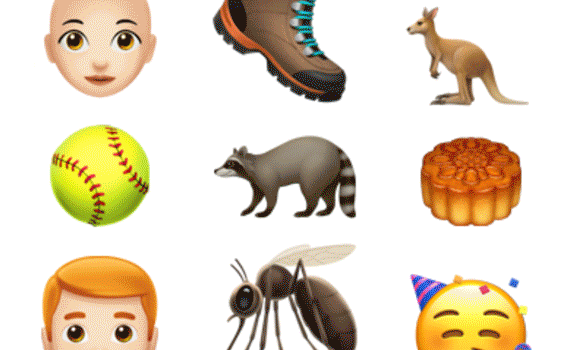 iOS 12.1 brings more than 70 new emojis to iPhone and iPad including new characters with red hair, gray hair and curly hair, a new emoji for bald people, more emotive smiley faces and additional emoji representing animals, sports and food. New emoji will also be available on Apple Watch and Mac with a free software update. As promised, Apple is also bringing advanced depth segmentation in Portrait mode.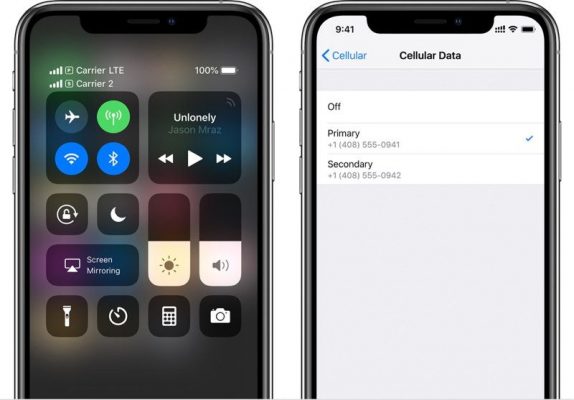 With iOS 12.1, users can now dynamically adjust the depth of field in real-time preview before clicking the image in addition to post-capture, enabling more control to create portraits with a beautiful background blur. Probably the biggest inclusion is the eSIM support. With iOS 12.1, iPhone XS, iPhone XS Max, and iPhone XR gain Dual SIM support, featuring a nano-SIM and digital eSIM. Users can now activate an additional cellular plan from a carrier without having to use a physical nano-SIM.