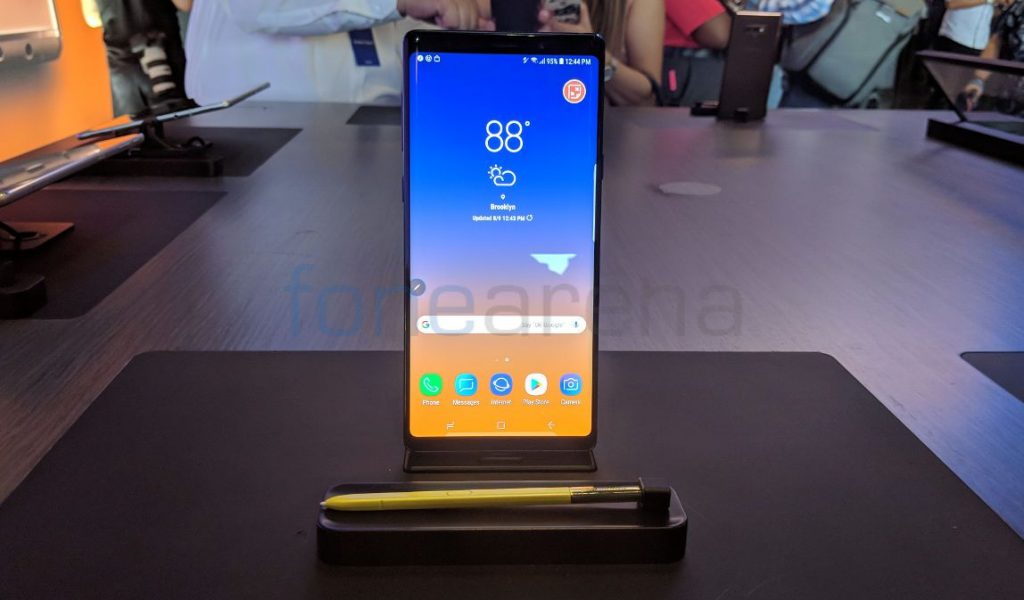 Samsung has reported its earnings for Q3 2018, in which the company has made all-time high operating profit of 17.57 trillion won ($15.45 billion), up 20.9% YoY, as expected, for the July-September 2018 period. This due to strong sales of memory products and OLED panels. It reported revenue of 65.46 trillion won, up 5.49 from 62.05 trillion won last year.
IM sector that includes Mobile Communications and Networks Businesses posted 24.91 trillion won consolidated revenue and 2.22 trillion won operating profit for the quarter, down 32.5% compared to 3.29 trillion won in the same quarter last year.
Smartphone shipments stayed flat QoQ due to decreased sales of mid- to low-end products despite solid Note 9-led flagship sales. Profit fell QoQ due to an increase in advertising expenses and negative currency impacts. In Q4 smartphone shipments to rise led by mid-range and below lineup that includes multi-camera modules such as new Galaxy A7 and A9. Samsung expects earnings to decrease in the quarter due to increased marketing expenses for peak season.
As for the outlook for 2019, smartphone market demand is expected to slightly grow mainly driven by premium segments. However, competition is likely to intensify across all segments as key features of premium models continue to expand to mid- to low-end models.
Samsung confirmed that it will launch foldable and 5G smartphones in 2019. It will also enhance its Bixby-based AI and IoT services next year.