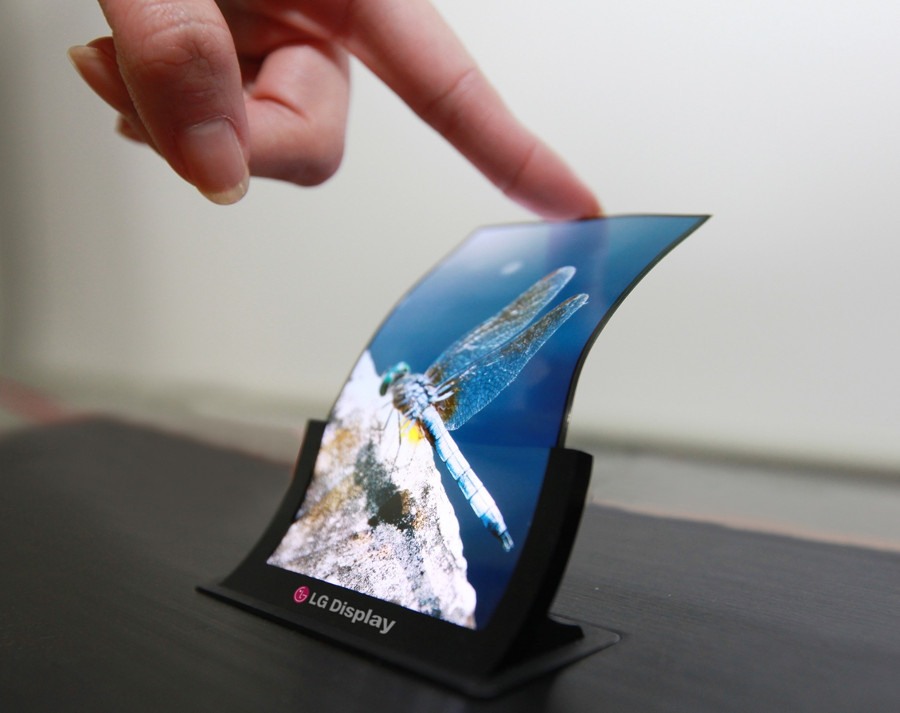 Foldable smartphone tech is slowly on the rise. Samsung and Huawei are the most heard names for the front-runners among the bunch and both the companies will introduce their foldable smartphones in the next few months. Surprisingly LG might be in the race too as the company is rumored to unveil a foldable phone at its 2019 CES keynote.
I can't speak for Samsung…

…but I do know that LG plans to unveil a foldable phone at its 2019 CES keynote.

— Evan Blass (@evleaks) October 31, 2018
This is coming from famous leakster Evan Blass who claims to this for a fact. We currently do not have details about the LG foldable phone, but if the company is indeed planning for a CES launch, we should know more details down the road. As the news is coming from a reliable leakster Evan Blass it should have some weight to it.
As for Samsung's foldable phone, the company more or less confirmed that the foldable smartphone will be launched before the end of 2018, however the company at the earnings today confirmed that it will launch 5G and foldable phones in 2019. Huawei also confirmed that it will launch the first foldable phone with 5G in 2019. Stay tuned for more details.