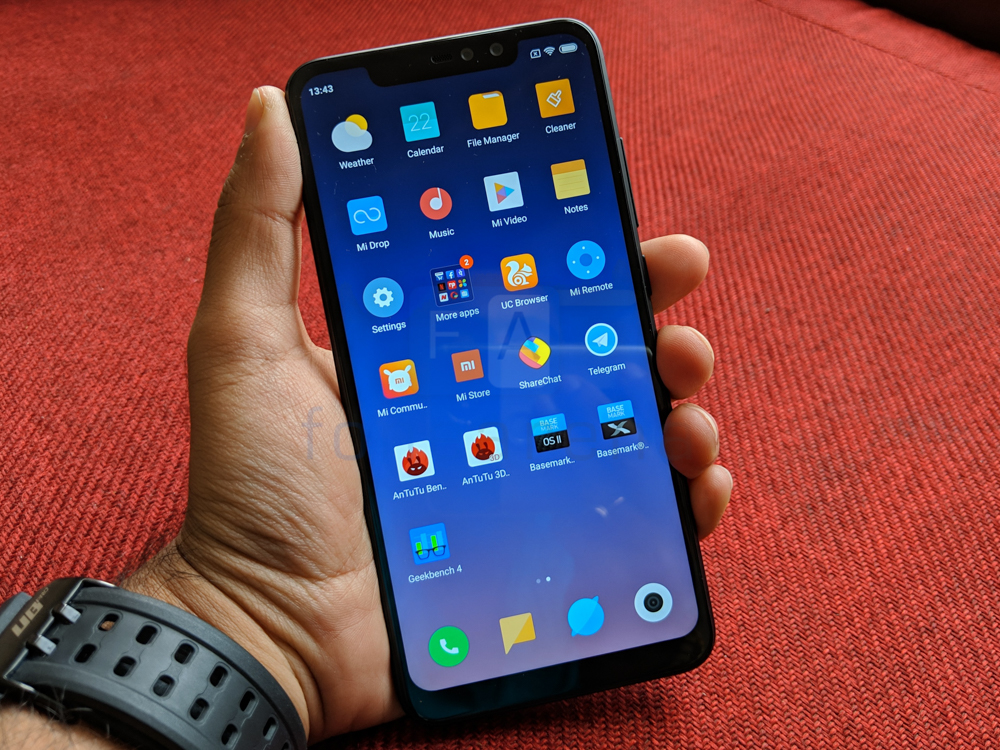 Xiaomi has finally released the list of smartphones eligible for Android Pie/Oreo update, these devices are supposed to get Android Pie/Oreo update sometime before Q2 2019. Xiaomi has mentioned that the smartphones which have already received two major Android updates are unlikely to receive further Android updates. The list of smartphones eligible to receive Android update includes both Mi and Redmi range of smartphones.
List of smartphones that are confirmed to receive Android Pie update:
Redmi Note 6 Pro
Redmi Note 5 Pro
Redmi 6 Pro
Redmi Y2
Mi 6X
Mi MIX 2
Mi Note 3
List of smartphones that have received Android Pie update:
Xiaomi Mi 8
Xiaomi Mi 8 Explorer Edition
Xiaomi Mi 8 Pro
Xiaomi Mi 8 SE
Xiaomi Mi 8 Lite
POCO F1
Xiaomi Mi MIX 2S
Xiaomi Mi Max 3
List of smartphones that have received Android Oreo update
Xiaomi Redmi 5A
Xiaomi Redmi 5
Xiaomi Redmi 5 Plus (Redmi Note 5 in India)
Xiaomi Mi 5X
Xiaomi Mi MIX
Xiaomi Mi MIX 2
Xiaomi Mi 5
Xiaomi Mi 5S
Xiaomi Mi 5S Plus
Xiaomi Mi 6
Xiaomi Mi Note 2
Xiaomi Mi Note 3
The list is applicable for devices running on MIUI China ROM as well as MIUI Global ROM.
Update: The list has been updated with several smartphones that are expected to get stable Android Pie update starting this March 2019.
Update 2 – March 15, 2019: Xiaomi has now added the Redmi 6, Redmi 6A and Mi MIX 2 to list. It also said these phones along with the Mi 6 and Mi Note 3 will get Android Pie in Q2 after the internal tests are complete. REdmi Note 5 and Redmi Y2 (S2) are expected to get the update in Q1.
Update 3 – April 2019: The company has updated the list again to remove Redmi 6, Redmi 6A and Redmi S2 without providing reasons behind the decision. But the company has confirmed that the Redmi Y2 will get the Pie update.