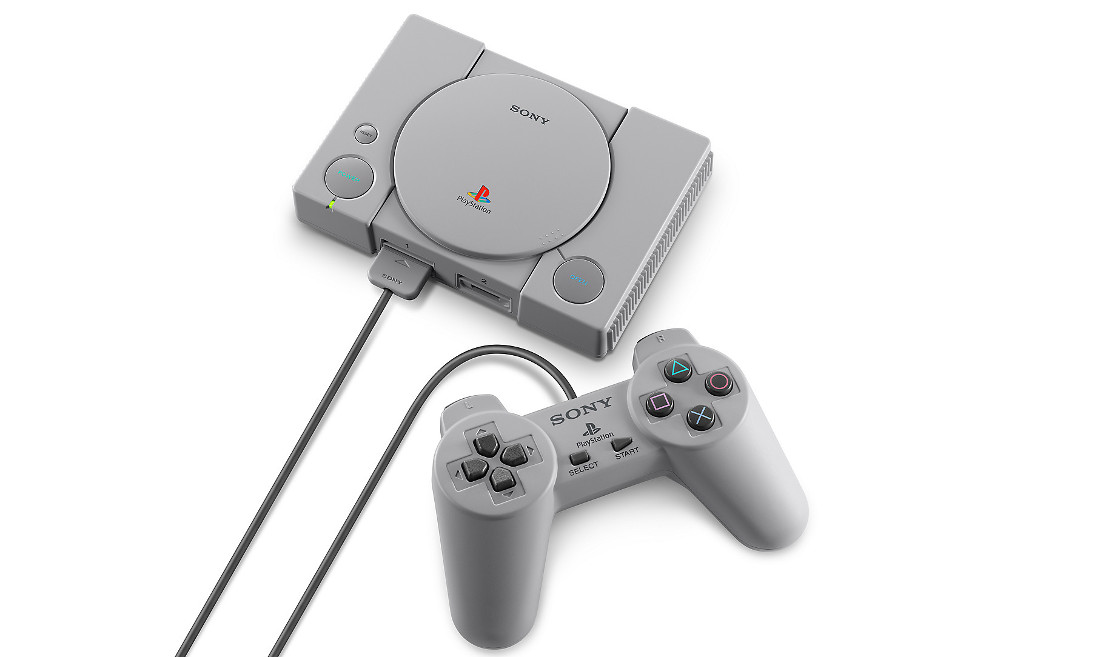 After 24 years of introduction of the first PlayStation, Sony has introduced the PlayStation Classic, a miniaturised version of the PlayStation Classic that comes pre-loaded with 20 classic titles, including  Final Fantasy VII, Jumping Flash, R4 Ridge Racer Type 4, Tekken 3 and Wild Arms.
"The mini console is approximately 45% smaller than the original PlayStation, and it emulates the original's look and feel by featuring the same controllers and similar packaging," said the company.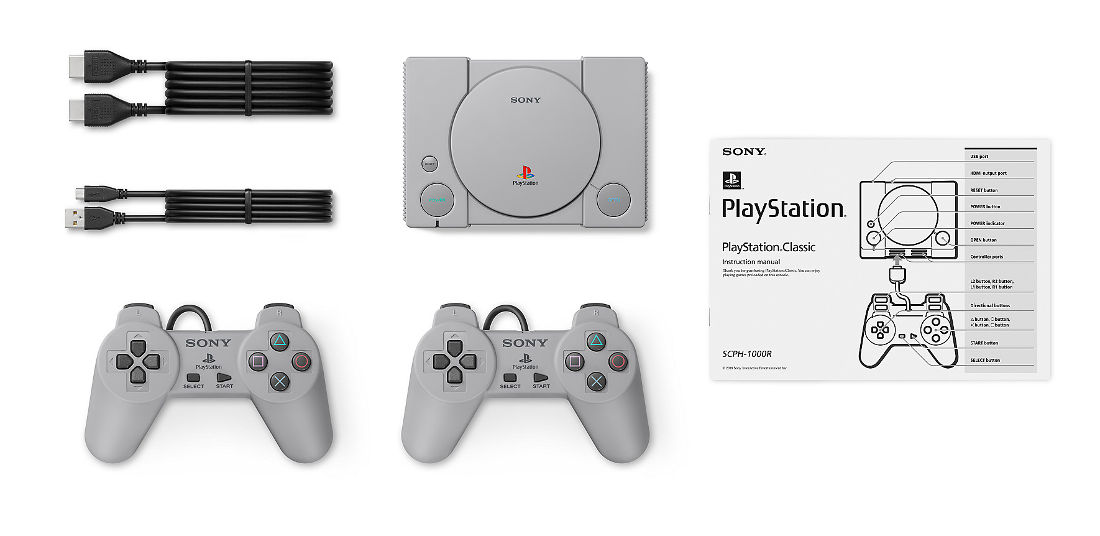 It comes with an HDMI cable to connect to your TV, alongside two controllers for local multiplayer within compatible titles. The PlayStation was the first home console in video game history to ship 100 million units worldwide.
The PlayStation Classic will be available for US $99.99 (Rs. 7,250 approx.) in the U.S  / €99.99 (Rs. 8,470 approx.) in Europe on 3rd December, 2018, the day the first PlayStation was introduced back in 1994 in Japan. No word on India availability yet.