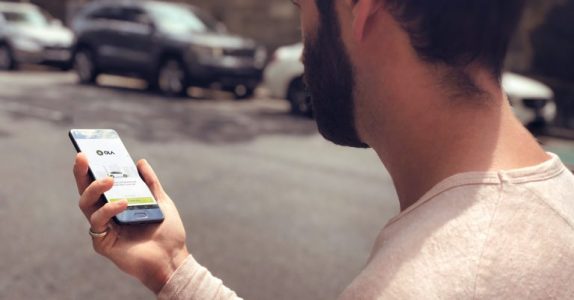 Ola has announced its plans to enter New Zealand in areas including Auckland, Christchurch, and Wellington. This comes after the successful launch in Australia in February 2018 and the UK in August 2018. To build Ola's presence locally, Brian Dewil has been appointed as Country Manager for New Zealand. 
Brian Dewil previously founded UrbanSherpa, a local courier market and, before his newly appointed role at Ola, he was the Co-Founder and Director of Horizon Robotics, where he implemented robotic technologies to reimagine the way physical goods are transported and delivered.
Furthermore, Ola also announced that it is inviting private vehicle owners to learn more about driving and registering with Ola. It currently operates in seven major cities across Australia and has close to 50,000 registered drivers who have completed millions of rides.
Bhavish Aggarwal, Co-Founder, and CEO at Ola said:
We see a real opportunity in New Zealand to provide a fair alternative in the rideshare space for both customers and drivers. We invested in understanding the New Zealand customer and devised the right strategy to meet their transport needs. We are the rideshare brand that cares and are looking forward to creating high-quality transport experiences for both passengers and drivers in New Zealand.
Brian Dewil, Country Manager NZ at Ola said:
Kiwis have had too little choice when it comes to rideshare. Ola's arrival will create a compelling experience that puts the quality of rides first. I'm excited to build the local team and business in New Zealand and provide a healthy contribution to the nation's local mobility infrastructure.