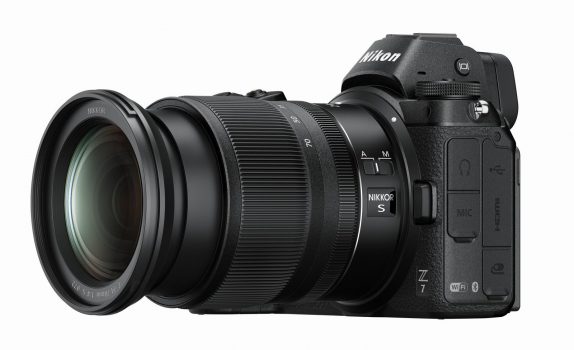 Nikon, as promised, launched Nikon Z7 and Nikon Z6, as well as NIKKOR Z lenses under the Nikon FX-format mirrorless series in India at an event today. It was introduced in the market a few weeks back.
The Nikon Z7 features a full-frame 45.7-megapixel BSI CMOS sensor with an Expeed 6 image processor. It also comes with an ISO range of 64-25,000, a 493-point autofocus system, 9fps continuous shooting and ability to record 4K UHD videos. Moreover, it has a built-in 5 axis vibration reduction, meaning you can expect a stabilised photo and video shoots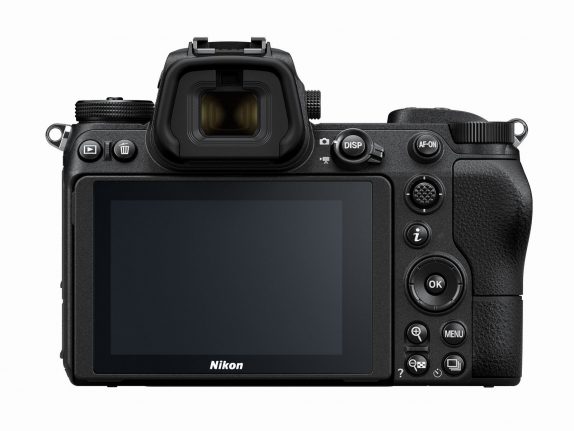 .
The Nikon Z7 sports a 3.2-inch touchscreen LCD OLED panel for displaying basic information, and a 3.69 million dot high-res OLED electronic viewfinder which Nikon says covers approximately 100 percent of the frame. Furthermore, the Z7 offers a completely silent shooting mode, a 3.5mm headphone jack, and a microphone. Since it is a fresh series, the Z7 rocks a completely new body system dubbed "Z-mount."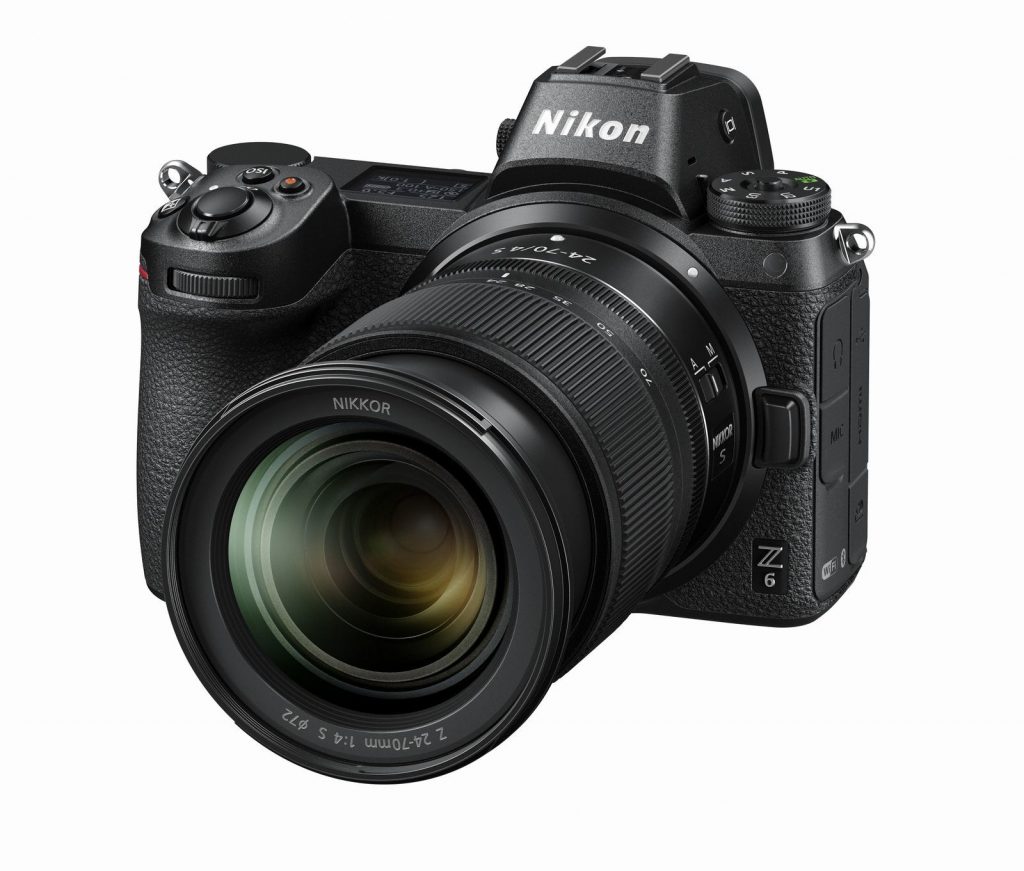 Meanwhile, the Z6 packs a 24.5-megapixel full-frame sensor with 100-51,200 native ISO, 12 fps continuous shooting. The camera offers Bluetooth LE and WiFi with SnapBridge/PC support for connectivity. It can also record 10-bit 4K video with Nikon's N-log color profile via the HDMI port to an Atomos or another recorder. Just like Z7, the Z6 also features a Z-Mount which has a 16mm flange distance, a third of that on the F-mount, and a 55 mm diameter that's 17 percent larger.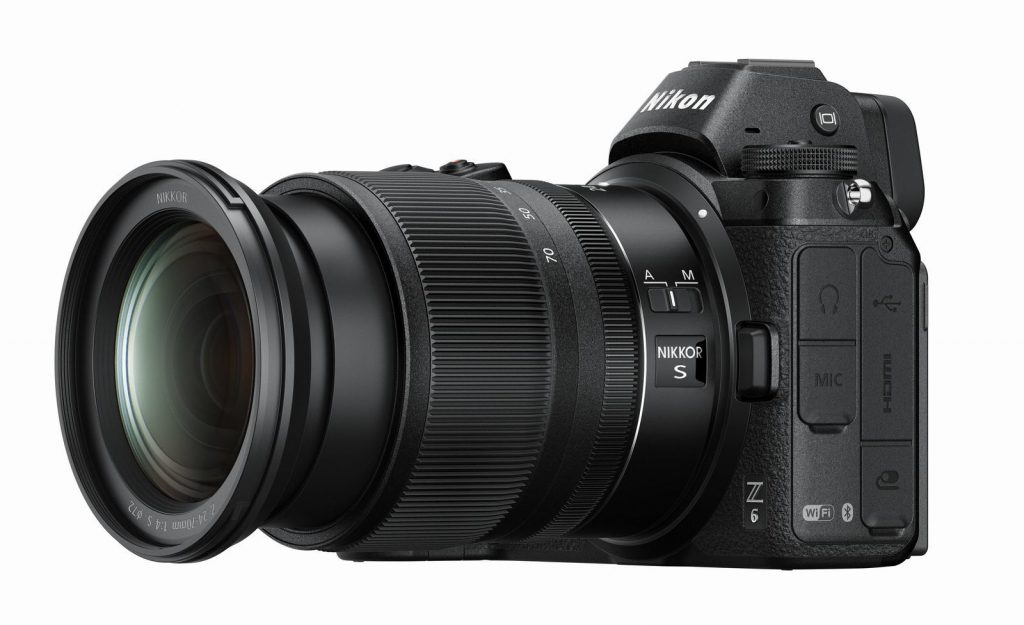 In addition, it is equipped with dedicated headphone and microphone ports and supports 4K recording with a full frame sensor readout at up to 30 fps, and 120fps at 1080p.
Pricing
Z6
Z6 body only – Rs. 1,69,950
Z6 + Z24-70mm f/4 S+FTZ kit – Rs.2,26,950
Z6 + Z24-70mm f/4 S – Rs. 2,14,950
Z6 + FTZ kit – Rs. 1,81,950
Z7
Z7 body only – Rs. 2,69,950
Z7 + Z24-70mm f/4 S+FTZ kit – Rs. 3,26,950
Z7 + Z24-70mm f/4 S kit – Rs. 3,14,950
Z7 + FTZ kit – Rs. 2,81,950
Z lenses
Z 24-70mm F/4 S – Rs. 78,450
Z 35mm f/1.8 S – Rs. 66,950
Z 50mm f/1.8 S – Rs. 50,950