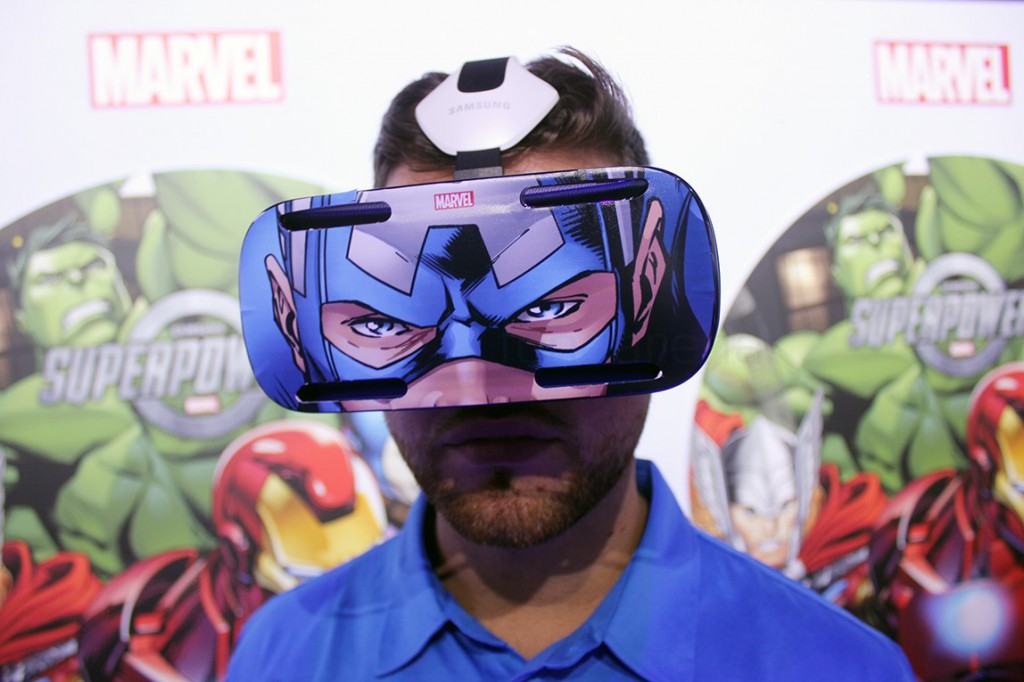 As per the recent report from IDC, the shipments of virtual reality (VR) headsets were down 33.7% year over year in the second quarter of 2018. However, the IDC expects this to be a temporary setback, since the arrival of new products like Oculus Go and HTC Vive Pro, and new brands will have a positive outlook for the quarters ahead.
The standalone VR headsets grew 417.7% during the quarter, largely due to the global availability of the Oculus Go/Xiaomi Mi VR, which managed to ship 212,000 headsets. In addition to that the category leader, HTC, shipped close to 111,000 headsets.
Furthermore, the screenless viewer category has declined substantially, shrinking from 1 million headsets in 2Q17 to 409,000 in 2Q18. On the other hand, the Tethered VR headsets declined 37.3% in 2Q18 largely because major brands like Oculus and Sony were unable to maintain the momentum established during a period of price reductions in 2Q17.
As a result, the two brands managed to ship 102,000 and 93,000 headsets respectively in 2Q18.
While the consumer side of the VR headset market remains the focus of attention, the commercial side has also seen pilots and large-scale deployments gaining traction. In 2Q18, roughly 20% of VR headsets were destined for the commercial sector, up from 14% in 2Q17.