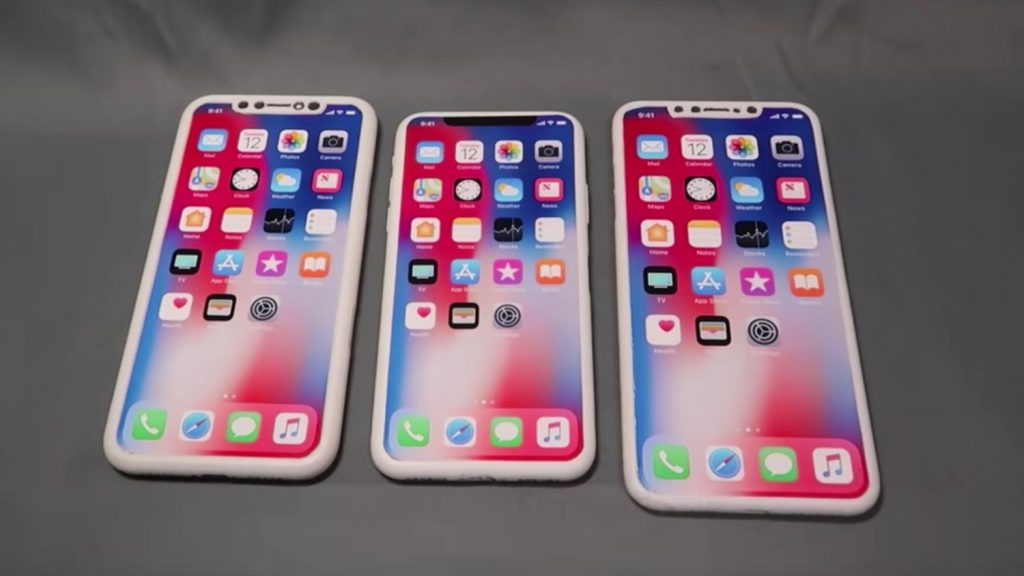 Qualcomm during the FY Q3 2018 earning call today confirmed that Apple intends to solely use our competitors' (Intel) modems rather than its modems in the 2018 iPhone expected later this year. This was reported by Apple analyst Ming-Chi Kuo of KGI earlier this year. However, Qualcomm said that it will continue to provide modems for Apple legacy devices. Back in November last year the KGI analyst had said that the 2018 iPhone models will come with a faster Intel XMM 7560 modem.
This news comes amid patent infringement and and royalty dispute between Qualcomm and Apple. Apple sued Qualcomm in January last year saying that Qualcomm has been charging royalties for technologies they have nothing to do with. Later it started withholding payments to those third-party suppliers, which those suppliers would then normally pay to Qualcomm.
During the earnings call the company said that it expects litigation expenses to be similar in the next quarter, as the cases against Apple continue, including hearings in several of our patent infringement cases in the U.S., Germany, and China.
"Despite lower Apple business, both quarter over quarter and year over year, you're seeing strength in the 700 and 800 tiers in China in the chip business, and that's actually really moderated what otherwise would have been a more difficult margin story," said Qualcomm.