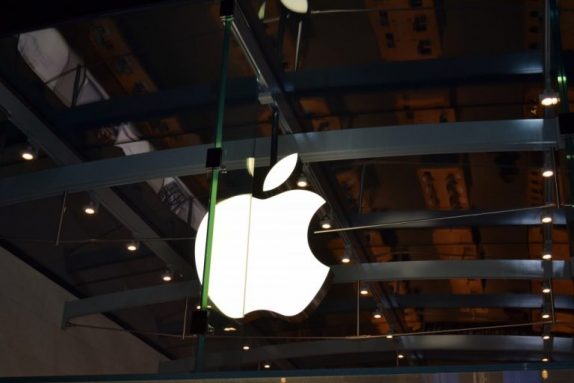 Apple is not stopping its legal battle against Qualcomm as the company has filed petitions with the U.S. Patent and Trademark Office to challenge four of Qualcomm's patents. The main goal of Apple is to have the patent office cancel the four Qualcomm patents in question. Interestingly, all four are involved in the patent infringement lawsuit Qualcomm levied against Apple last year.
Apple says that it wants the patent office to cancel four Qualcomm patents, saying they don't cover new ideas. The patents include ways to automatically focus a digital camera; a device that functions as both a phone and personal digital assistant; touch-sensitive displays; and circuit memory. However, the patent office is easy to work than courts; it regularly invalidates patents involved in patent infringement cases.
The next step in the process is for the Patent Trial and Appeal Board to review the petitions from Apple and give Qualcomm the opportunity to make its case. Post the review; the board will then make a "preliminary" decision. Surprisingly this move comes after the International Trade Commission found Apple guiltily of infringing at least one of Qualcomm's patents.