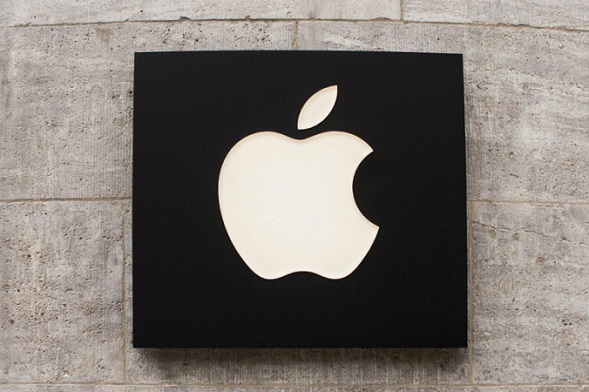 Apple is withholding payments to contract manufacturers that are owed to Qualcomm until the legal dispute between the two companies is resolved. As a result, Qualcomm has slashed its current-quarter profit and revenue forecasts. The company has lowered its revenue guidance to a range of $4.8 billion to $5.6 billion for the fiscal third quarter from $5.3 billion to $6.1 billion.
Apple had sued Qualcomm in January this year saying that Qualcomm has been charging royalties for technologies they have nothing to do with. Now Apple is withholding payments to those third-party suppliers, which those suppliers would then normally pay to Qualcomm. Earlier this month, Qualcomm responded to Apple suit over patent licensing and has also filed countersuit including charge of limiting performance of Qualcomm modem chips in iPhone 7.
Don Rosenberg, executive vice president and general counsel of Qualcomm said,
Apple is improperly interfering with Qualcomm's long-standing agreements with Qualcomm's licensees. These license agreements remain valid and enforceable. While Apple has acknowledged that payment is owed for the use of Qualcomm's valuable intellectual property, it nevertheless continues to interfere with our contracts. Apple has now unilaterally declared the contract terms unacceptable; the same terms that have applied to iPhones and cellular-enabled iPads for a decade. Apple's continued interference with Qualcomm's agreements to which Apple is not a party is wrongful and the latest step in Apple's global attack on Qualcomm. We will continue vigorously to defend our business model, and pursue our right to protect and receive fair value for our technological contributions to the industry.