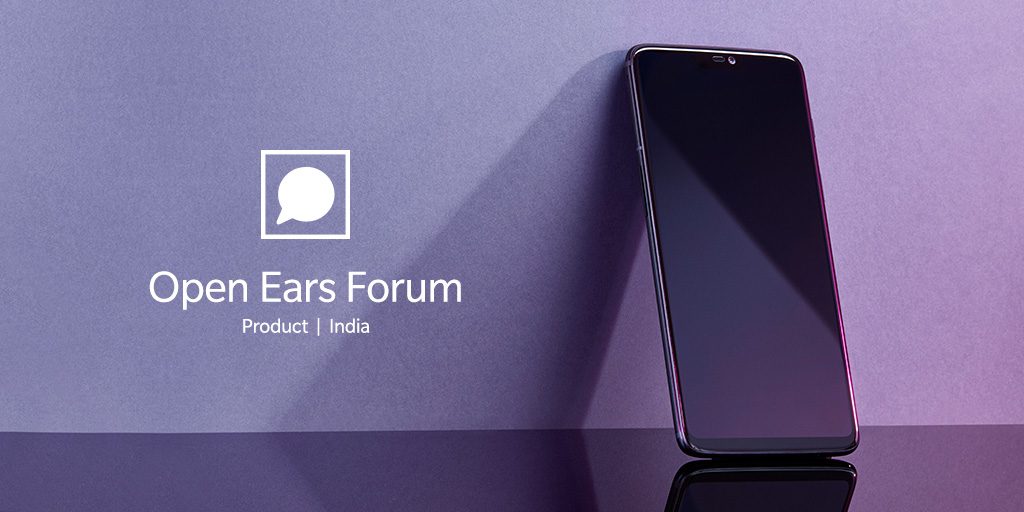 OnePlus always improves its products based on feedback from its users. To take it to the next step, it recently held its first  'Open Ears' forum in India to collect in-depth feedback about the software and hardware of OnePlus products. Today, the company has announced that it has received a lot of suggestions from the community during the sessions at the community event.
It has decided to work on the following 6 commitment points around the OnePlus products:
FileDash will be improved to be made compatible with other OnePlus applications. It will also be made easier to discover.
OnePlus Switch with support enhanced data backup and desktop backup
Selfie Portrait Mode on the OnePlus 5 and OnePlus 5T
Correction on the "Oil Painting Effect" to continue
Shelf will support Dark Theme
Support to include additional accent colours for the theme
Hope we can expect more OxygenOS updates in coming weeks and months to add these features that the company has promised.