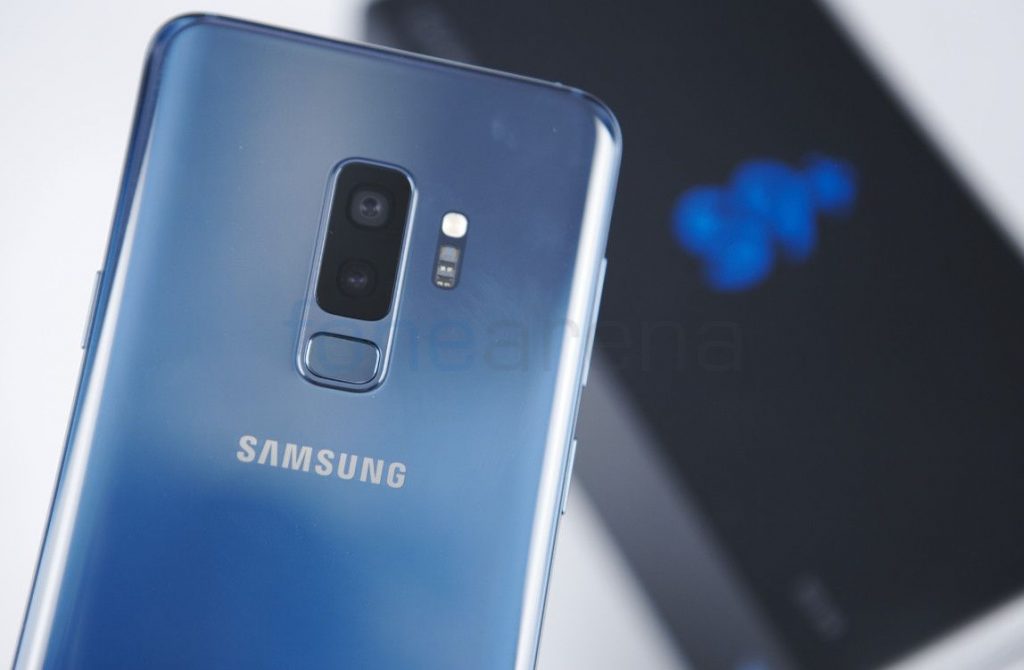 Samsung has posted its earnings guidance for the second quarter of 2018, which reveals that it will post 14.8 ( 14.7 ~ 14.9) trillion Korean won ($13.2 billion approx.) in operating profits for the quarter, just 5.18% increase from a year earlier. The main reason for this likely to be due to strong weaker-than-projected sales of its Galaxy S9 series smartphones unveiled earlier this year.
Sales of OLED to Apple Inc. have also been weaker than expected, while the growth of semiconductor prices has been slowing. In the second quarter, revenue will decrease about 4.9% from a year earlier to 58 (57 ~ 59) trillion Korean won, says Samsung's forecast. Samsung has been posting record profits for the last four quarters, and in Q1 2018 it posted new all-time high quarterly profit.
Samsung did not announce the performance of each business division. We should know the exact profit amount and division-wise results when Samsung releases its full earnings results later this month. Samsung will introduce its next flagship, the Galaxy Note9 next month.