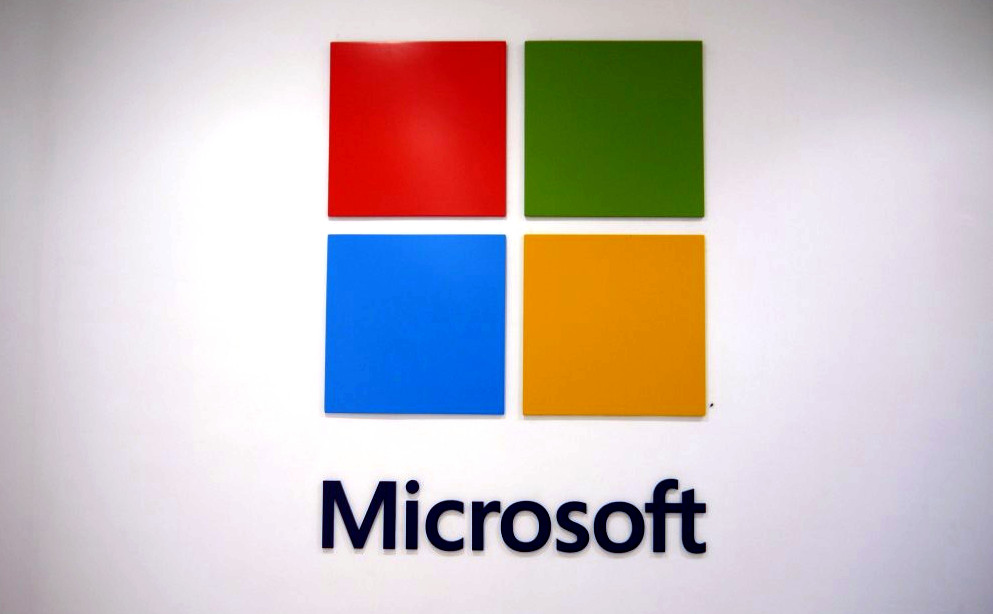 Microsoft has been moving its focus in bringing out more apps that are daily usable by users. With Microsoft's Edge browser and Launcher striking gold with millions of downloads in Play Store and App Store, the company sure has a scope to do more. The company's Movies & TV app is currently only available on Windows-based platforms like Windows 10 PC, Xbox, and Windows 10 Mobile.
However, things might soon change as Microsoft is said to be working on bringing its Movies & TV service to iOS or Android, according to sources familiar with the matter. Sources claim that Microsoft is said to be building these apps to give more reason for users to buy content from the Microsoft Store. With Microsoft having a huge stack of collection under its kitty, the company sure has a chance if it can bring out an app that puts the content in front.
Though Microsoft pulled the plugs on its music services, the company stayed committed to Movies & TV, and now these new mobile apps should help with that message. Microsoft is also set to announce that it's joining the Movies Anywhere program soon. Movies Anywhere allow you to watch content purchased from different supported digital stores wherever you want. There is no release date or timeframe for these apps, so the company will launch them when it sees fit.