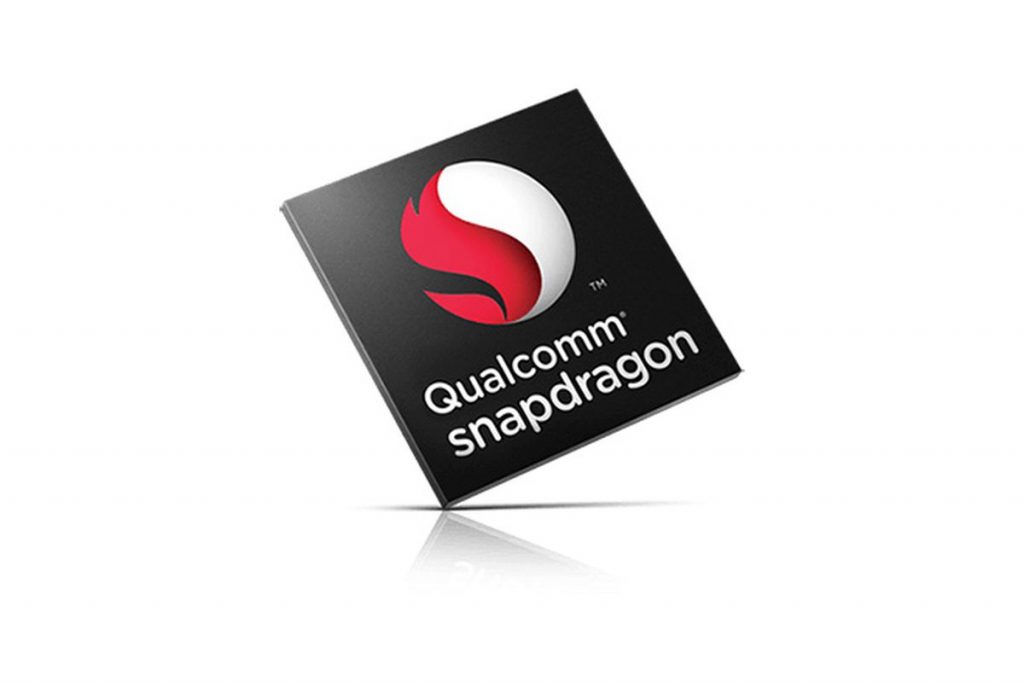 Snapdragon 845 10nm SoC manufactured on second generation 10LPP process from Samsung was introduced back in December last year. Earlier reports said that TSMC will be making the 7nm (FinFET) chips for the Snapdragon 855 SoC, now new report corroborates this, and also says that the production will start by the end of 2018 or early 2019.
MediaTek's latest Helio M70 5G Modem is also based on TSMC's 7nm FinFET tech.  Earlier this year Qualcomm introduced Snapdragon X24 as the world's first 7nm LTE modem with up to 2Gbps download speeds as the successor of the Snapdragon X20. The Snapdragon 855 SoC will likely use this modem.
Earlier report said that Qualcomm is going with TSMC since the fab uses normal steppers while Samsung is going with 7nm EUV lithography tech which is riskier, and might not be ready on time.
Samsung recently announced that is working on 7LPP (Low Power Plus) with EUV (extreme ultra violet) lithography technology for smartphones that is targeted for initial production in the second half of 2018, but it will be risk production, and it might take up to one year to transition to full volume production. This is probably the reason Qualcomm decided to go with TSMC's FinFET tech over Samsung's EUV tech.
The Snapdragon 855 SoC is expected to be introduced by the end of the year, and power smartphones sometime in early 2019, probably starting with the Galaxy S10. We should know more details in coming months.