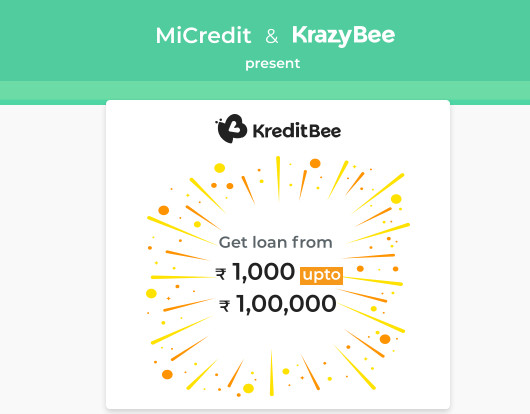 Xiaomi has announced Mi Credit service in partnership with KreditBee for Xiaomi users with MIUI. KreditBee is offering loans from Rs. 1,000 up to Rs. 100,000, and is aimed at young professionals. "The loan can be initiated in less than 10 minutes with a simple KYC verification such as Aadhaar card and PAN card, tenure between 15 days to 90 days with interest rate of 3% per month," says Xiaomi.
It also said that all verification and user information input is done on partner platforms, with Mi Credit currently only listing all agents.
You can check out more details on the official website here.
Manu Jain, Vice President, Xiaomi and Managing Director, Xiaomi India said:
Xiaomi provides internet services to give our users a complete mobile internet experience, and MIUI functions as an open platform for us to deliver our wide range of internet services, such as content, entertainment, financial services and productivity tools. The connectivity between our devices and the seamless integration between hardware and internet services enable us to provide our users with better user experience. Mi Credit is another big step in bringing an important internet service to India and we trust that our users would be able to truly benefit as the service becomes more sophisticated.