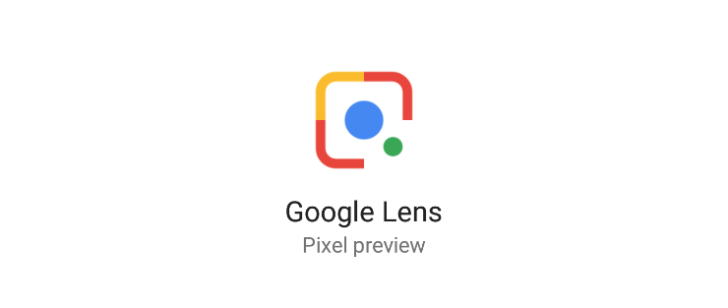 Google at the I/O 2018 showcased a bunch of new features including the real-time detection which is the ability to identify and add interactive elements to objects that you want information about. This new feature is now rolling out along with a redesigned interface with white U.I.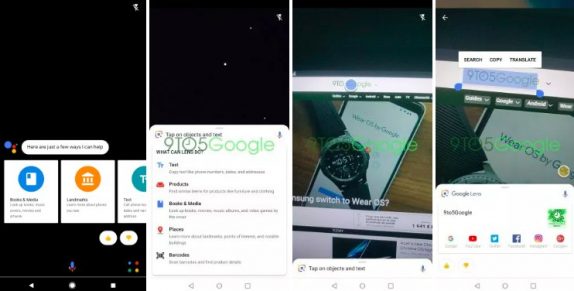 Other visual changes include a new rounded card at the bottom of the screen replacing the black overlay interface. The new White U.I which on pulling up provides examples and instructions on how to use Lens. It looks like Google has tweaked the "Remember this" or "Import to Keep" shortcuts in Lens, as the functionality doesn't appear to be present in the new updated interface.
The real-time detection now shows a button on the item which on tapping will present more information about it. This new behavior replaces the good old stop and taps objects in the viewfinder before Lens can recognize it as an object that is capable of providing information.
Now it can detect more than just one object if it has identified more than one item as capable of providing information in the scene. It appears that Google Assistant is now missing from the frozen-screen images when you back out from the Lens dialog. Google Lens has already started rolling out to more phones, these features should be coming to most phones in the coming days. However, these changes are server-side and should be remotely activated.