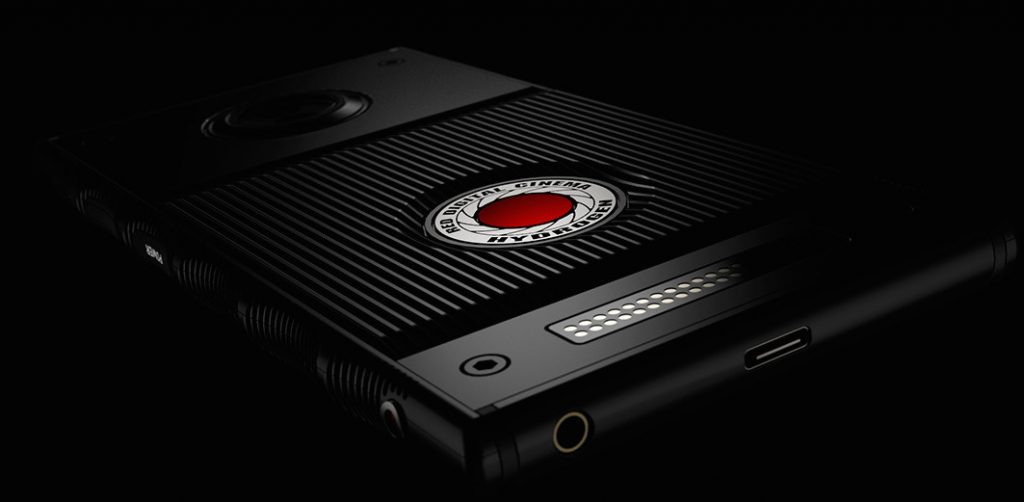 RED, popular for its high-end cameras back in July last year had introduced the RED HYDROGEN ONE. Though the initial launch date was Q1 2018, after delaying it for a while, the phone is finally coming to AT&T and Verizon in the USA and Telcel in Mexico in August. Pre-orders will ship about a month before the official launch date.

The phone was opened to pre-orders back in July 2017 for a price tag of $1,200 and is now delayed until August. However, the company's founder Jim Jannard said that the delay is giving RED more time to work out carrier certification. With the phone heading to two largest carrier networks, the explanation does make sense.
RED HYDROGEN ONE is the world's first holographic phone with 4-View technology that can display 3D content without glasses. It sports a 5.7-inch holographic display and features a pogo pin system that allows you to add stackable modules to the phone giving it a modular touch. There is a USB Type-C port on the bottom and the 3.5mm audio jack.
The RED HYDROGEN ONE will be displayed at the future of entertainment through a demo at AT&T SHAPE at Warner Bros. Studios in Los Angeles on June 2-3. However, for now, we don't have the final pricing and the exact timeframe for the launch.
Kevin Petersen, senior vice president, Device and Network Services Marketing said:
This revolutionary smartphone will provide you with significant advancements in the way you create and view content on the leading network for entertainment. When the RED HYDROGEN ONE launches you'll be able to look around, below and into your screen's image with a 4-view holographic display, which is even better than 3D.