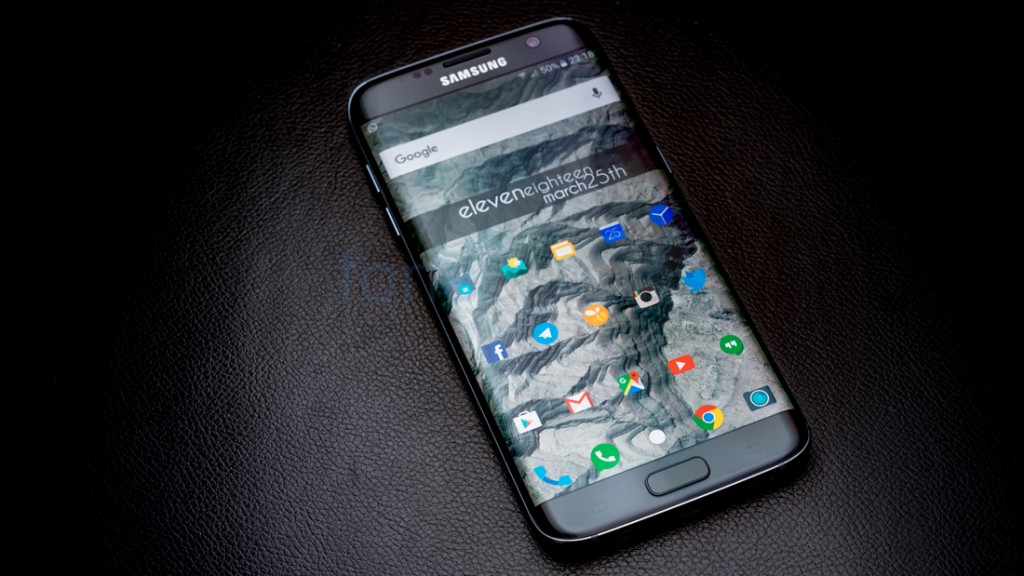 Update: Samsung has resumed the roll out of Oreo update for Galaxy S7 and Galaxy S7 edge with firmware version G930FXXU2ERE8 and G935FXXU2ERE8, respectively in Portual.  Other countries should get the update soon.
Samsung started rolling out the Android 8.0 Oreo update to the Galaxy S7 and S7 Edge in the UK recently, the company is now suspending the update because some devices are experiencing random reboots. The company has even sent out an official statement with instructions for those who are experiencing rebooting phones.
Early reports regarding the random reboots started from a Vodafone UK store who received more than a 100 calls in one day regarding the issue. Post which users have started emailing the CEO of Samsung UK. As for those who have already updated to the Oreo will have to visit a local Support Centre to restore the phone. If you can't visit a service center, a factory data reset via Recovery Mode is recommended.
Samsung in a statement said:
Following a limited number of cases where Galaxy S7 devices have rebooted unexpectedly with the Android 8.0 Oreo, we have temporarily stopped the rollout of the update. We are investigating the issue internally to ensure that the impact to the affected devices is minimized and the rollout of the update can resume as quickly as possible.