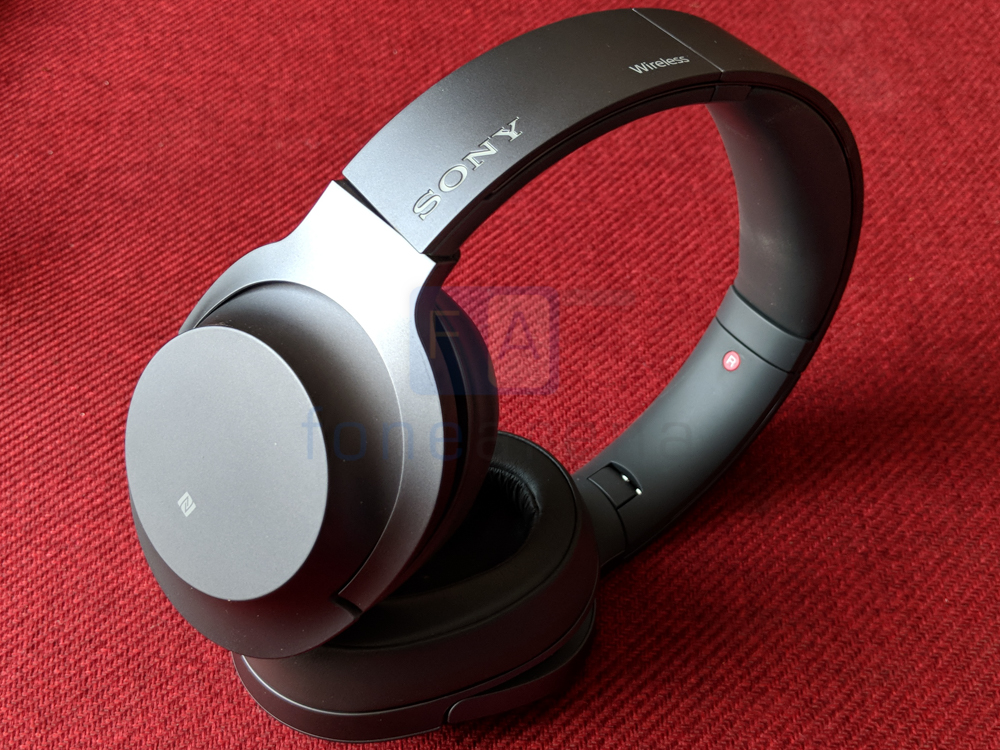 Sony has ramped up and defined their range of audio products very well over the last few years. The top of the line model is, of course, the WH-1000XM2, a luxurious noise-canceling model that also delivers perhaps the best audio quality in its category. A little further down the lineup, however, is the h.ear line up that gives you High Res audio support, noise cancellation capabilities and more for a substantially lower price point. There has to be a catch, right? Let's find out in our review.
Design
Between the WH-1000XM2 and the h.ear on 2 or the WH-H900N as we'll call it for the rest of the review, the design similarities are pretty obvious. The WH-H900N however replaces all the soft touch bits for hard plastic. We've got the grey version with us and it looks handsome enough. Sony is making these in a number of color variants so you should be able to find one that matches your style.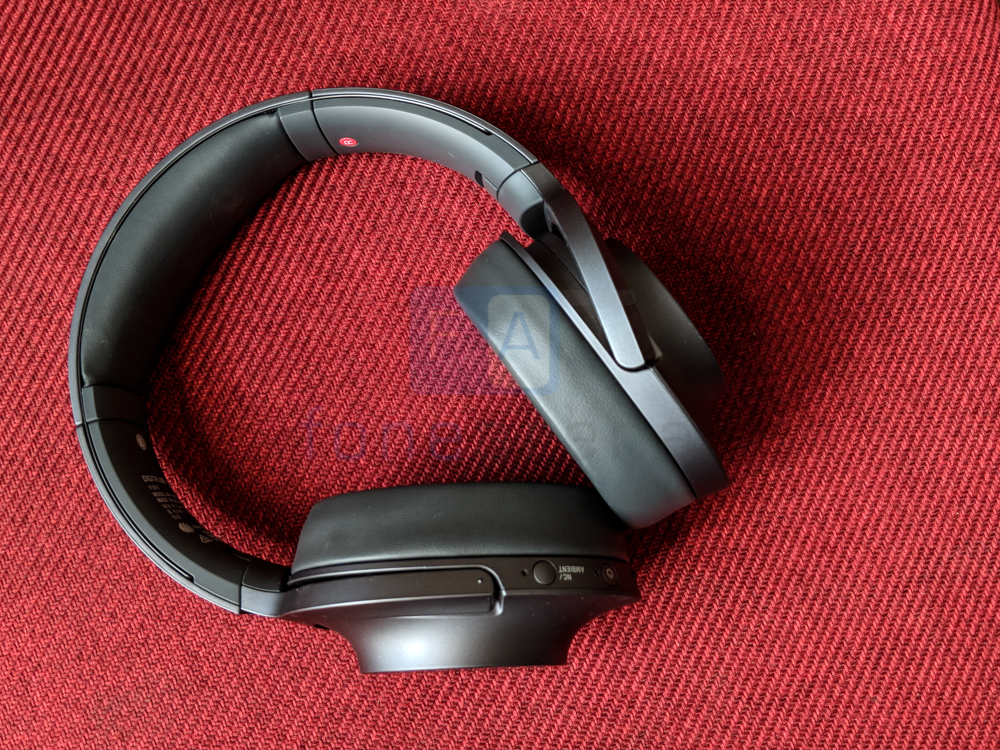 The WH-H900N is an over the head type model and like most of their headphones, Sony has got comfort levels sorted out. You can comfortably wear these on long flights for hours on end and feel almost no fatigue. We felt a bit of warmth around the earcups after an hour or so of use but that was a minor inconvenience at worst.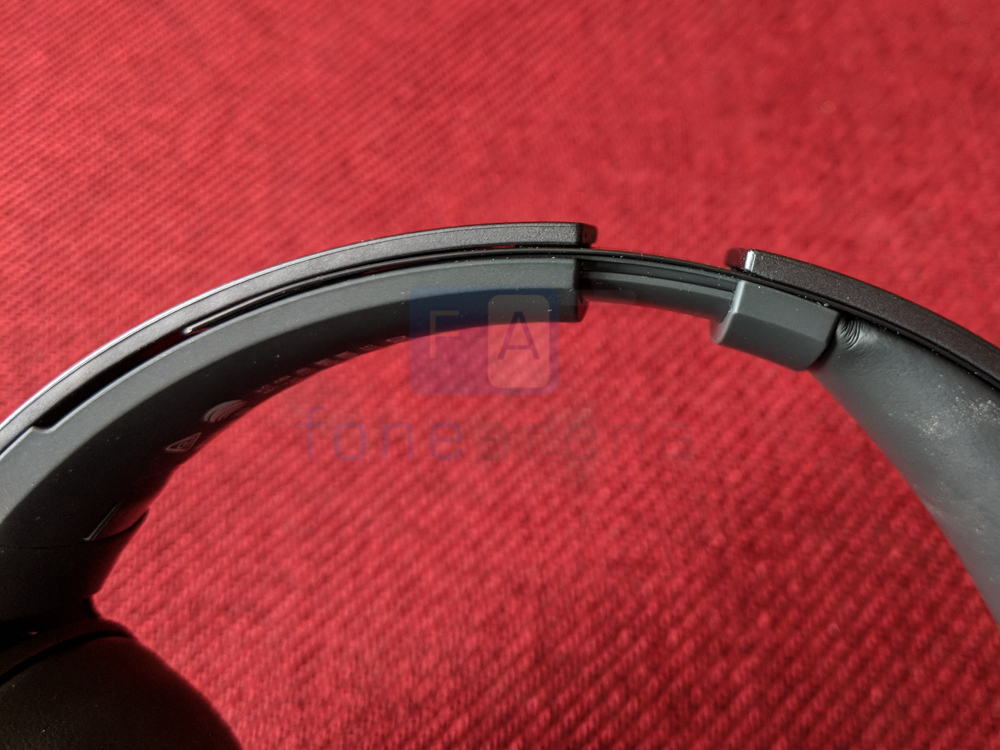 The construction is predominantly plastic with a metal band running within the headband which allows it to be pretty flexible. The headphone feels solid enough to withstand a fall or heavy daily use. The entire headset is collapsible and the ear cups offer enough articulation to help you find a comfortable spot.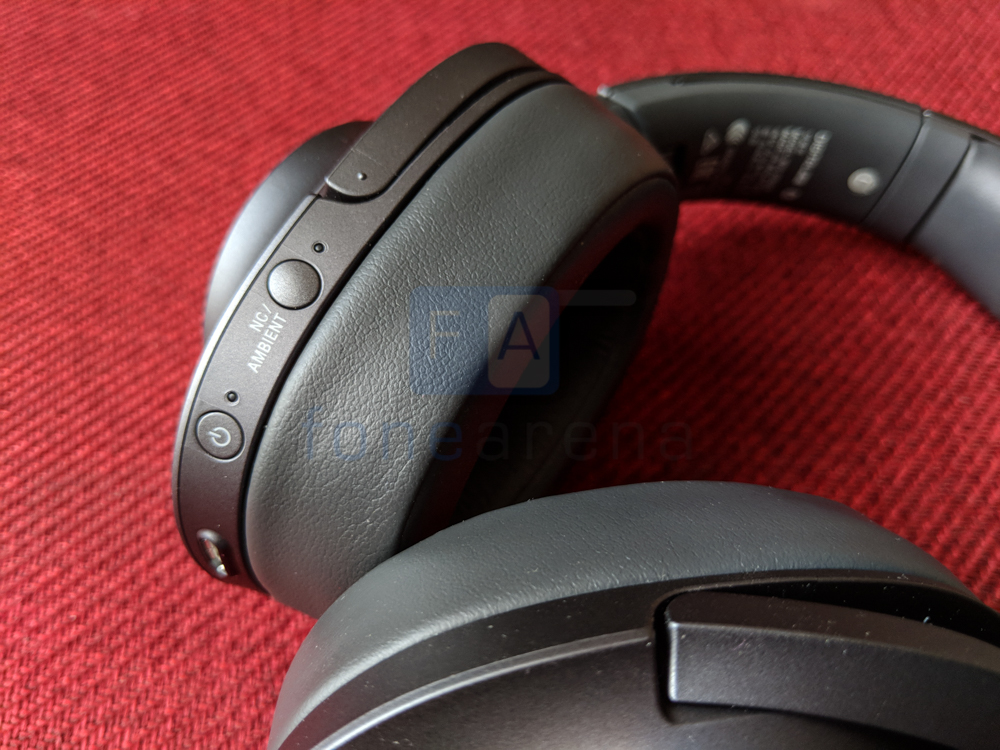 The earcups have a soft pleather finish. A thick layer of cushioning plays a big role in keeping the headphones comfortable. The left side is where you'll find all the physical controls. Starting from the 3.5mm audio jack, you'll find the micro USB connector for charging. No, Sony still hasn't adopted the USB Type C port for what is a fairly high-end headphone. Next up is a power button which can be long pressed to activate pairing mode. Finally, you'll notice the noise cancellation toggle that also puts the headphone in ambient noise mode so that you passes through surrounding noise. Meanwhile, the right side earcup is touch sensitive. You can adjust volume by swiping up while swiping right or left lets you switch through audio tracks. Cupping the earcup lets you temporarily switch on ambient noise mode so that you can listen in to a conversation without having to remove the headset. The headphone is compatible with Google Assistant as well.
Sound Quality & Noise Reduction
While noise cancellation is a big motivator to buy a headphone like this, you don't expect the headphone to skimp on sound quality either. The WH-H900N doesn't disappoint. The sound quality is typical Sony and if you were expecting a flat, analytical sound signature, you should probably stop reading the review now.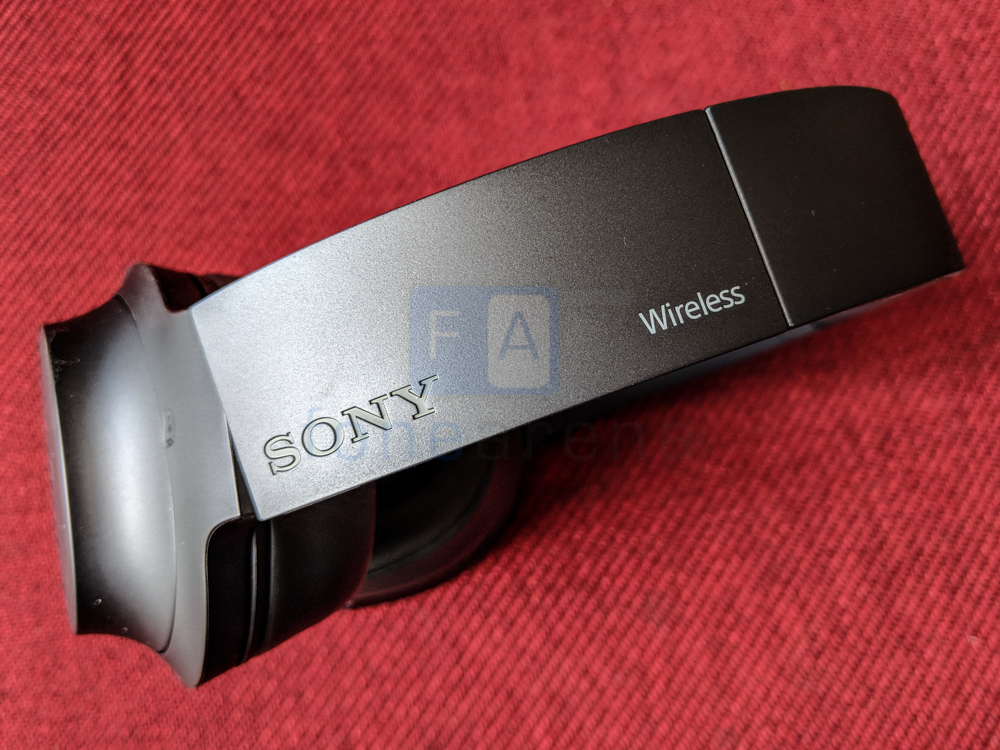 The bass is very distinctly elevated and slightly bloated. There's oodles of it on offer and if you like to hear the rumble while blasting out your favorite tracks, you won't be disappointed. The warm, big bass can be pleasing to those who prefer such a sound signature but the downside is that it overpowers lower mid frequencies and muddies up the sound to a degree. Let's take a popular track like All The Stars by Kendrick Lamar & SZA, the constant drum line is pleasingly hard-hitting but the nuances of the backing instrumentation get muddied. In fact, the entire sound signature is fairly veiled. On the higher end, big band jazz tracks tends to trip the headphone and listening to some Count Basie, we observed that the highs can get fatiguing. The trombone sounded a bit shrill and harsh. Mids are comparatively recessed. The sound signature is more or less V-shaped. Sound stage is better than we expected and in tracks like Black Woods from the Sounds of Acadia album, the carriage rushing by sounded lifelike though the clapping of hoofs was a bit shrill. Overall, this is a musical sounding headphone that caters more towards casual listeners who want to upgrade their listening experience.
The other aspect is, of course, noise cancellation. Generally speaking, noise cancellation on the WH-H900N was not as good as that on the WH-1000XM2 but that is to be expected. In an office or indoor scenario, the noise cancellation easy holds up and cuts off most background noise. You can still hear surrounding conversations but listening to music at a moderate volume easily drown it out. Same goes for listening to music while in a car (not while driving of course!). The noise cancellation is fairly adept at cutting out the sound in airplanes but it is not quite the best at that. You'll want to crank up the volume to at least 50% to be able to completely drown out cabin noise.
Battery Life & Connectivity
Sony claims a battery life of 28 hours. We consistently got well over 20 hours of use per charge and that's good enough to get you through a transcontinental flight and more.The WH-H900N supports fast charging, a 10 minute charge nets you about 65 minutes of play time. This is very handy when on the go and you're not quite sure how much battery life you have left.
Between the 3.5mm audio jack and of course Bluetooth, you've got your connectivity options sorted. We tried playback over USB but that didn't work for us. Sony's added LDAC support to the headphone so you can theoretically playback lossless audio files wirelessly as well. The other options are AptX, AptHD, AAC and SBC which pretty much covers all the bases. Since iPhones don't support AptX or LDAC, you'll default to AAC on those which is a vast improvement over SBC but obviously doesn't come close to lossless audio. The headphones support NFC for quick pairing.
Conclusion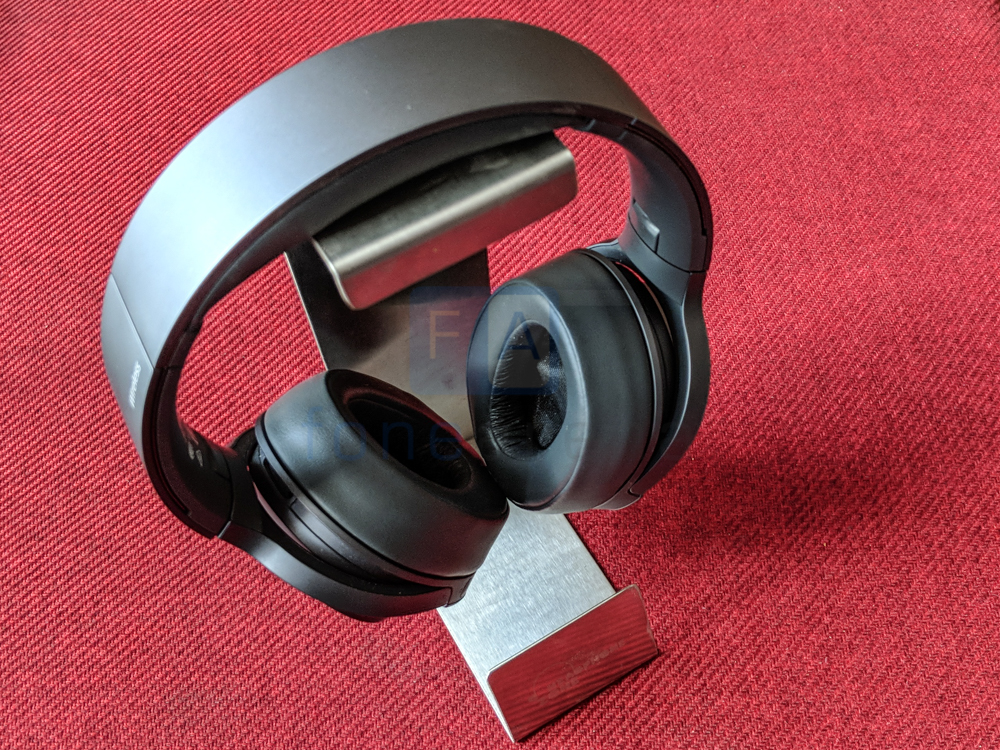 The Sony WH-H900N h.ear on 2 is a pretty competent package. It offers better noise cancellation than options like the Sennheiser 4.50 BTNC while offering up a more musical and warm sound signature. The Sennheiser on the hand has a comparatively flat sound profile. Priced at Rs. 19,990 (MRP) is worth a look at if you are looking for premium wireless noise canceling headphones but don't want to shell out Rs. 30,000 for the WH-1000Xm2 or the B&W PX. On the other hand if you are chasing sound quality, there are much better options out there. You can get it for as low as Rs. 17,991 from Flipkart and Amazon.in.