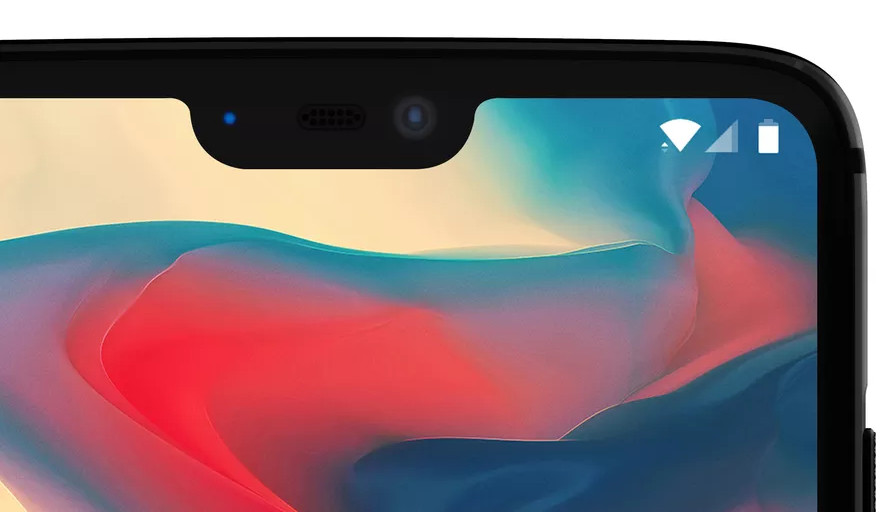 With OnePlus 6 launch around the corner, Vogue has shared a glimpse of 'how awesome the camera quality is' with the release of its cover image for its May issue, also hinting as to what they can expect from the much-awaited upcoming flagship. Vogue India has released its new cover for their May edition featuring popular Bollywood actress Aditi Rao Hydari, which was shot on the upcoming flagship OnePlus 6!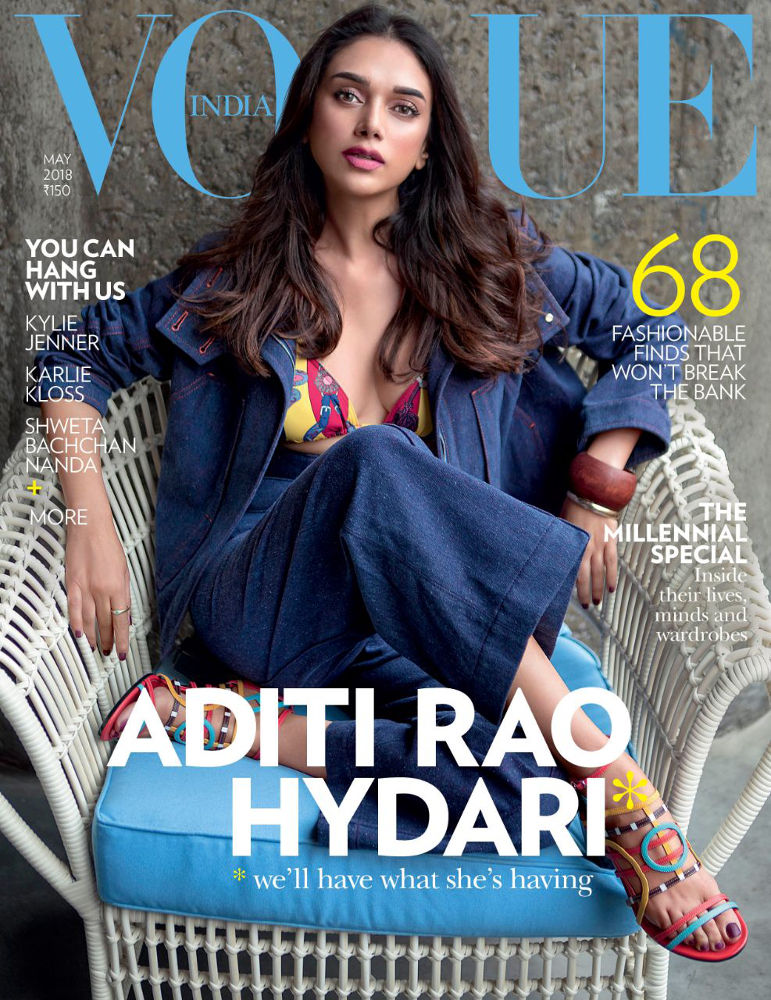 It's worth mentioning that, this is the first- ever try in India to shoot a magazine cover on a smartphone and a global first for Vogue. The amount of detailing , we see in the photo is a clear indication of what the OnePlus 6 is capable of. With the OnePlus 6, the company wants to create a faster, simpler and smoother phone with a seamless experience for the users.
The cover photo was shot by fashion and portrait photographer, Errikos Andreou who has also shot several Vogue covers with popular Bollywood actresses likes Deepika Padukone and Kareena Kapoor.
[HTML1]
According to Errikos Andreou, shooting on the OnePlus 6 smartphone is all about convenience and portability. He also said that the OnePlus 6 'pro' option lets him shoot pictures in 'RAW' file format, which adds more information to it. This, in turn, allows him to modify images once they are captured and alter aspects like light, warmth, brightness, contrast, color, etc, which is similar to a professional camera.
It is already known that the flagship will be powered by the Qualcomm Snapdragon 845 and that's where the speed will come from. Paired with Adreno 630 Visual Processing Subsystem, the OnePlus 6 is expected to deliver larger-than-life immersive experiences As for other specifications, it will come with up to 8GB RAM and up to 256GB onboard storage. Moreover, it is will run on Android 8.1 Oreo with Oxygen OS 5.1.0 on top.
After a lot of speculations, Pete Lau, CEO and Founder, OnePlus recently confirmed in a forum post that the OnePlus 6 will feature a glass design. The OnePlus 6's glass back has five printed layers of Nanotech Coating, instead of three, which is first in the smartphone industry. The new flagship will come with a large screen with a notch and will retain the alert slider.
On the other hand, OnePlus also confirmed that OnePlus 6 Marvel Avengers Limited Edition will be launched along with the OnePlus 6 on May 17th and will be available for for Amazon Prime members through Prime Early Access where they will get the first opportunity to purchase OnePlus 6 in an exclusive sale beginning at 12:00 IST on 21st May 2018 on Amazon.in.