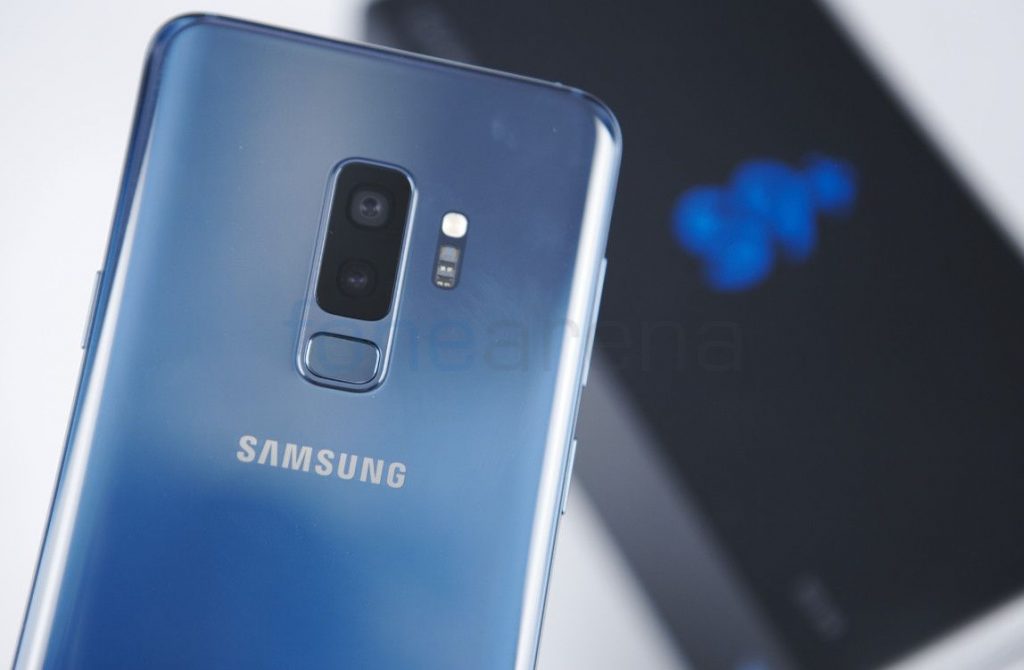 Samsung has reported its earnings for Q1 2018, in which the company has made operating profit of 15.64 trillion won ($14.4 billion), up 58% YoY for the January-March 2018 period. This is a fourth straight record profit, and new all-time high quarterly profit, due to strong sales in Semiconductor Business and the early global launch of the Galaxy S9.
It reported revenue of 60.56 trillion won, an increase of 19.8% from 50.55 trillion won last year and net profit of 11.69 trillion won, a 52.2% increase from 7.68 trillion won for the same period a year earlier.
IM sector that includes Mobile Communications and Networks Businesses posted 28.45 trillion won consolidated revenue and 3.77 trillion won operating profit for the quarter, up 82% compared to 2.07 trillion won in the same quarter last year.
Regarding the shipments and the expectations in mobile sector, Samsung said:
While overall market demand for smartphones and tablets declined during weak seasonality, Samsung's smartphone shipments increased QoQ due to an early release of the Galaxy S9 and S9+ as well as solid sales of the Galaxy S8. As a result of increased sales, mainly driven by premium models, revenue and profit significantly increased both QoQ and YoY. Earnings for the Networks Business also improved due to LTE investments from major overseas partners and an expansion of new solutions for optimization of network operations

Looking ahead to the second quarter, Samsung expects earnings to decrease QoQ due to a slowdown in sales of its flagship models and increased marketing expenses to address the situation. Samsung will aim to maintain sales momentum of the Galaxy S9 and S9+ by expanding the operation of experiential stores, strengthening the cooperation with partners, and reinforcing promotional programs such as trade-ins.
For the second half, Samsung will seek to strengthen sales in the premium market by launching a new flagship model and maintaining long-tail sales of the Galaxy S9, S9+, and flagship models from the previous year. In the mass segment, Samsung will introduce new models optimized for specific markets and strengthen both offline and online sales channels. Moreover, Samsung will continuously invest in expanding the Bixby 2.0 open ecosystem to provide a seamless multi-device experience for consumers.
For the Networks Business, the company expects increased earnings QoQ for the second quarter and will focus on continued growth by expanding its LTE business and leading the world's first commercialization of 5G.
For the Foundry Business, despite weak seasonality, total earnings grew QoQ due to increased demand for High Performance Computing (HPC) chipsets. During the quarter, the company also broke ground on an EUV-line at its Hwaseong plant to address future demand for 7-nano and below products. In the second quarter, solid demand for high performance chipsets is expected.
Samsung plans to expand HPC and 10-nano mobile products and promote FD-SOI and 8-inch processes. In 2018, despite slowing mobile demand, the company aims to diversify its customer and application bases and continue to offer derivative processes, including those for 8- and 11-nano chips. Through these efforts, the company expects to achieve over US$ 10 billion in sales and maintain a strong second place in the foundry market in 2018.