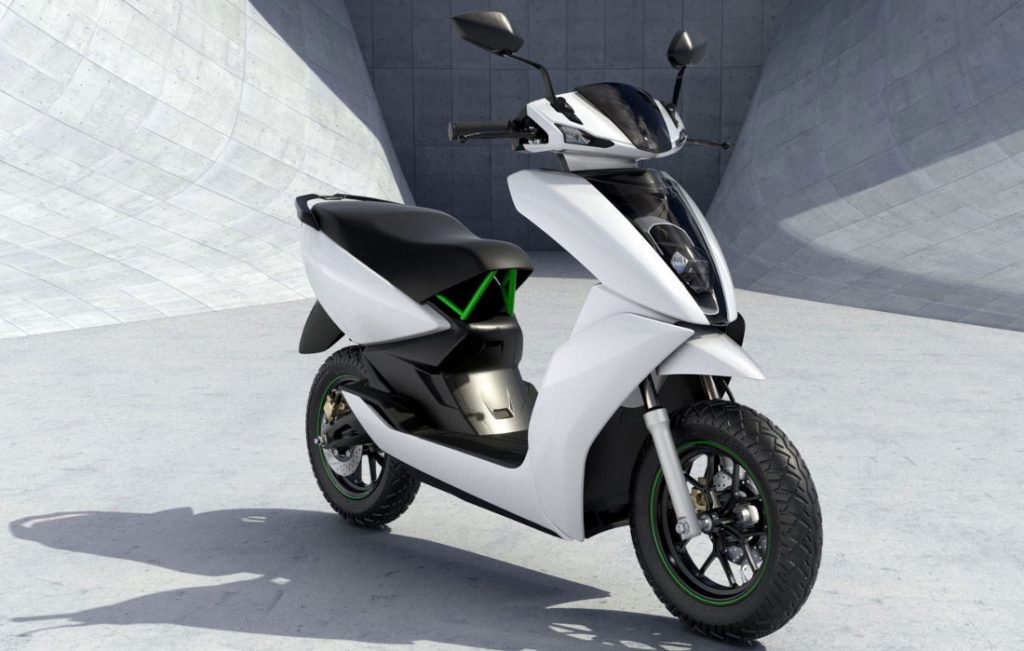 Ather Energy, introduced S340 as the first 'Made in India' smart electric scooter couple of years back. Today, the company has finally announced that after 4 years, 55 prototypes, 50,000 km in on-road testing and over a million man hours, the S340 is finally ready for commercial production, which is expected to start in July, and the trial production has already begun. Earlier this year the company started receiving pre-production components from its 100+ suppliers and vendors and it also set up an assembly line in Whitefield, Bengaluru.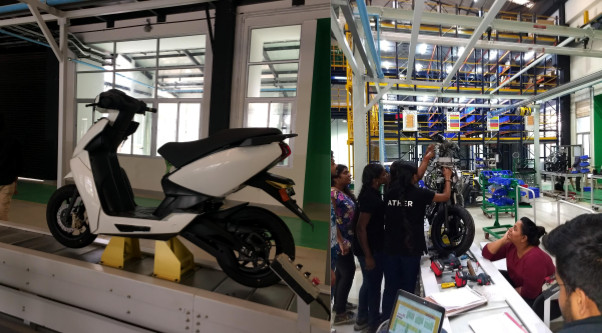 The company said that all these years, it has worked hard to ensure that it deliver the superior ownership experience. From May it will put up charging infrastructure in Bengaluru. Installations have already commenced in several places. These stations will have fast charging capability installed from day 1.
In June it will open up the pre-order window for the S340 for its Bengaluru customers and will also open its first Experience Center at Indiranagar in Bengaluru, where people can take test rides and spend time with the team. Soon after deliveries commence in Bengaluru, it will kick-start our plans to launch in other cities. At the launch, the company said that it will be available in Bengaluru, Chennai and Pune first. It will reveal detail launch plans in other cities later this year.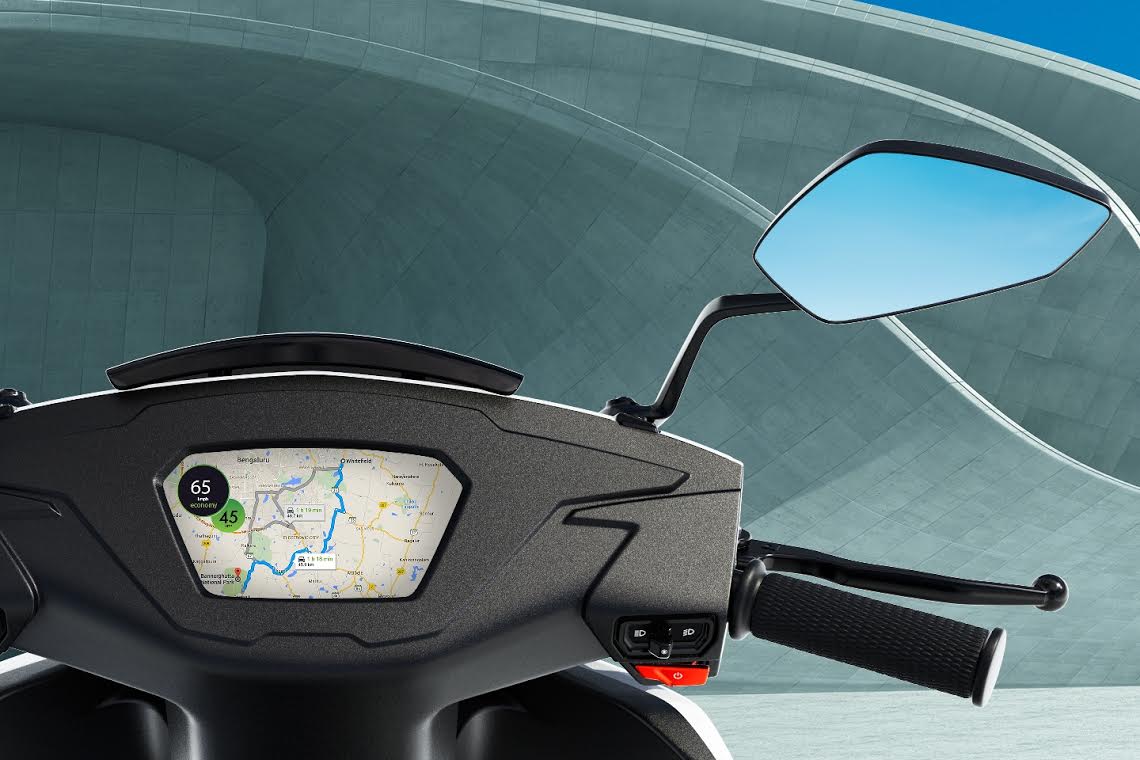 To remind you the, the vehicle sports a touchscreen dashboard that integrates cloud based data to help personalize the consumer ride experience.  It offers features like user profile based sign in, on board navigation, pre-configured drive modes like sport and economy.
The dashboard can be integrated with the S340 Mobile App that keeps the rider connected with the vehicle, to configure ride and profile preferences and sync navigation routes remotely. It even offers predictive analytics and aggregation of ride statistics enable customized recommendations. It comes with zero lateral weight offset, a low centre of gravity and intuitive LED lights that respond to ambient light conditions.
It is powered by a IP67-rated battery Lithium Ion battery and offers a top speed of 72 kmph and a range up to 80 km per charge at fixed speed of 40 kmph and approximately 60km in city conditions.  The company says that the battery has a life cycle of 50,000 kms and a life span of 5-6 years.   On fast charging mode, it takes approximately 1 hour for 0 – 80%, and another 30 mins to 100%. On normal charging mode, it takes nearly 3 hours to charge the battery completely.
The cost of the S340 will be revealed just before the company starts taking pre-orders in June.