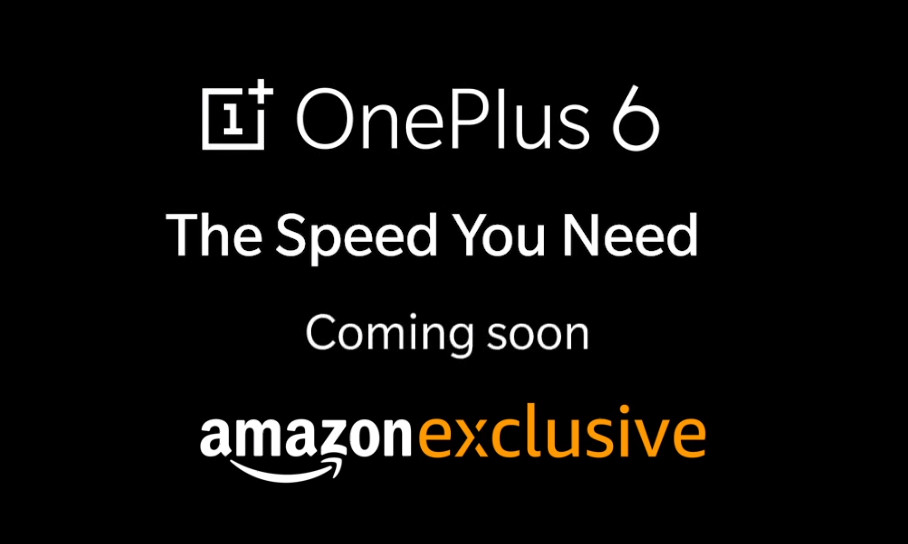 Yesterday OnePlus in a teaser confirmed that the upcoming OnePlus 6 flagship smartphone will be launched in India exclusively on Amazon.in, same as the earlier phones. Today Amazon has confirmed that the OnePlus 6 will be available for 'Notify Me' starting 00:00 hrs, 22nd April, 2018 exclusively on Amazon.in.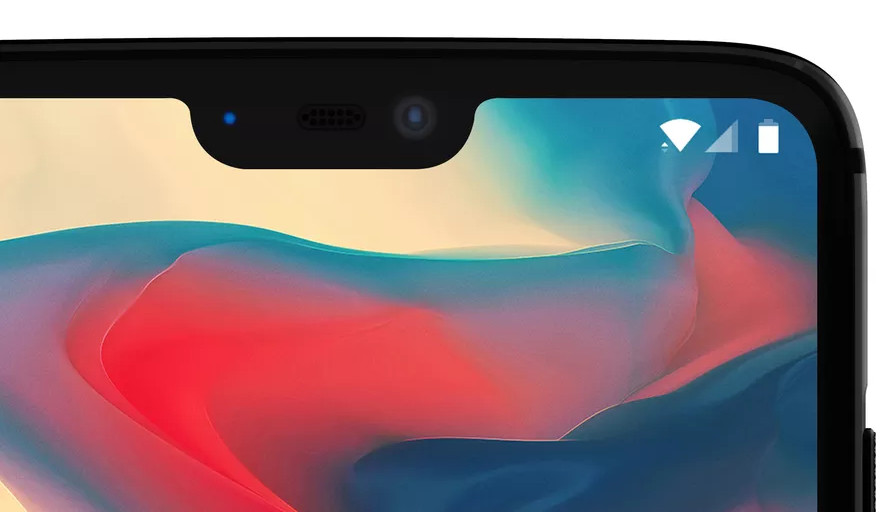 OnePlus 6 is confirmed to come with Qualcomm Snapdragon 845 SoC paired with up to 8GB of RAM and 256 GB of storage. The new flagship will come with a large screen with a notch, will retain the slider, and will possibly have a glass back for wireless charging. There are also reports of bamboo back option.
The OnePlus 6 is expected to launch sometime in early May. We should know the official launch date soon.
Commenting on the launch, Noor Patel, Director – Category Management, Amazon India said:
OnePlus 6 is inarguably one of the most anticipated smartphones in India today. We are glad to remain the partner of choice for such an iconic brand for over 3 years now and bring our customers exclusive access to the new OnePlus 6. Customers can visit the dedicated Amazon.in OnePlus 6 page (www.amazon.in/oneplus) at 00:00 hrs tonight and follow the instructions to get notified with updates for the new OnePlus 6!