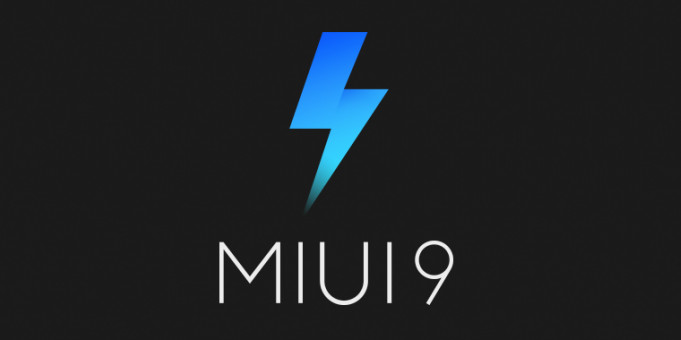 Xiaomi announced the lightning fast MIUI 9 Global back in November 2017 with many fresh changes including Split Screen, Interactive and Fresh UI changes, New Gallery App, Calendar Cards, App Vault, New Notification Shade, Mi Video App, New Mi Explorer and Mi Drop. Xiaomi rolled out these features to MIUI Global Beta ROM users in past two-three months but most of these features are still not available for Stable ROM users.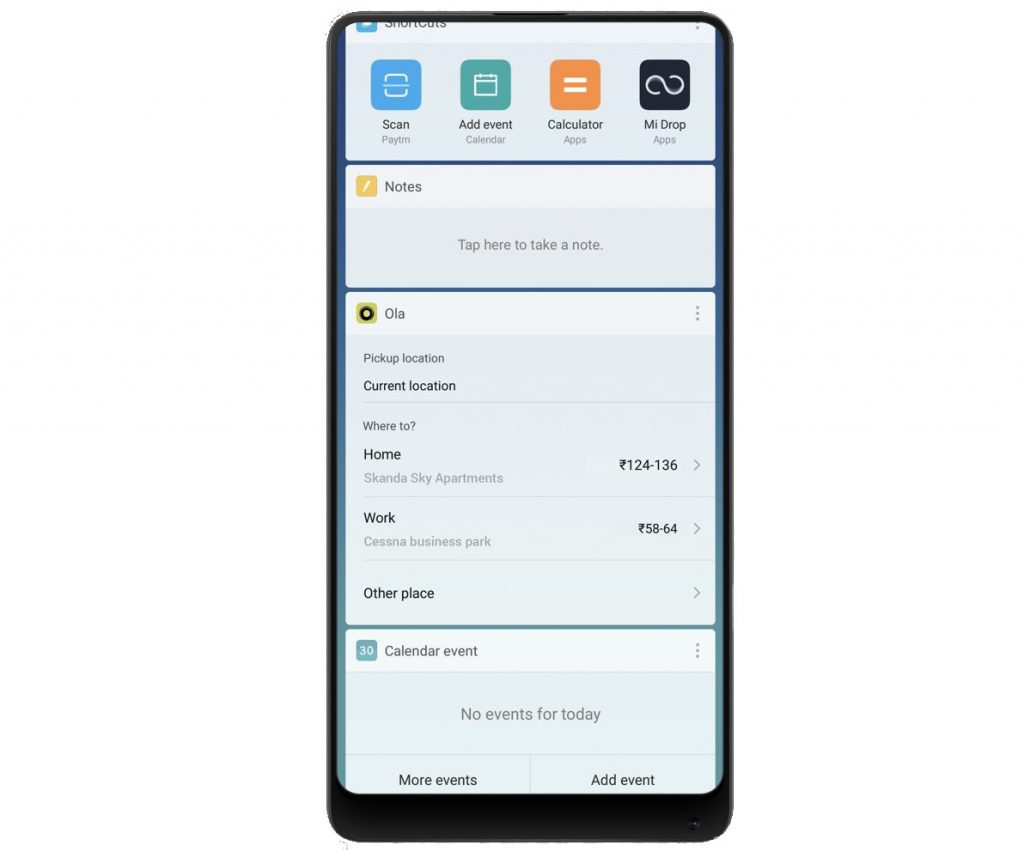 Xiaomi has rolled out MIUI 9 (Global Stable) for first two batches announced during MIUI 9 launch but the third batch of devices are yet to get MIUI 9 Global Stable ROM update which includes Redmi 4A, Redmi Note 3, Redmi 3S/Prime, Mi4i and older devices.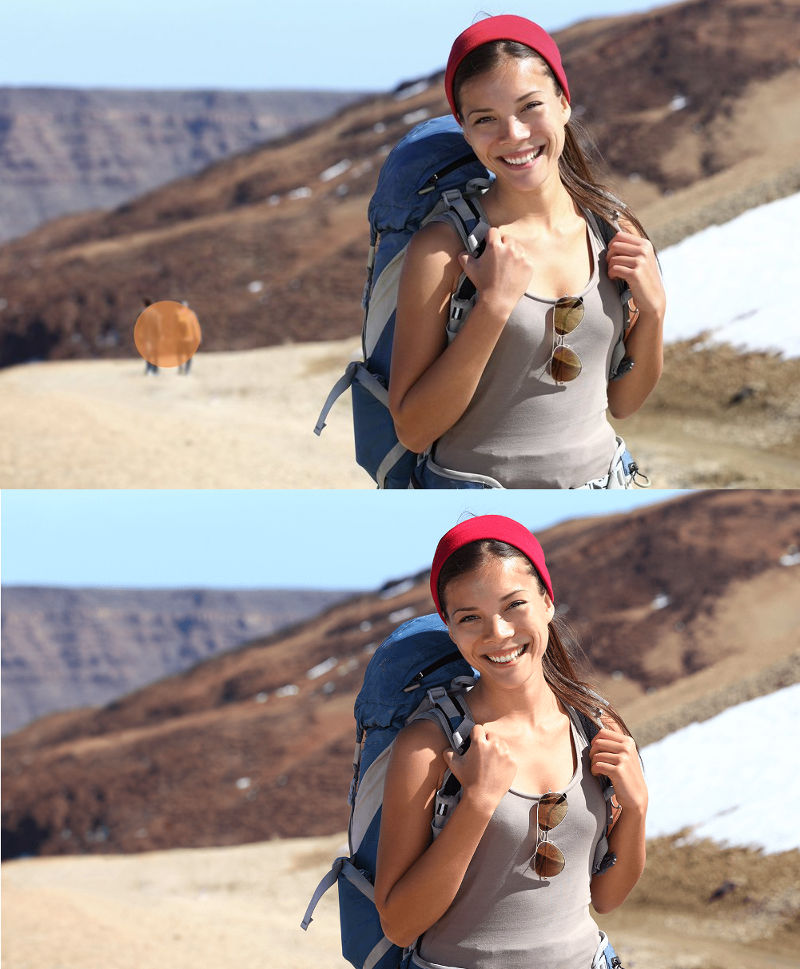 Now, Xiaomi has started rolling out MIUI 9.2 to devices which had already received MIUI 9 Global Stable ROM, and as per the changelogs and reports by users, App Vault, New Gallery editor and Mi Video app are included with this update. Xiaomi has also mentioned that KRACK WPA2 security vulnerabilities have been fixed with this update. As per users, Dual Notifications bug for Whatsapp and Telegram applications has been fixed.
The MIUI 9.2 Stable update is already available for Mi Mix 2, Redmi Note 4, Redmi 4, Redmi Y1, Redmi Y1 Lite, and Redmi 5A but Xiaomi has not officially announced any timeline for update for rest of the devices. You can check out our posts on Mi Video App and App Vault to know about these features.
[Update: Now the MIUI 9.2 Stable update is available for Mi 3  and Mi 4 as well.]
Check out the complete changelog,
Highlights

New – Mi Mover, supports data migration restarting. During migrating data to the new phone, device hotspot connection will be restored automatically in case of interruption to complete the data migration. (10-25)
New – Simplified the UI (10-31)
Optimization – Hide free and incompatible themes in the list of the purchased items (10-10)
Optimization – "Add to favorites" icon adjustments (10-24)

System

New – Distance sensor dynamic calibration function, to ensure that black screen appears correctly (10-26)
Fix – Individual user fingerprint failure problem (10-19)
Fix – Fingerprint module damage caused by fingerprint identification error (10-19)
Fix – KRACK WPA2 security vulnerabilities (10-19)
Fix – Compatibility issues for some third-party software on the full-screen devices (10-18)
Phone
Optimization – Vibration no longer affects the features which reduce ringer volume when the phone is lifted or flipped to silence (10-10)

App Lock

New – App lock supports hiding messages from selected apps (10-31)
New – Simplified the UI (10-31)
Lockscreen, Status Bar, Notification Bar
Optimization – Adjusted time for tapping the Lock screen notifications (10-24)

Home screen

Optimization – Display effect when the virtual navigation button is on a light-colored wallpaper (10-18)
Optimization – Multiple themes supported on the clock widget (10-19)
Optimization – Move app icons into a folder easier (10-19)
Optimization – Adding widgets to an empty spot with a single tap (10-31)

Themes

Optimization – Hide free and incompatible themes in the list of the purchased items (10-10)
Optimization – Themes prompt about connecting to the internet when it's required (10-12)
Optimization – "Add to favorites" icon adjustments (10-24)

Gallery

New – Erase lines and objects while editing photos (10-12)
Fix – Image has been compressed multiple times (10-19)

Backup

New – Mi Mover, supports data migration restarting. During migrating data to the new phone, device hotspot connection will be restored automatically in case of interruption to complete the data migration. (10-25)
Fix – Mi Mover can't continue to migrate data after the network connection is interrupted and restored (10-25)
Fix – Mi Mover can't migrate all apps to the new phone (10-25)

Mi Account

Optimization – Reduced the number of push notifications when the user is signed out (10-30)
Security
New – Performance mode for game speed booster (10-26)
New – Set default dual app for faster WeChat, Weibo, and QQ actions (11-22)
MI Wallet
Fix – In some cases, the use of MiPay in the POS machine credit card transactions failed (10-19)