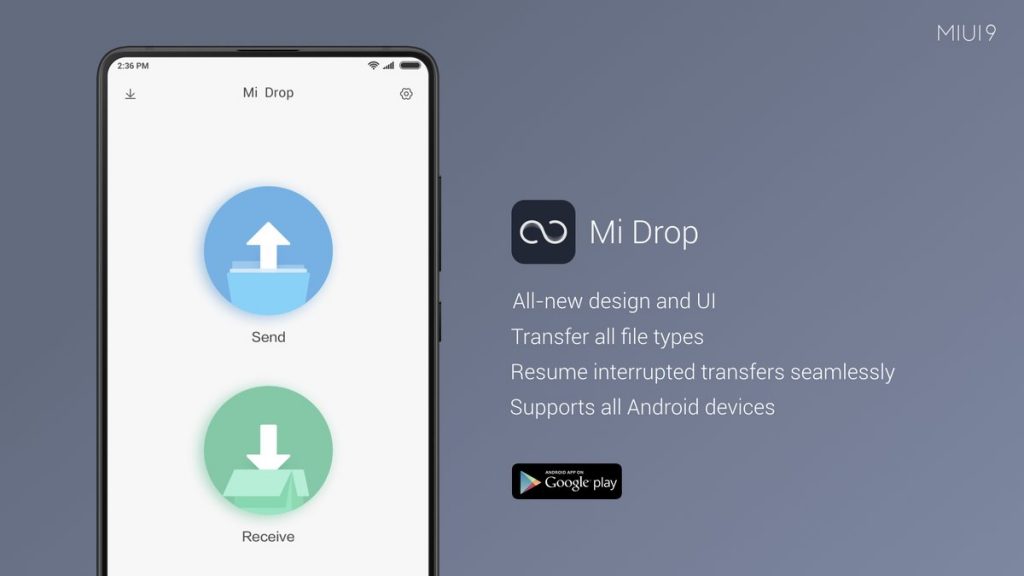 Xiaomi announced Mi Drop, inhouse file sharing app like ShareIt during MIUI 9 launch back in November. The app has a user friendly and clean interface, Mi Drop doesn't show annoying ads unlike other file sharing apps.
We covered it back in November to provide an overview and functionality Mi Drop offers, you can checkout the post here. During our time with Mi Drop last time we faced two major issues,
Option to set username was missing, it seems Mi Drop was fetching the username from primary google account logged in device.
It was resetting the WiFi Hotspot details
Mi Drop recently got a major update and the issues we mentioned above no longer exist.
Apart from these Xiaomi has added a new feature which is not found in many other file sharing apps. FTP (also called File transfer protocol) feature has been added to Mi Drop which can be used to transfer data between Android devices and PC, the feature was earlier available in Mi Explorer app only which Xiaomi recently listed on Play Store.
To open the FTP server page, user need to click on 'Connect to computer' option which can be found in app menu, remember that phone and PC both should be connected to same wireless network to transfer the data between phone and PC.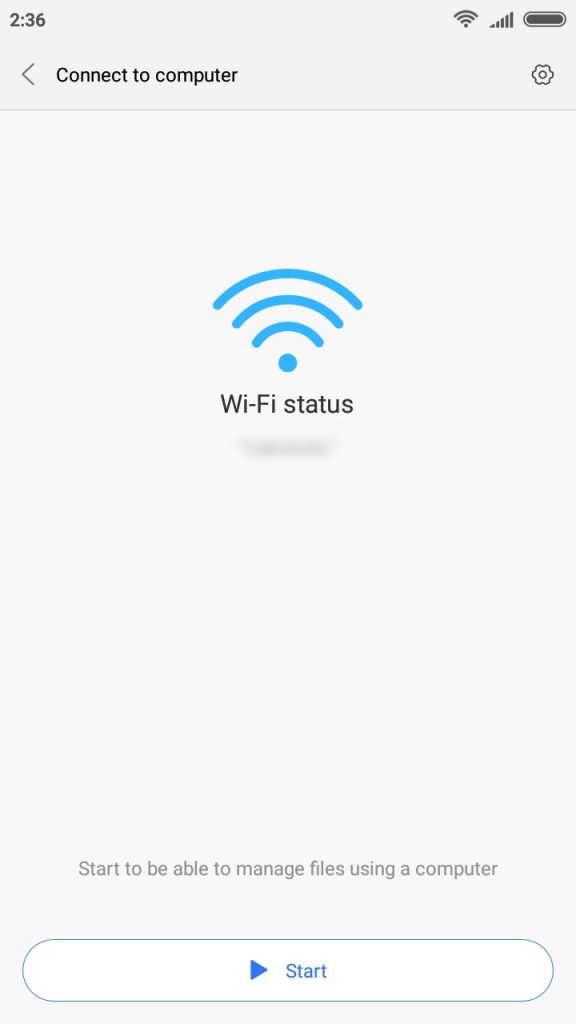 Before starting the FTP server app asks if user wants to share the SD Card or the Internal Storage (if the SD Card is found on device), as soon as the user selects either of the options FTP server starts and a custom address is generated on the app which can be opened on PC in Browser or File Manager.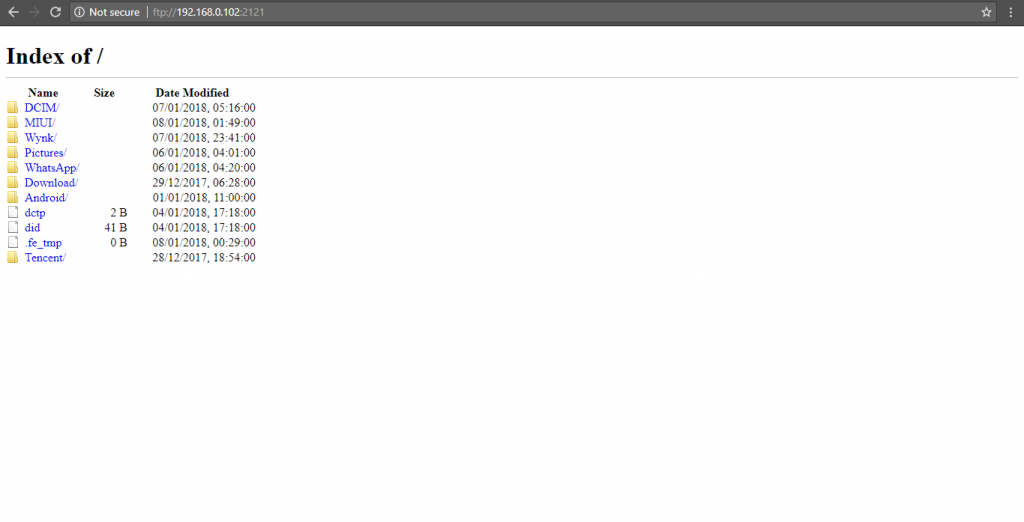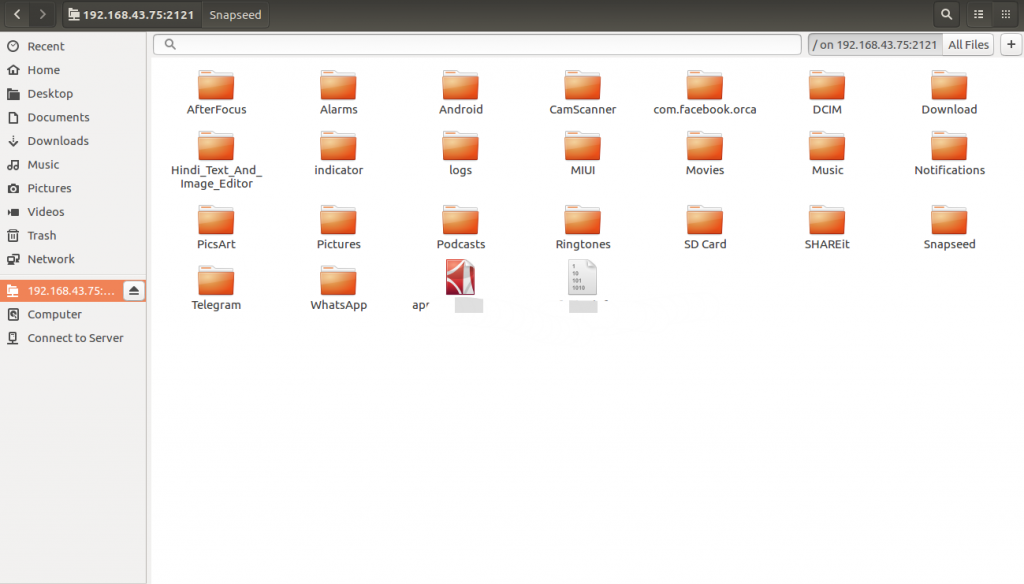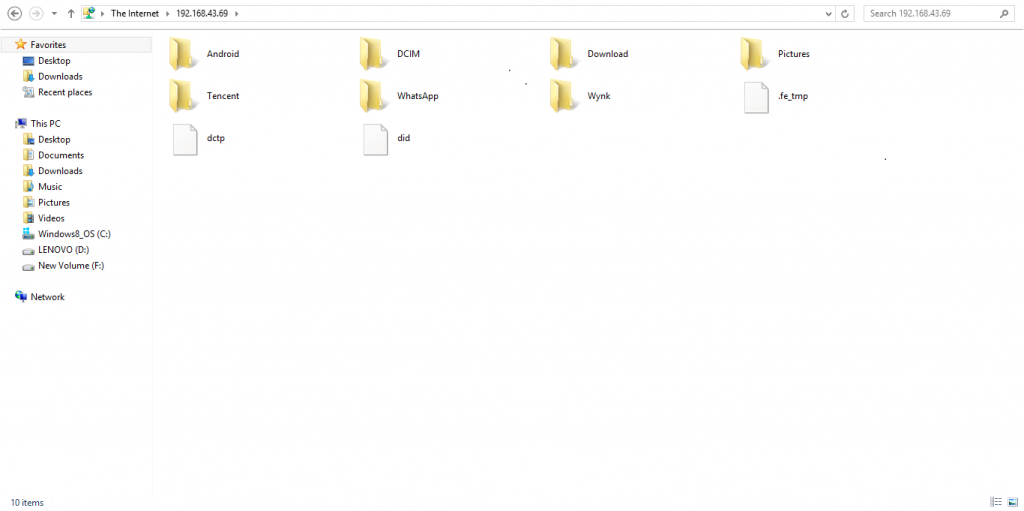 Users can also enable password protected sign in to secure the FTP server and data, by default 'Sign in anonymously' option is enabled as can be seen in the screenshots below. Apart from this users can also select Transfer Encoding as per their preferences, as of now UTF-8, GKB and BIG 5 encoding options are available. There is also an option to keep the display awake while FTP server is running.
After enabling the password protection if user tries to access the phone storage on PC, it shows a pop-up and asks to enter credentials. Xiaomi has paid attention to details here, and tried to keep the process secure.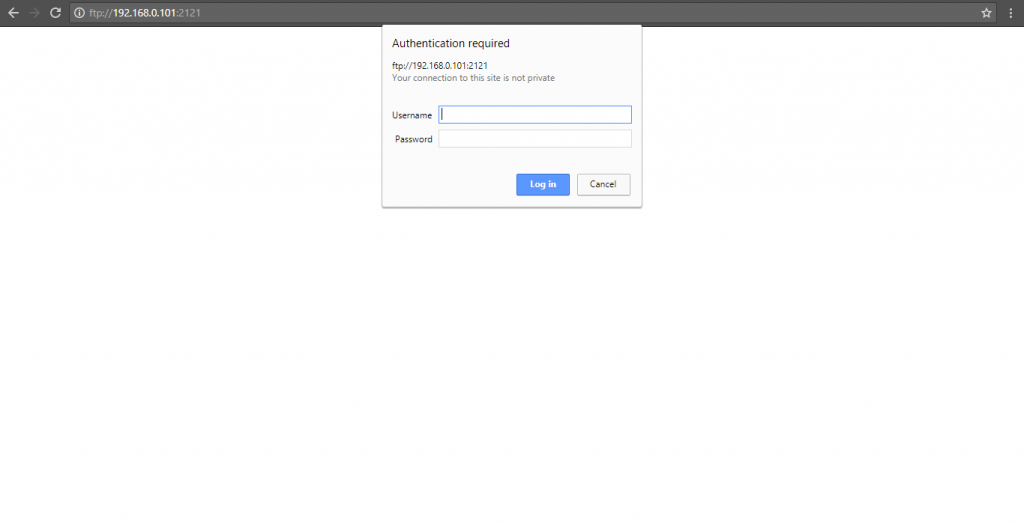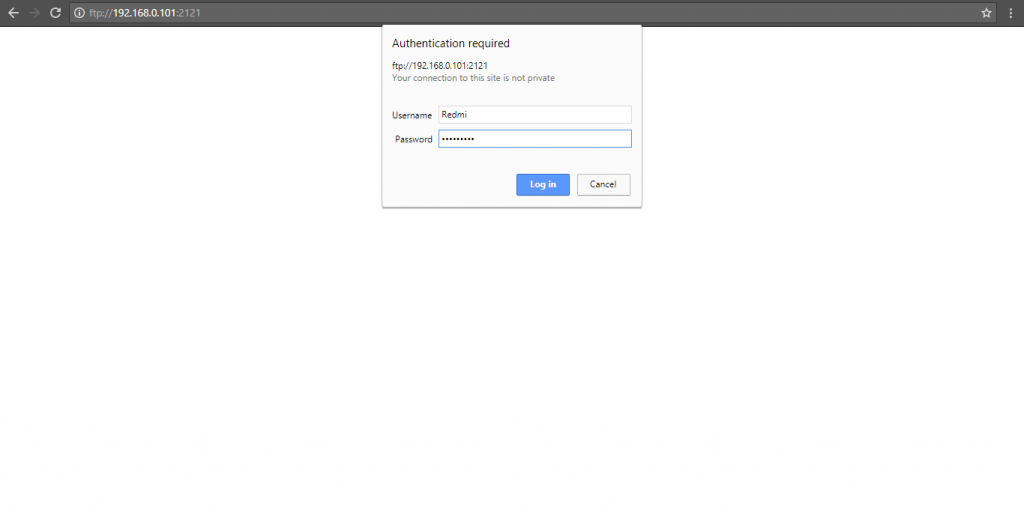 We tried to transfer the data from Phone to PC and we got around 1.5 to 2 mbps transfer speed on an average, Xiaomi also claims that Mi Drop is capable of resuming the interrupted transfers to provide a seamless experience. If you're annoyed due to ads shown on Xender or ShareIt, you should give this app a try.
Update – January 15: The app has been updated to v1.7.6 that lets you save files to SD card. The update also brings improved file transfers to and from a computer.