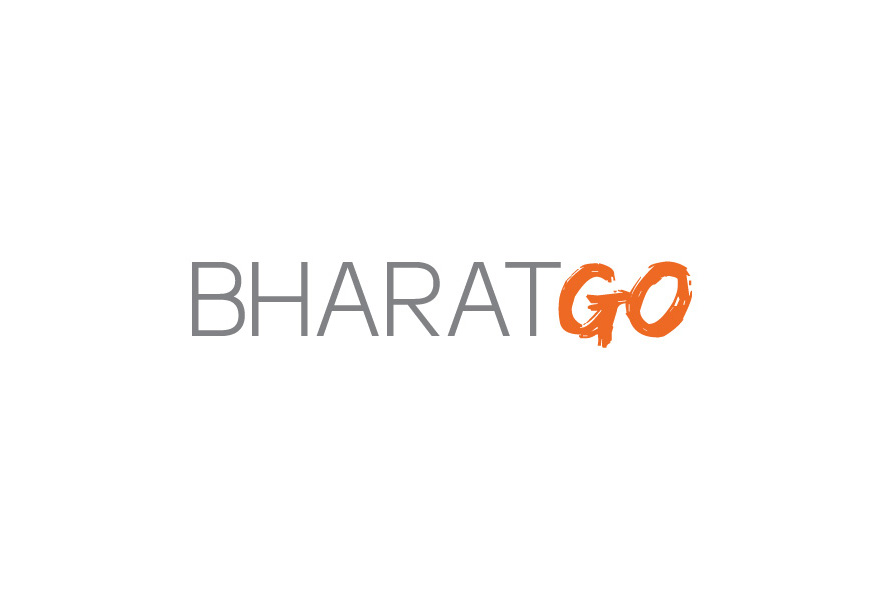 After rumors, Micromax today confirmed that it will launch BHARAT GO, the first Android Oreo (Go Edition) smartphone in India, in partnership with Google by the end of January 2018. Android Oreo (Go Edition) is Google's trim down version of Android for low-cost phones with 512MB to 1GB RAM.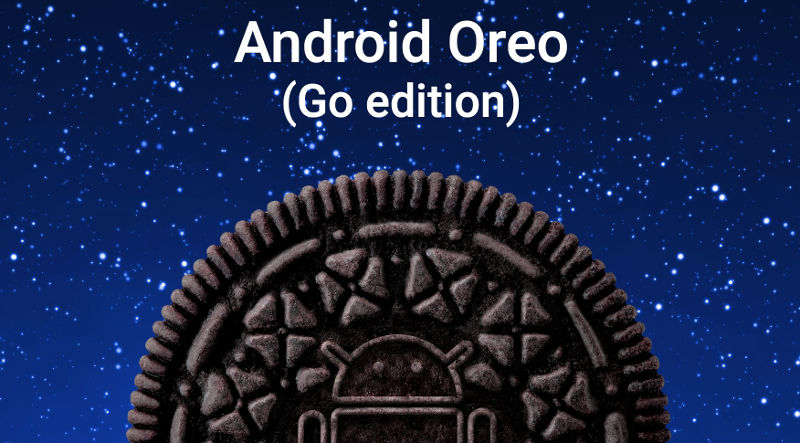 Google announced the project back in May and said that it would be available from early 2018.  Android Go Edition- powered phones will have Pure and true Android experience, and Google said that Android runs well on phones with less than 1GB RAM and 8GB of storage in these phones. Google's slimmed-down versions of core apps like Google Go, Google Maps Go, Gmail Go, YouTube Go, Google Assistant Go, Files Go makes this possible.
Qualcomm and MediaTek have already announced that they are optimizing their chipset for Android Oreo (Go Edition), so it should be interesting which chipset maker will be the first to power the first Android Oreo (Go Edition) smartphone.
Earlier rumors said that the phone will be priced less than Rs. 2000. Micromax did not share any specifications of the phone. We should know all the details including the price when it goes official later this month.
Regarding BHARAT GO, Micromax, said:
Taking its mission of connecting the unconnected ahead, and providing the best in class mobility devices, Micromax will introduce BHARAT GO to deliver optimized Android experience as an entry level smartphone to millions of Indian consumers.