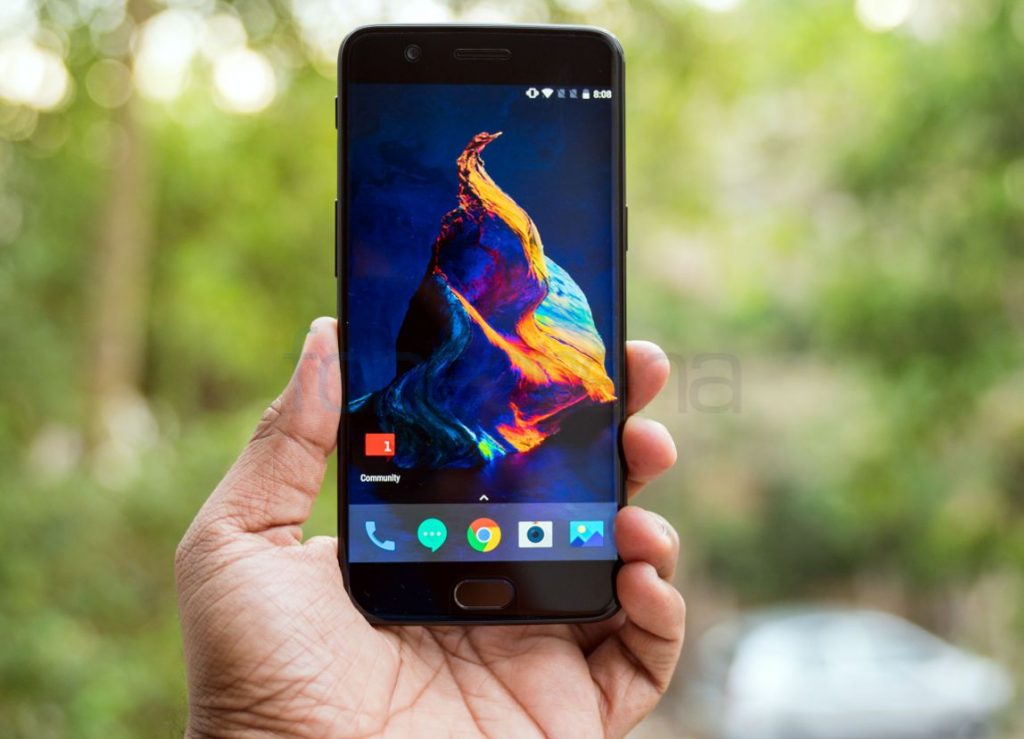 OnePlus recently promised to roll out the popular Face Unlock feature which was seen on the OnePlus 5T, for the OnePlus 5 as well. Today the company has announced that the most hyped feature will make its way first through Open Beta Build very soon. The company is also teasing the feature for OnePlus 3 and 3T.
In a blog post on the OnePlus forum, OnePlus co-founder Carl Pei said that the feature will be made available to OnePlus 5 users through Open Beta Build and post the testing period, it will be rolled out to everyone. He said that the company will work on fixing things after collecting the feedback. In the same blog post, he asked OnePlus 3 and 3T users if they would also like to have the Face Unlock feature.
Since the company started teasing the feature for 3 and 3T, we can expect the feature to roll out the phone sometime next year. However, there is no time frame just yet. OnePlus didn't reveal when OnePlus 5 would get a new Open Beta Build, but it should arrive in the coming weeks.