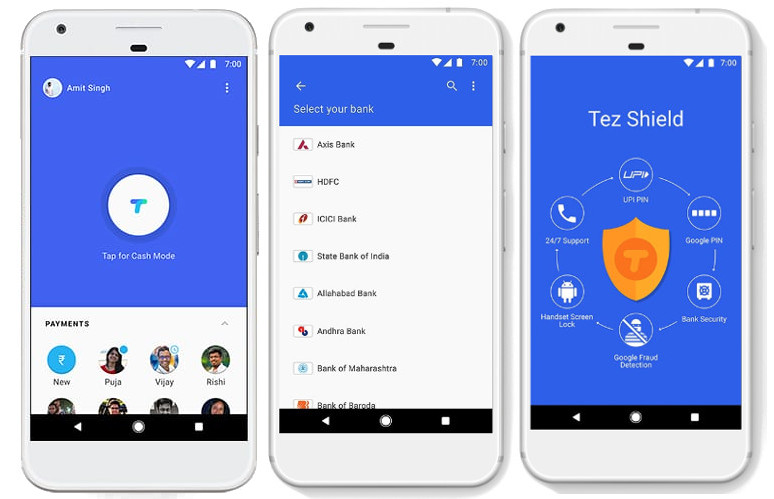 Google launched Tez payments app in India back in September. Today at the Google for India event in Delhi the company said that Tez has seen huge growth in its first 10 weeks of launch. It has processed over 140 million transactions from nearly 12 million active users and over 525,000 merchants are on Tez who pay their suppliers or transfer money to employees.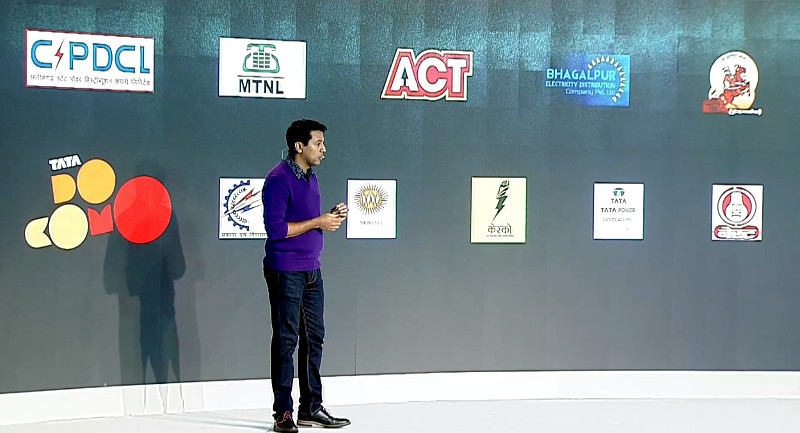 Google also said that it will bring new features such as option to pay bills right from the app directly from your bank account. 71 billers will be supported, including utilities and direct-to-home service providers covering all states and major metros in India. Some of them include Tata Power, ACT Fibernet, Reliance Energy, MTNL, Dish TV and more.
[HTML1]
Once you pay a bill, you don't have to add the billing organization again. This feature will be rolling out over the next few weeks. Tez will also get reminders to notify users when certain bills are due. This will be available starting from January 2018.
It will also get new 'Spark' feature that will add fun animated moments that trigger when a certain word or phrase appears in the message with the payment, such as "hello" or  "India". You can add these in your transaction description.