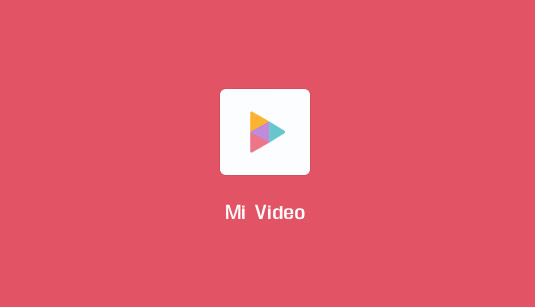 Xiaomi's MIUI is amongst the most popular android skins with more than 200 million worldwide users. MIUI is a heavy skin on top of android, but what sets it apart from other android skins is its feature richness and customizations. MIUI gets updated biweekly, which includes closed beta on every Tuesday and public beta on every Friday. A week ago, Xiaomi introduced a new app 'Mi Video' as a system app with MIUI Beta update and now after spending sometime with the app we are here to share the features of Mi Video Player App.
Two sections are shown as soon as the app is opened, first one is named as 'Videos' and other named as 'Explorer' followed by a 'History' button on extreme right of the screen. There is also a 'Search Bar' below the mentioned sections.
'Videos' section shows all the videos stored on the device. The app bundles videos together based on first three letters, it bundled all the videos starting with 'Xiaomi' together in our case. Tapping on number of videos, the app shows all the videos starting with the particular letters.
'Explorer' section shows the folders containing videos, while 'Search Bar' and 'History' work as expected. One thing to be noticed here is that 'History' just doesn't list out the videos, it also remembers the position at which the video was paused. Xiaomi has paid attention to the detailing here.
Tapping on a video for 3-4 seconds we see the following basic options Send, Hide and Delete.
Double tap on screen can be used to play/pause a video after playing it. App shows following options on tapping the screen while playing video.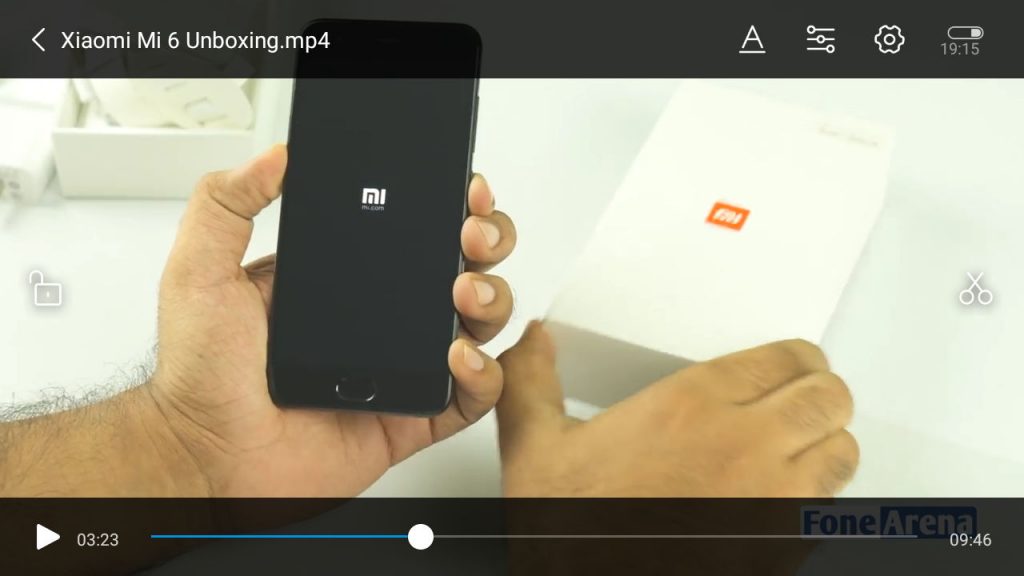 Video name is shown on the top left which is followed by a few options on right, the first option on right gives freedom to customize the text size and color for subtitles, second option shows available audio tracks for the particular video, third settings option provides access to volume brightness and playing mode, at the extreme top right clock is shown. There is also a lock and screenshot buttons present at the left/right respectively at center of screen.
Slide left/right can be used to move backward/forward and similarly slide up/down (on left half) can be used to increase/decrease brightness and slide up/down (on right half screen) to increase/decrease volume.
We hope that Xiaomi will add more functionality to the MIUI video player
app with time, as of now basic features like Orientation, Continuous Playback Mode, Background Playback, Remaining Time are missing. Also, we feel that providing options to Rename, Favorite along with Send, Hide and Delete on long tap would be a nice addition. At this point of time we recommend you to stick to your existing Video player app, we will be checking out the app again in case Xiaomi adds more functionality to the Xiaomi Video Player in near future. You can get the app from APK Mirror here and side-load it manually on any Android device.