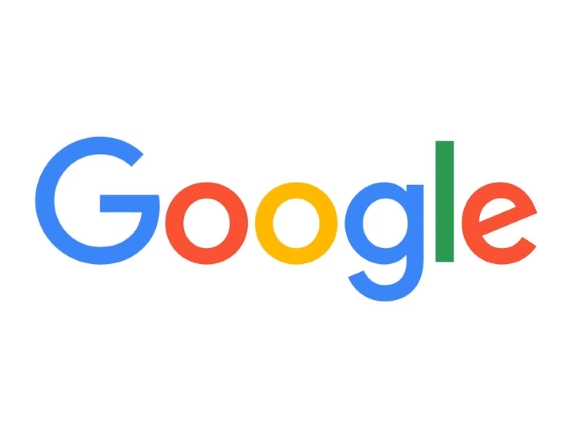 Starting today, Google will no longer let you get localized search results just by changing country domain-like Google. com for the USA or google.co.uk for the UK. The company said that it will now offer search results that are relevant to your location no matter which domain you are opening.
Google says that one out of five searches on Google is related to location and it is very crucial for the company to provide locally relevant search results and accurate information. The company earlier labeled and accessed these services via country code top-level domain names (ccTLD). However, starting today, the company has updated the way it labels country services on the mobile web, the Google app for iOS, and desktop Search and Maps.
Your location will now determine your search results regardless of which country domain you are accessing. If you travel to a different location, it will automatically serve you the search results based on the place you have visited and then switch back to default once you have returned.
However, there is a workaround for this and you can escape your country's results just by changing the location of the browser settings. You can just head to 'search settings' in the browser and change the location to get results based on that location. In addition, at the bottom of the search results page, you can see which country service you are currently using.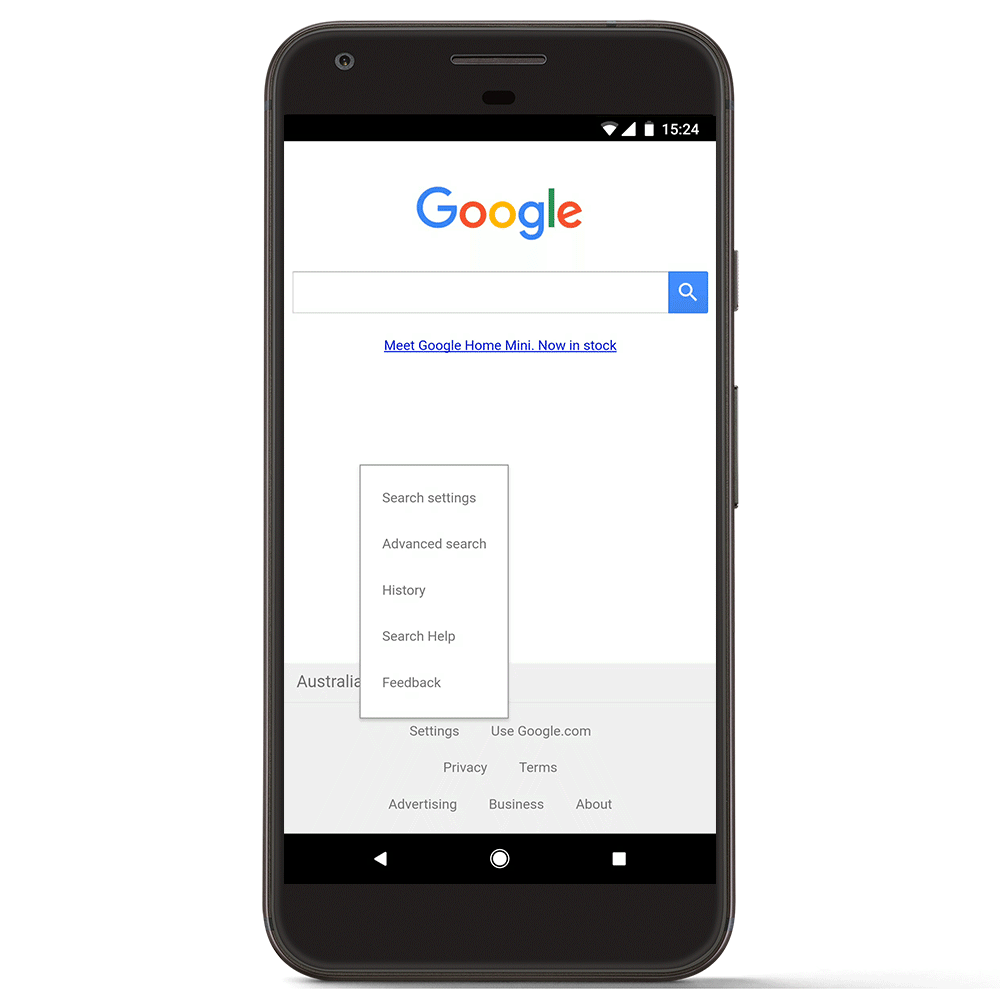 Google clarifies that this change will only affect the way Google Search and Maps services are labeled, but won't have an effect on the way these products work nor will it change how the company handle obligations under the national law. This is how Google manages its existing services like Gmail, YouTube, Blogger and more.