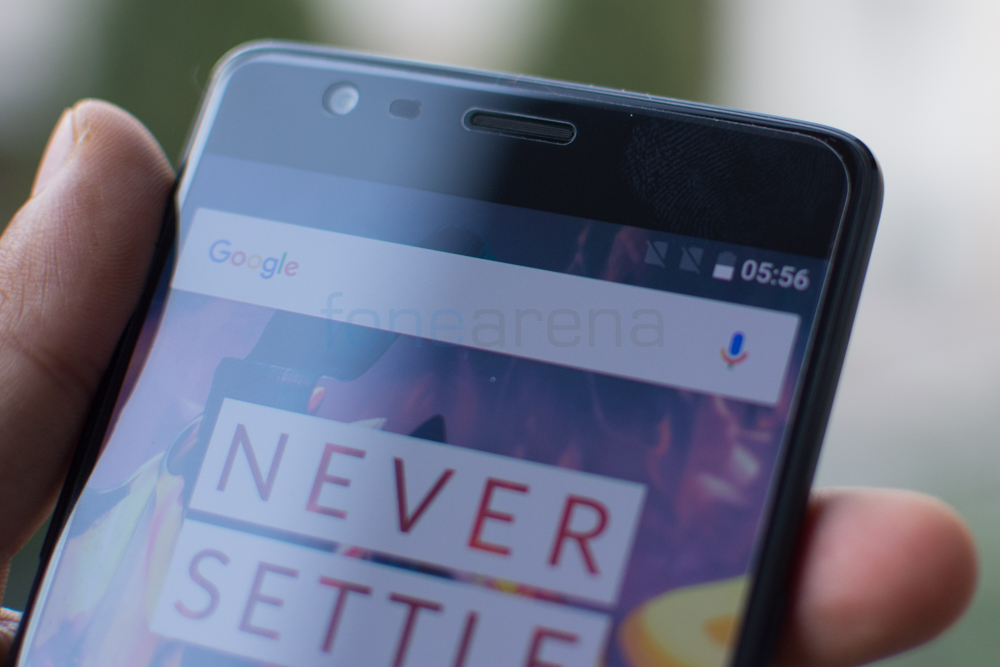 Pete Lau, the founder and CEO of OnePlus had confirmed that the OnePlus 3T along with 3 would get the latest Android Oreo update. The company has kept its promise and the consumers of the these smartphones are now getting the newest software patch. Mind you, it's an open beta with some known issues.
OnePlus has basically managed to push out the Oreo update in less than 2 months of its commercial roll out, which is quite commendable. By ensuring constant software updates to the 3T, OnePlus has not only kept its user community happy, but also has made sure that the device is still one of the best in the market.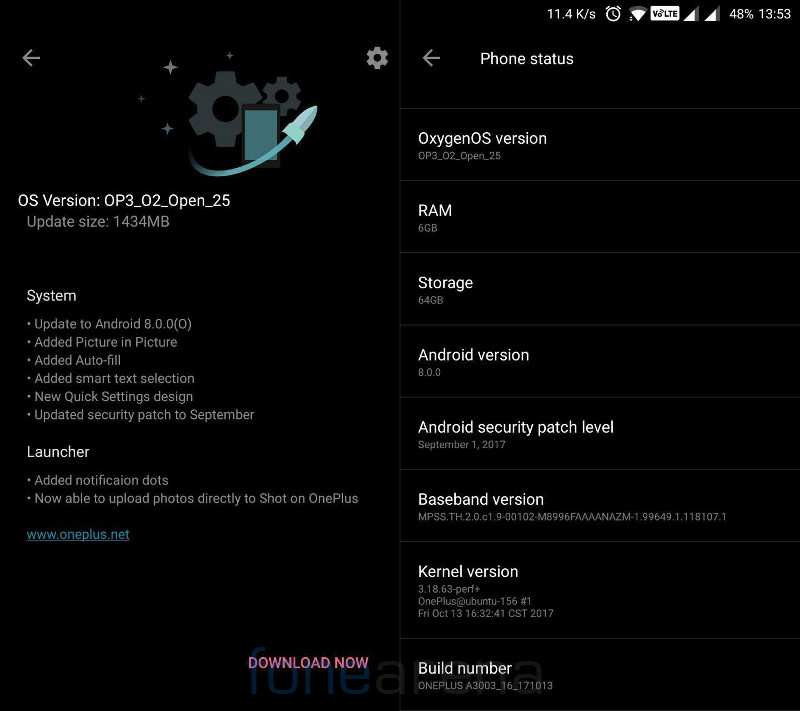 Android 8.0 Oreo update brings a lot of new features such as background limits that puts a big priority on improving user's battery life, snoozing that lets users to snooze notifications to reappear at a later time and wide-gamut color for apps among many other things. You can check out our top 5 Oreo features post to know more about the core features of Android 8.0 update.
You can check out the OnePlus forum for flashing instructions. We suggest you to proceed only if you are sure about what you are doing.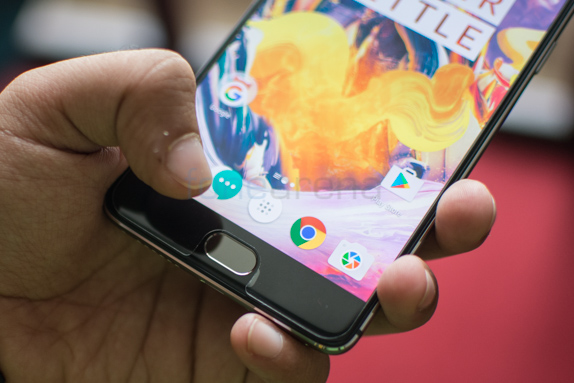 OnePlus 3T with its best in the class hardware and now with the latest software, continues to rub its shoulders against the likes of other Android flagship smartphones in the market. In fact, it makes a very compelling case for potential consumers in two regards – one, the device has a very big active developer community and two, a very affordable price tag.
Amazon India is currently selling the gunmetal grey variant for INR 25,999, while the soft gold color option is available for INR 24,999.  The device undoubtedly offers great value for money and is easily the go to choice in its price range. OnePlus 3T with 6GB of RAM also ensures that the device is future proof.
OnePlus currently has some offers in its ecommerce platform – oneplusstore.in where you can play a 'spin and win' game to win assured prizes for every purchase you make. Also, if you buy the OnePlus 5 from the e-store, you will get a free Bullet V2 earphone and sandstone cover. Offer is valid till 19th of this month.
OnePlus was recently reported to have become one of the top premium smartphone brands online, with a market share of 57 percent in India. The company's commitment of providing new features and making improvements based on the feedback from the community along with its aggressive approach has largely fueled its staggering growth in the Indian market.