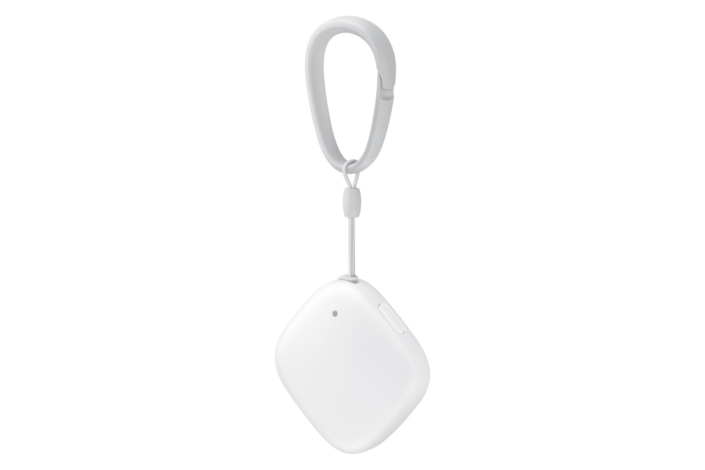 Samsung has launched Connect Tag that uses narrowband network technology (NB-IoT, Cat.M1) to track pets, children, and personal items.
The Connect Tag is designed cellular communication standard for small data utilization, low power consumption and the ability to securely connect to the internet for optimal location services. It offers smart location notifications based on a NB-IoT or Cat.M1 network. The Samsung Connect Tag will work with GPS, Wi-Fi-based positioning (WPS) and Cell ID, so it can receive accurate location information both indoors and outdoors for location tracking.
The geo-fence feature on the Samsung Connect Tag will notify the user's chosen smart devices when they are nearby. It also offers features to minimize anxiety and increase usability. An on-demand function will allow requesting any Connect Tag's location when desired, simply by pressing a button on the smartphone.
The device is compact and comes with IP68 water and dustproof. Battery life is claimed at up to seven days on a single charge. Connect Tag comes with an exclusive ring that easily attaches to bags, collars or key rings. Connect Tag will be showcased at the Samsung Developer Conference 2017 on October 18-19 at Moscone Center in San Francisco. It will be available for purchase starting in Korea before expanding to select countries in the coming months.