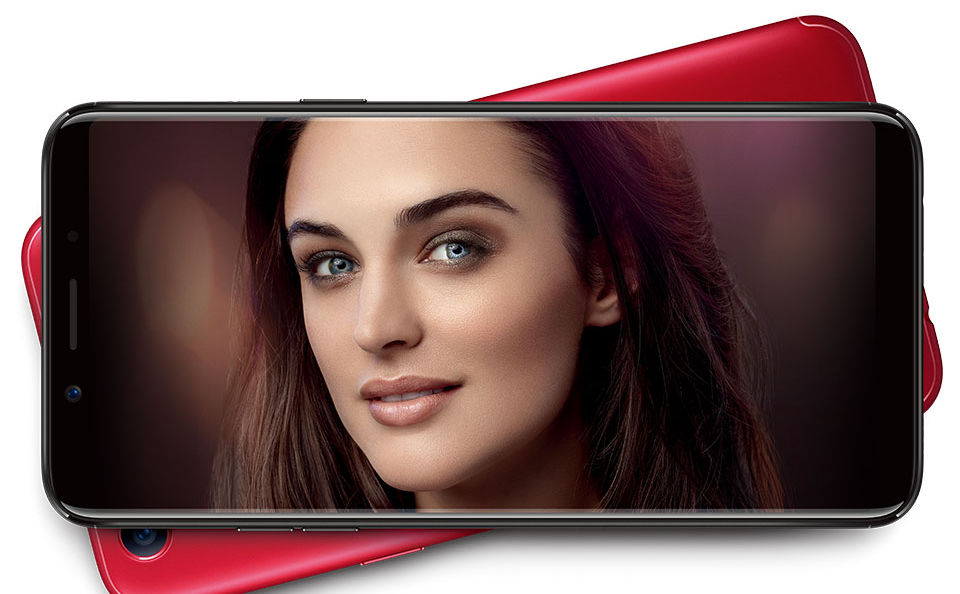 OPPO earlier this week confirmed it will unveil OPPO F5 smartphone in Philippines on October 26th. Today the company has confirmed that the smartphone will launch in India as well as Southeast Asia Market including Indonesia, Malaysia, Myanmar, the Philippines, Thailand and Vietnam soon. It also confirmed that it will be the first full-screen model and will come with A.I. Beauty Recognition technology for selfies.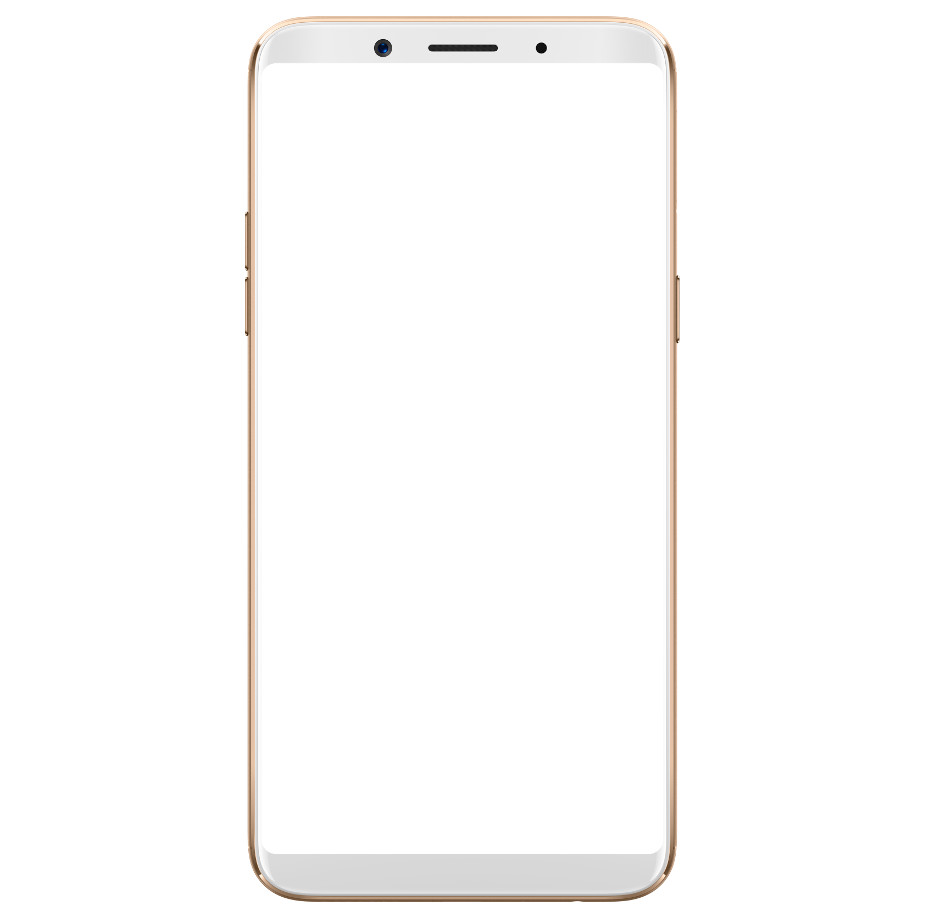 It has also released several images of the phone that shows the phone's full-screen display. It has confirmed that it will feature a FHD+ (2160 x 1080 pixels) 18:9 display offering vivid, visuals in a compact body. It did not reveal the size of the screen, which is rumored to be 6-inches. The image shows only a single front camera for the phone, so there might be OPPO F5 Plus wtih dual front cameras.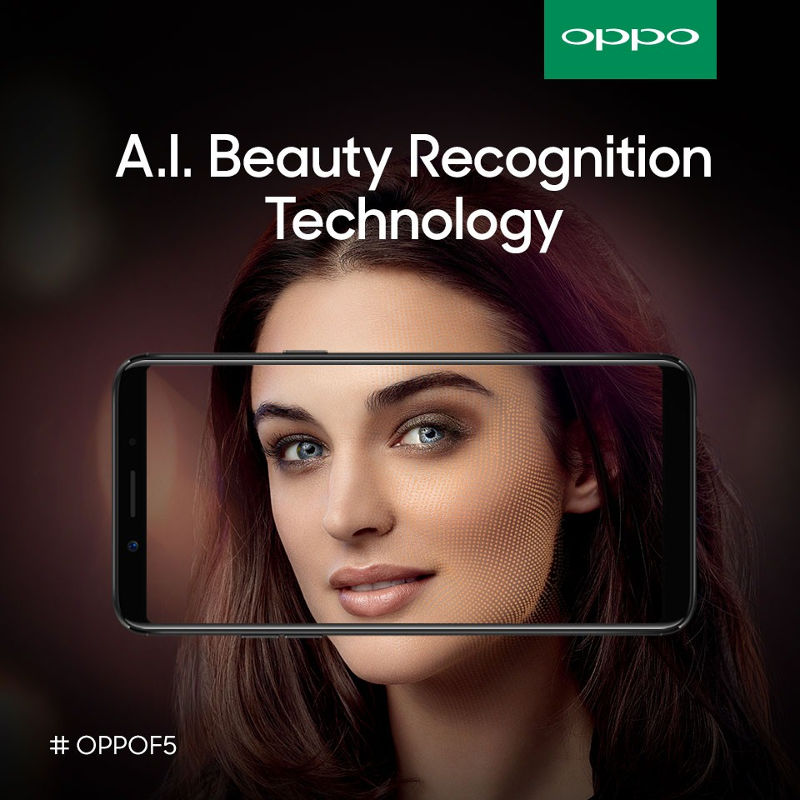 The A.I. Beauty Recognition technology uses artificial intelligence to recognize skin tone and type, the gender and age of all subjects within an image and analyze environment lighting conditions by referencing other facial images from a massive global photo database, to beautify a selfie shot.
OPPO said that the A.I. technology will scan more than 200 facial recognition spots, learning the unique facial features of a subject (for example – the nose, cheek, lower jaw etc.), to make the best enhancements for each image, regardless of the facial expressions or shooting angle. The A.I. will also self-learn and enhance each shot, as it takes more and more selfies, added OPPO.
It can also differentiate male from female subjects and infants from adults, to make appropriate enhancements for the user and all subjects within an image.
OPPO F5 is expected to go official on October 26th in India and other Southeast Asia Markets. We should get an official invite soon.