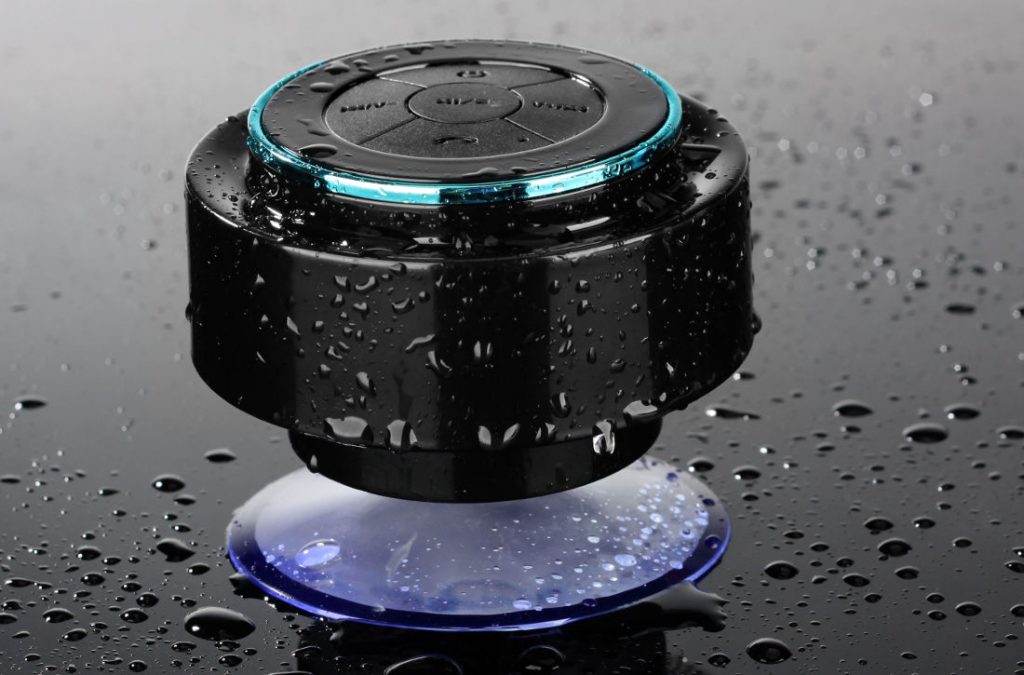 SoundBot, California-based company popular for its audio accessories has launched SB517, the company's latest Bluetooth speakers with IPX7 water-proof rating to be used in outdoor. It has 90db range, promises up to 6 hours of streaming, offers hands-free talking, thanks to built-in Mic and has 40mm water-resistant driver delivers and comes with a detachable suction cup.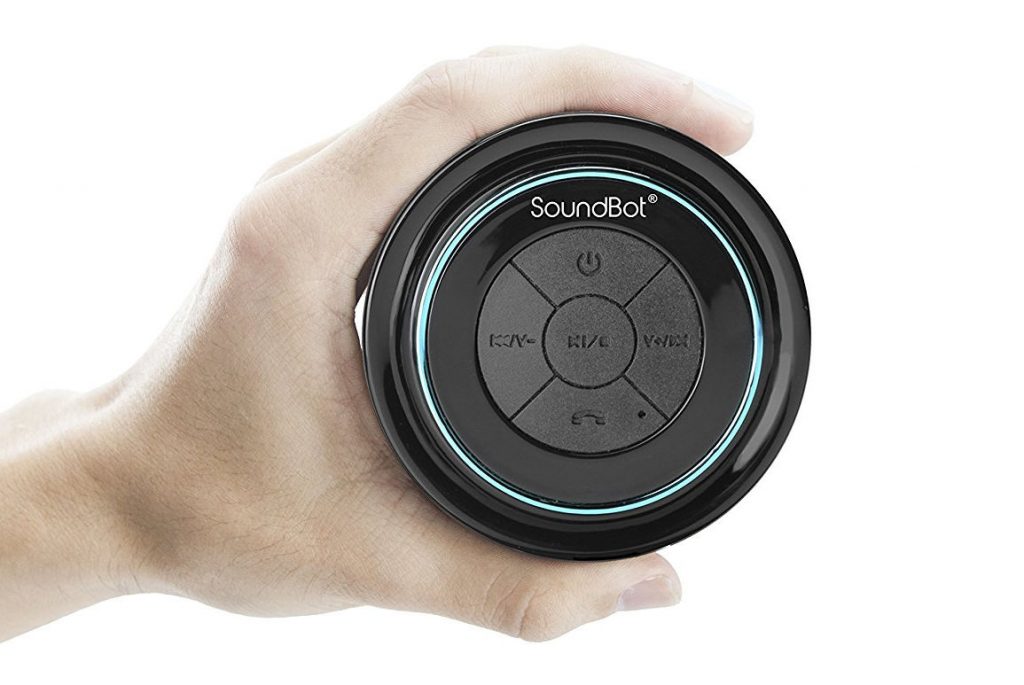 Highlights of SoundBot SB517
Unique glossy finish with military grade total water-proof level IPX7 capability.
3W output, 40mm, 4 ohm speaker driver
Water proof charging port
Built-in microphone for hands-free phone calls
Removable suction cup for fixing on smooth surface
Easy access control buttons for forward/backward, volume up/down, answer/hangup calls, and power on/off.
Bluetooth 3.0 technology
600mAh battery with up to 6 hours of play time
The SoundBot SB517 comes in Black and White colors and is priced at Rs. 1290, but you can get it from Amazon.in for as low as Rs. 980.
Commenting at the launch, Howard, Director, SoundBot, said:
India has a diverse landscape of music communities, and users from walks of life, looking for a gadget which is portable and offers a high-performance dynamic listening quality that we bring to the table. The SB517, is a great device for the music addict, who can now satiate their music appetite even in tough weather conditions and rugged terrain, without any worries because of the military grade quality. Our choice of black and white are the apt colours for the speaker, because of the modern shift in colour hues which in demand currently, and of course adding funk, with the 'white' speaker gives the listener an added fashion quotient. The pricing of our products is planned to suit market demand and pocket size. Overall, we saw a massive demand for portable speakers in India, especially with smartphones being the most popular screens, today.