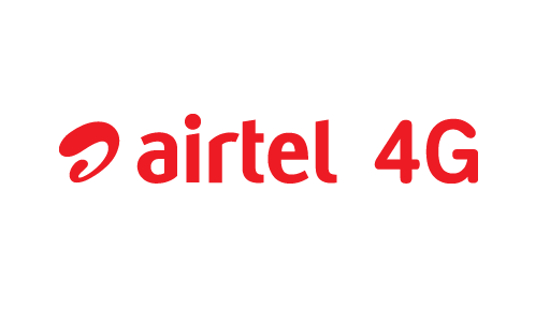 Airtel back in July confirmed that the company is trialing 4G VoLTE (Voice Over LTE) services across five circles in the country and will officially launch VoLTE across it circles later this year. Today a new ET report says that it will launch VoLTE services in the country as early as next week.
It also said that VoLTE services will first roll out in Mumbai, followed by Kolkata and other metro cities and customers in these cities will get messages to activate VoLTE calls on their phones. Airtel is expected to expand the services gradually and complete roll out across all its 4G circles by March, 2018.
Airtel will take on Reliance Jio that launched pan-India 4G LTE services with VoLTE (Voice Over LTE) support back in September last year. Idea Cellular recently announced that it will launch VoLTE across its circles only by early (calendar year) 2018, which is after January. Vodafone is also expected to announce its plans for VoLTE roll out soon.