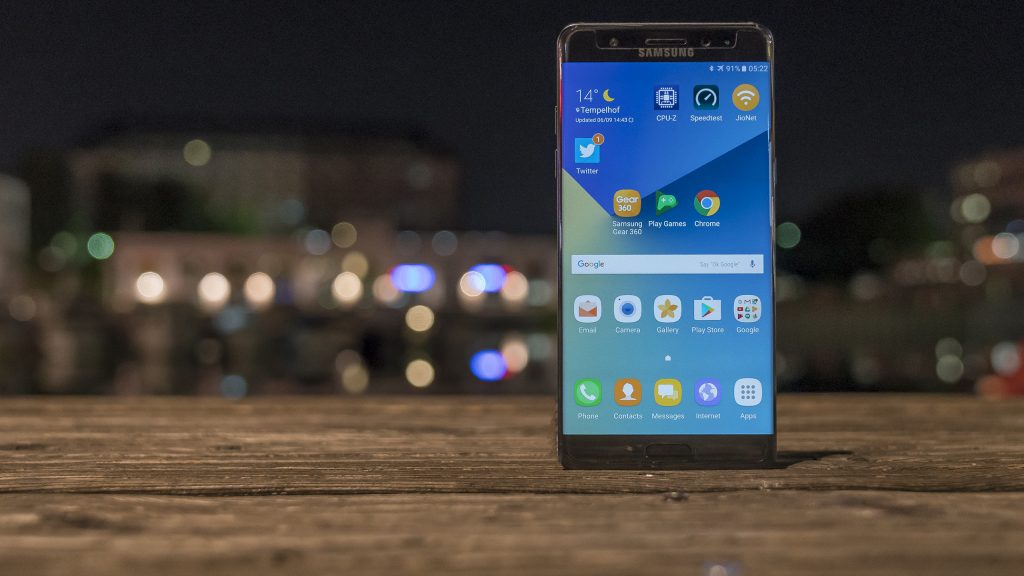 Back in March Samsung said that it will sell returned Galaxy Note7 devices as refurbished phones, and it even launched the Galaxy Note Fan Edition that uses components such as semiconductors and camera modules from the Note7. It already confirmed that it will extract precious metals, such as copper, nickel, gold and silver from the phone.

Today it has announced that it will remove and reuse key reusable components such as OLED display modules, memory chips, and camera modules through eco-friendly processing methods and use it for repairs and the remaining parts will be sold starting this month.
Through the recycling process, Samsung expects to recover about 157 tons of gold, silver, cobalt, and copper. Samsung will partner with domestic and foreign companies to extract and recycle parts from the phone.
It also said that it will continue to expand its eco-friendly method of collecting and processing old products as well as new products, and plan to actively lead the industry in terms of environmental protection and resource recycling.