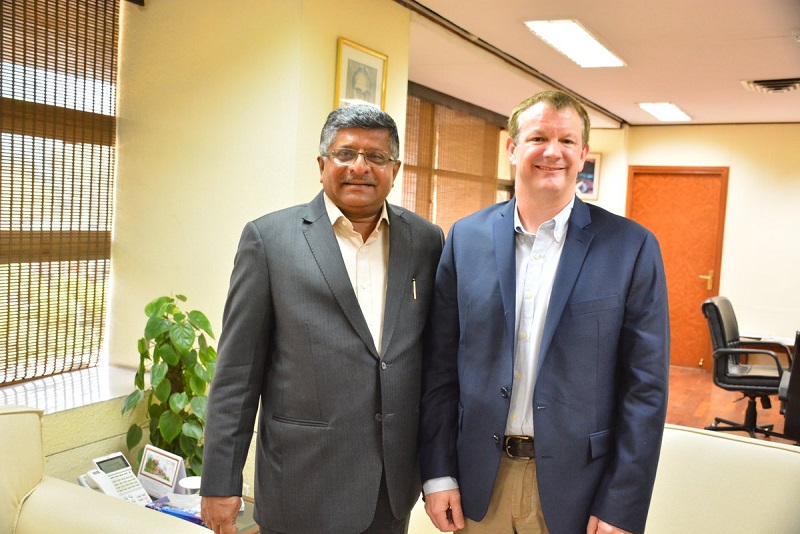 WhatsApp is in talks with SBI and NPCI for Unified Payments Interface (UPI) integration in India, according to a report from the Economic Times. The latest development comes months after the popular messaging app was reported to launch a peer-to-peer payment system in India that will be powered by UPI.
"Due to the complexity of the architecture, WhatsApp is in discussions with the State Bank of India, NPCI and few other banks to devise ways to integrate their systems with the bank and with NPCI," a senior SBI official told the publication. He further stated that they are currently at the 'proof of concept' stage, looking at ways to integrate with the back-end.
Giving some insights about how the UPI integration will work on WhatsApp, a senior executive, who manages payments at a private sector bank said, "A messenger works in a manner of identifying an address box where the messages travel to instantly. Similarly, UPI instantly settles funds between one account holder and the other. WhatsApp will identify the recipient and the UPI layer will allow funds to get settled between two parties."
WhatsApp is not the first messaging app that will foray into digital payments. Earlier this week homegrown messaging app Hike Messenger tied up with Yes Bank for UPI and wallet service. Similarly, Truecaller partnered with ICICI bank to implement UPI-based payments. Digital payments has received a major push post demonetization. Last month, Samsung officially launched Samsung Pay mobile payments service in India.
Earlier in February, WhatsApp announced it has over 200 million active users in India.