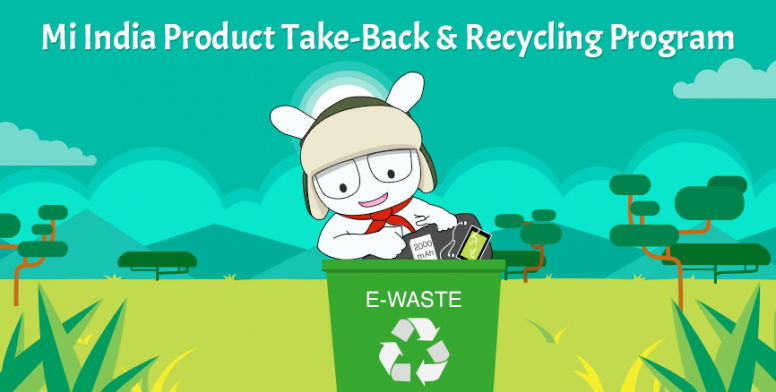 Xiaomi has launched e-waste take-back & recycling service for End of life products which are no longer operational, by adhering to the E-waste (Management) Rules, 2016 issued by the Ministry of Environment and Forest, Government of India.
"To act responsibly towards the environment, we have pledged to recycle electronic items, such as mobiles, power banks, speakers, headphones, etc. that are intended to be discarded as waste by the consumer. When an electronic product reaches the end of its life, we take it back and recycle it.," said Xiaomi.
This e-waste management solutions are offered by TES-AMM India, who will pick up e-waste from your location within within 15 days, after you fill the e-waste take back form. You can also drop e-waste at any of Xiaomi's service centers. Xiaomi is also offering a discount coupon worth Rs. 100 for every pickup request of phones to your Mi account once your phone(s) is successfully picked up.
This is definitely a good initiative that every company should follow since e-waste such as discarded electronic appliances such as mobile phones, computers, and televisions are growing rapidly in India.