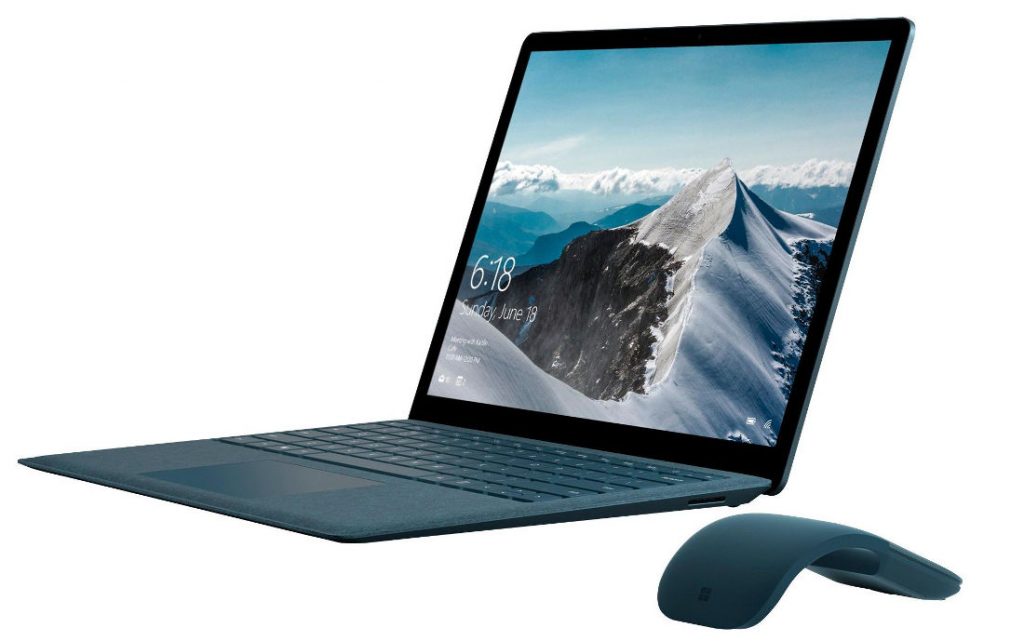 Microsoft will host an event in New York City this week on May 2nd that focuses on education. Even though we can't expect Surface Book 2 or Surface Pro 5, the company is expected to introduce a Surface Laptop running Windows 10 S at the event. Thanks to @h0x0d and @evleaks, we now know how the Surface Laptop will look like and some specifications of it.
[HTML1]

According to rumors, the laptop will feature a 13.5-in PixelSense display with 3.4 million pixels and come in 4 colors – Platinum, Burgundy, Cobalt Blue and Graphite Gold. It also comes in Alcantara-covered keyboard and runs Windows 10 S, which is Windows 10 "Cloud" that is similar to Chrome OS running on Google's Chromebooks.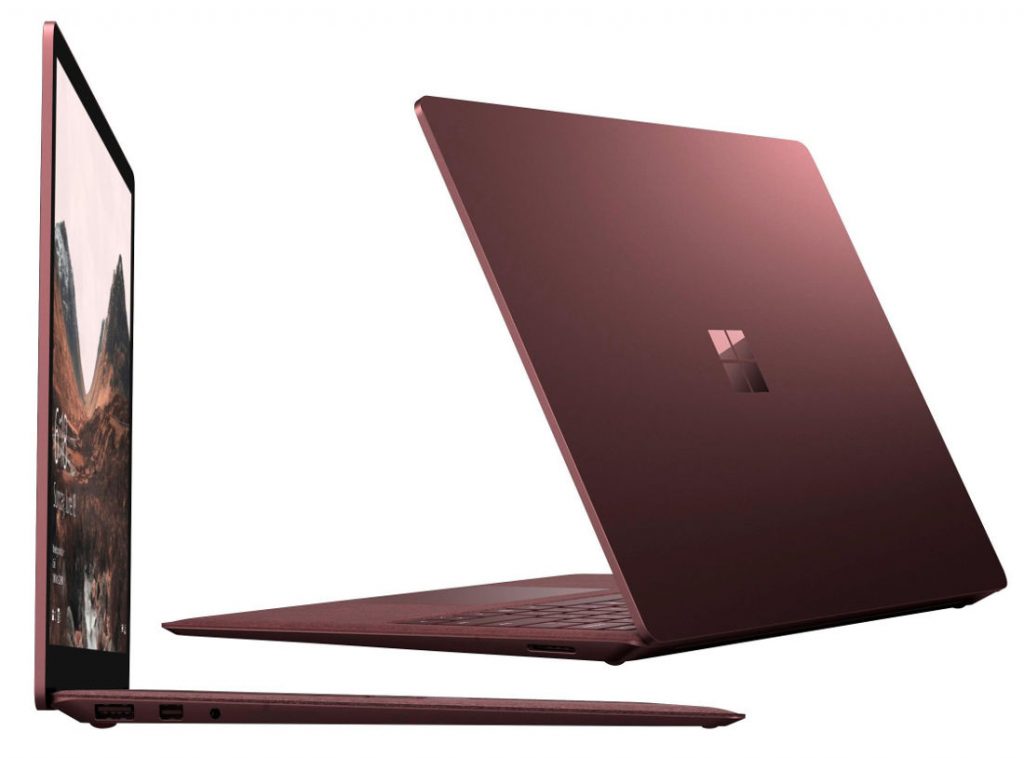 Microsoft's usual hardware partners are also expected to release new devices running Windows 10 S at different price points to compete with Chromebooks.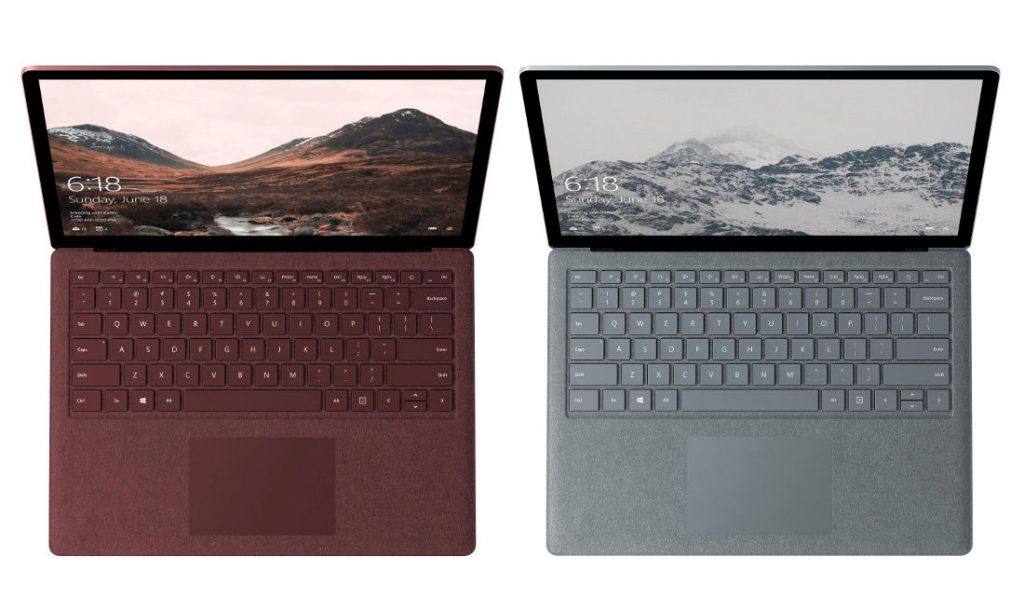 The keyboard looks like Surface Pro's Type cover and the looks similar that of the Surface Book. It doesn't look like the keyboard is removable. On the left side there is a USB-A port, DisplayPort and audio combo jack. On the right side there is a SD card slot. The laptop is said to weigh just 1.25 kgs and will be 14.47mm thin at the back and 9.9mm thin at the front.
We still don't know how much it would cost, but it could be similar to some Chromebook Pixel. The Microsoft education event starts at 9:30AM ET / 6:30AM PT (7:00 PM IST) on Tuesday, May 2nd. We should know all the details about the Microsoft Surface Laptop in a few hours.