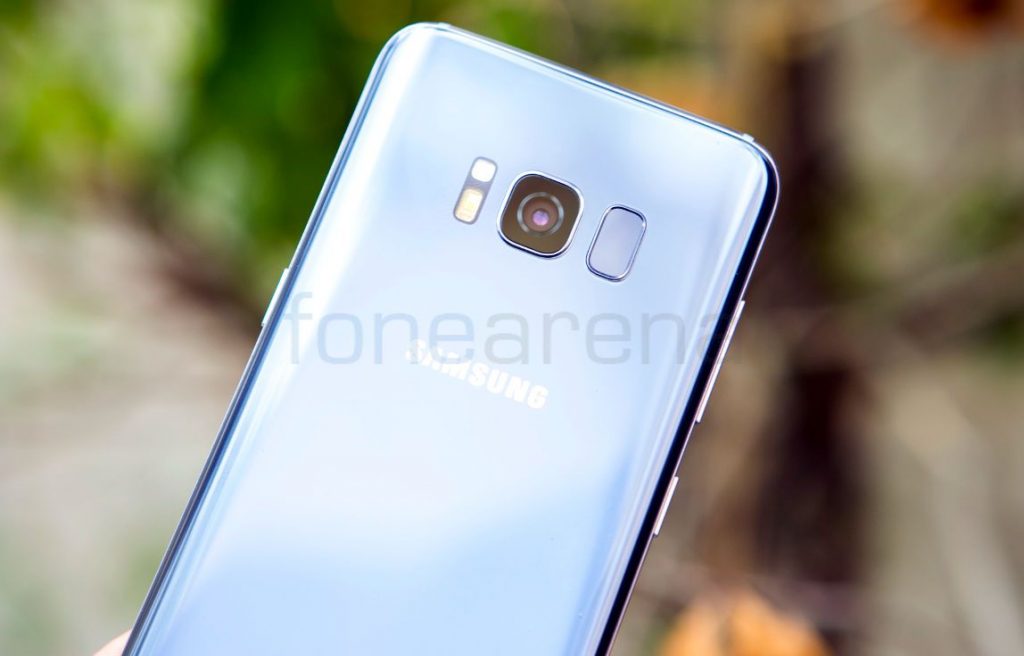 Samsung launched Galaxy S8 and Galaxy S8+ smartphones in India last month starting at Rs. 57900. We already brought you the unboxing of the smartphone, here we have the camera samples from the smartphone. The Galaxy S8 has a 12MP autofocus rear camera with 1.4µm pixel size, 1/2.55″ sensor size, f/1.7 aperture, 77-degree FOV, Smart OIS (Optical Image Stabilization) and utilizes the same Dual Pixel image sensor that was first introduced with the Galaxy S7. Compared to 5MP fixed-focus front camera on the Galaxy S7, this has an 8MP autofocus front camera with facial recognition technology, f/1.7 aperture, 1.22µm pixel size, 1/3.6″ sensor size and 80-degree FOV.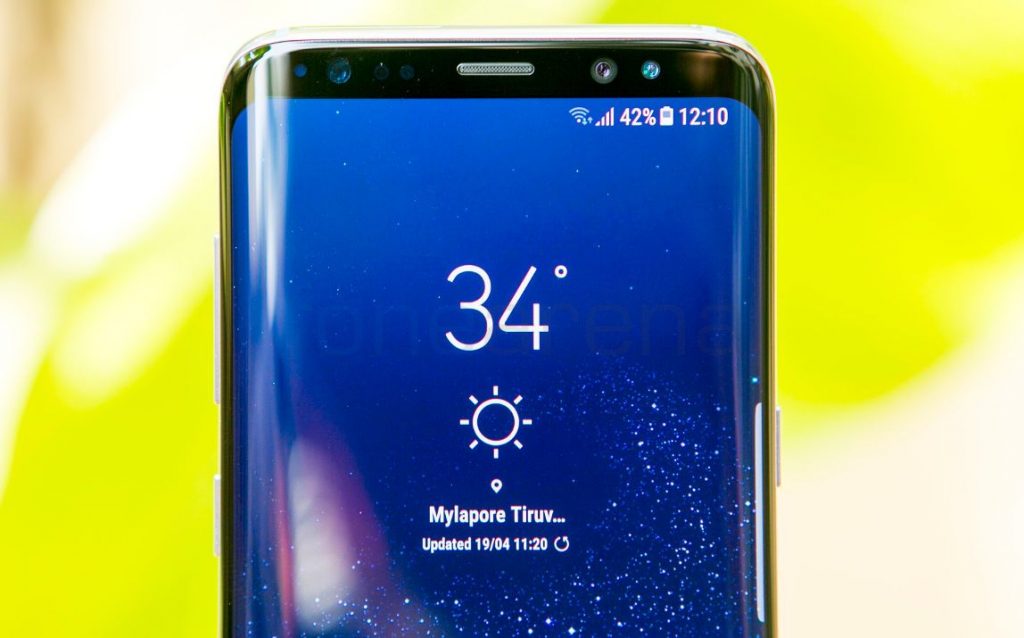 Galaxy S8's camera UI has an enhanced UX that complements the phone's large display so that you can launch and control the camera app with one hand. You can swipe right to change shooting mode, swipe left to open filter settings, swiping up or down lets you switch back and forth between the phone's front and rear cameras. You just need to move the shutter button to the right or left with one hand to control camera's zoom function.
In addition to 16 photo filters, including eight beauty filters there is Auto Filter feature, which automatically applies a filter optimized for the photo. This are also 34 stickers and 50 stamps. The camera's facial recognition technology lets you apply static and animated facial feature stickers on the subject when in Camera or Video mode. It also has Pro mode to adjust ISO, Shutter speed, focus, white balance and exposure manually. You can also make use the RAW capture in Pro mode to get untouched and uncompressed images. There is Panorama, Selective focus, Food and Vitual shot modes.
Since Samsung has physical removed the home button in the S8 series, it has also removed option to launch the camera by double pressing it. It could have provided option to launch it by double pressing the power button. You can customize the Bixby button to launch the camera with third-party apps like All in one Gestures that is available for free. You can check this out in the article here.
Coming to the image quality, you can't find much difference between the Galaxy S7 or S7 edge and Galaxy S8 and S8+'s rear camera since the rear camera module is same. Here is a camera comparison between Galaxy S8 and Galaxy S7 edge. You can also check out the comparison between the S8 and LG G6, Apple iPhone 7 Plus, OnePlus 3T, Huawei P10 and more here.
The camera captures a good amount of detail, creates really well exposed photos with good dynamic range and detailing, and dynamic range can further be improved using the HDR mode. The autofocus speeds are quick as well.
Thanks to Dual Pixel technology, every single pixel enables precise and fast focusing. "By splitting all of the camera's pixels into two photodiodes for on-chip phase detection, the technology enables vastly improved autofocus performance, even in low light," according to Samsung. The shutter speed is also fast. Low light performance is really good and noise is really kept under control.
Samsung has improved the front camera, thanks to the 8MP smart auto-focus camera with facial recognition technology so it easily recognizes and tracks faces, even when the distance between the camera and the subjects in the photo is increased. With the improved resolution, selfies are now clearer and offers more detail.
Even though the front camera has been improved, Samsung could have improved the rear camera since it is same as S7's camera. It is not as good as Pixel or Pixel XL that have set a new benchmark. Samsung could also have introduced dual rear cameras on the S8+ to compete with iPhone 7 Plus.
Check out the camera samples (Click the image for the full resolution sample).
Daylight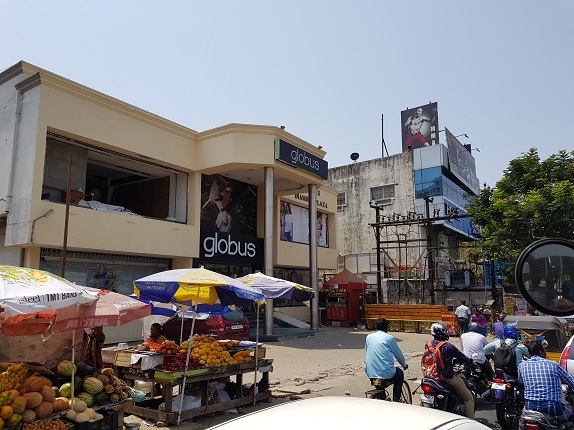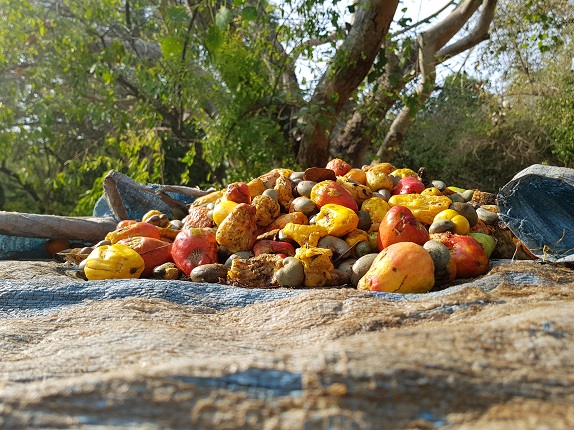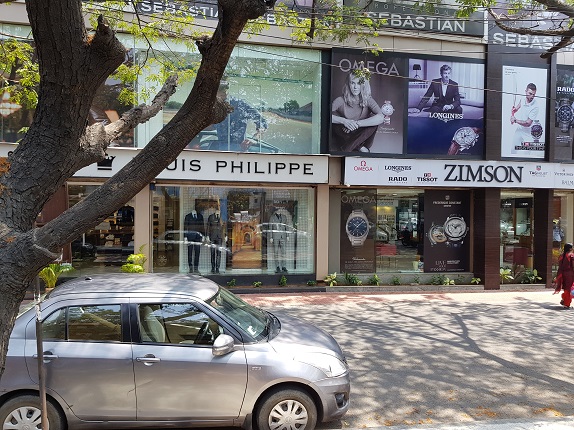 Macro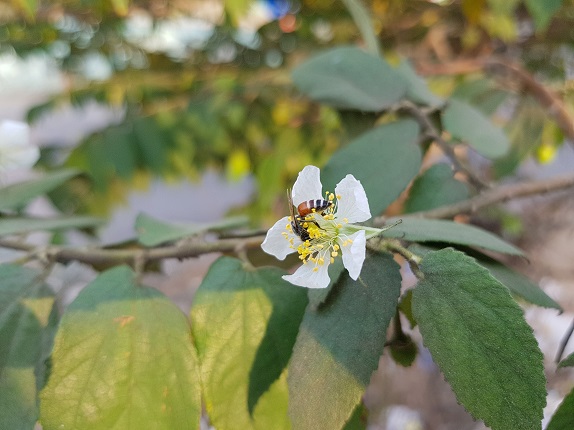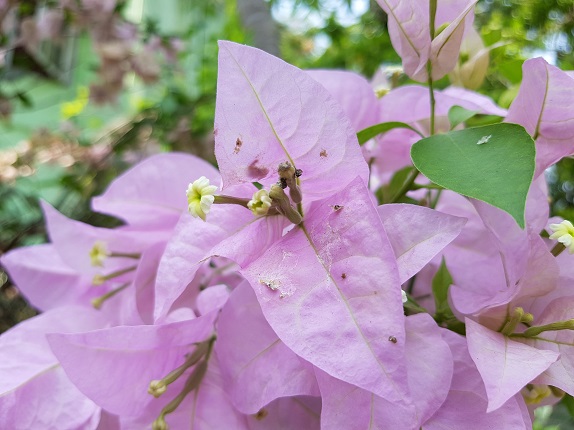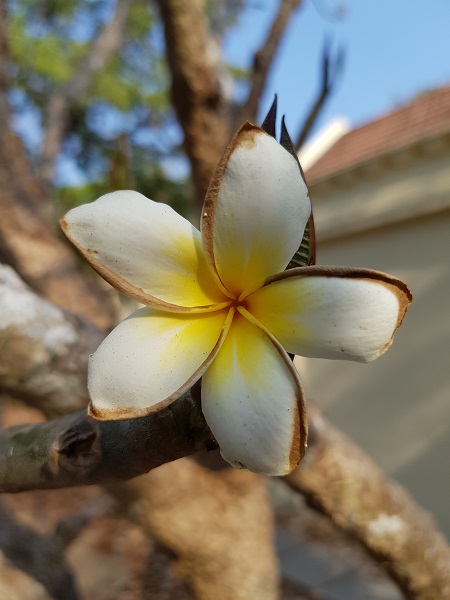 HDR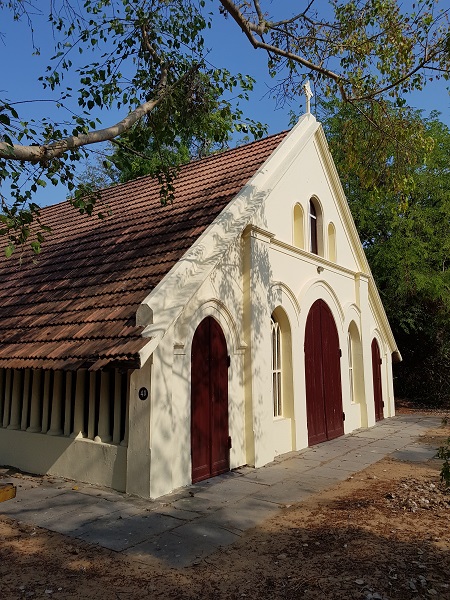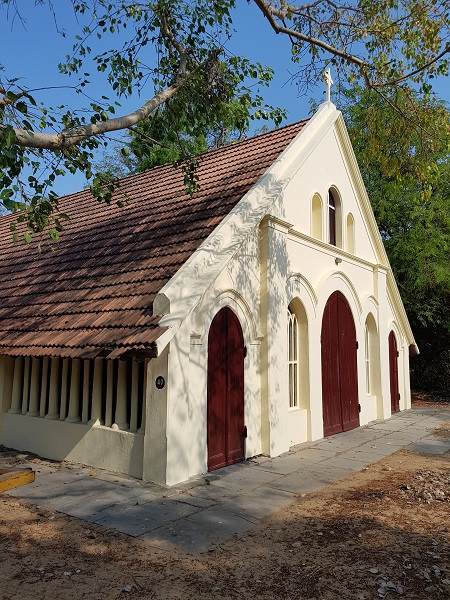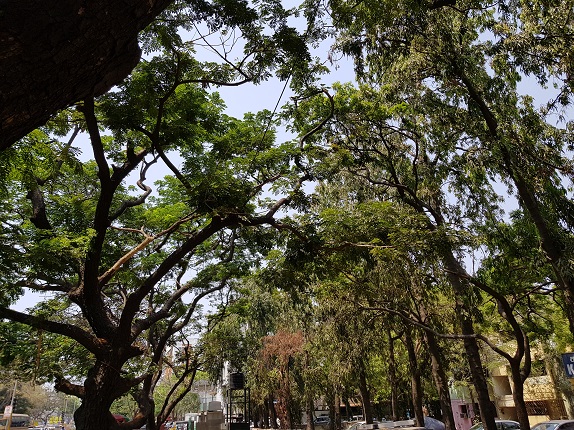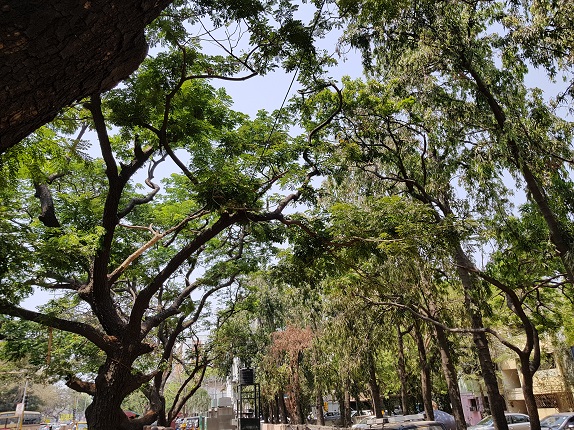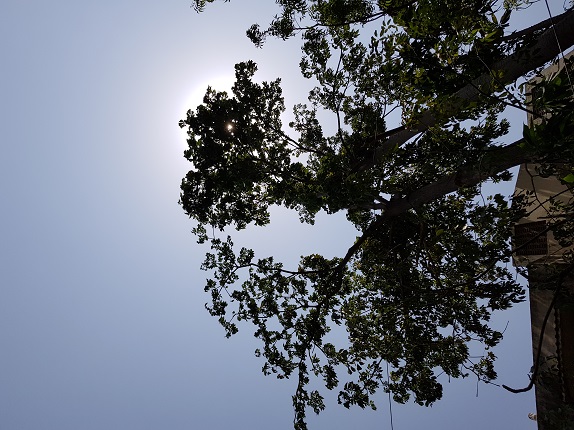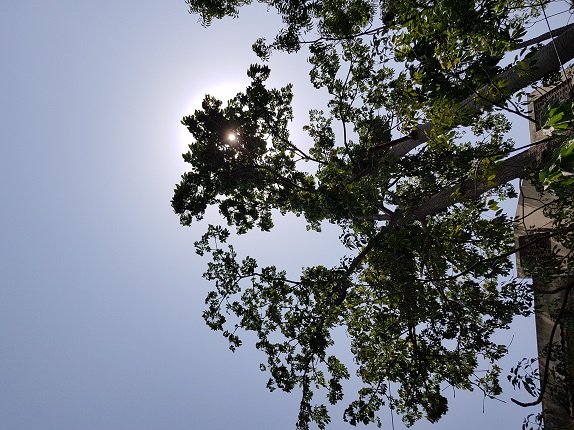 Low-light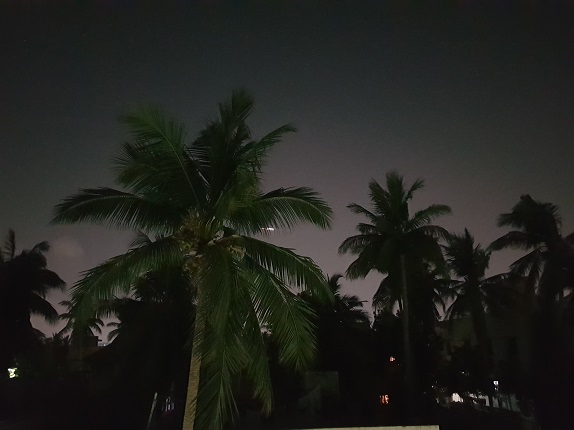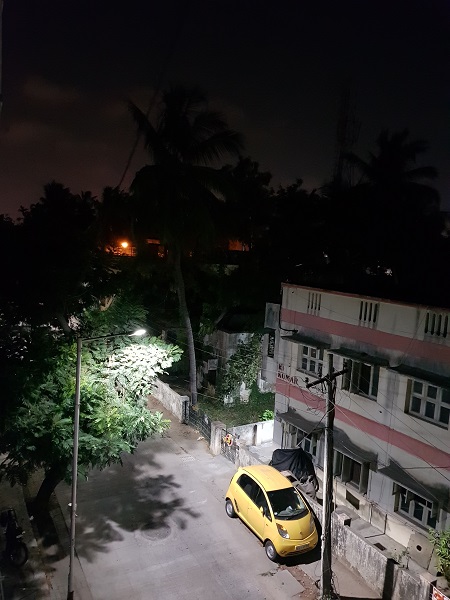 Flash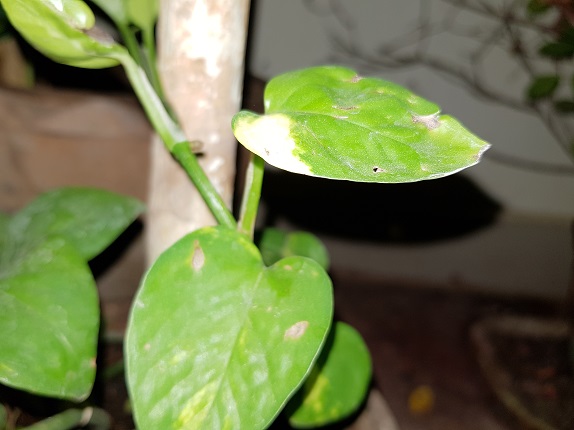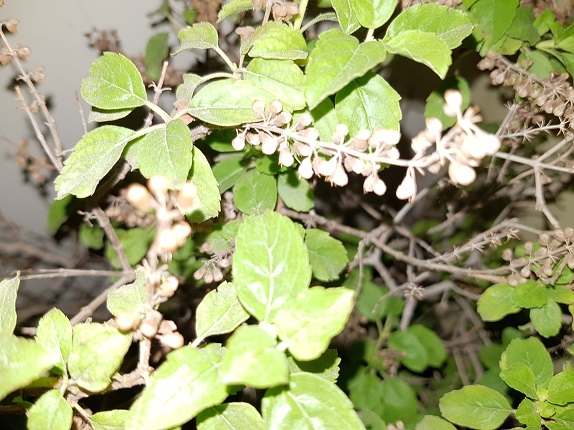 Front Camera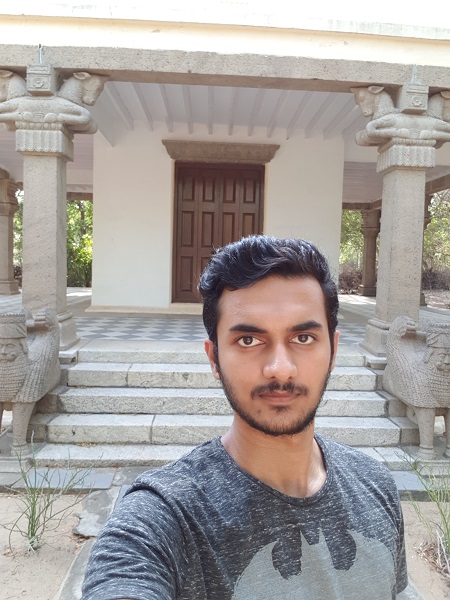 It can record videos at 4K (3840 x 2160 pixels) resolution at 30 fps,       1080p resolution at 30 fps or 60 fps and Slow Motion video recording in 720p at 240 fps. There is also hyperlapse mode. Video quality is good, and the audio is good as well, thanks to secondary microphone. Check out the 4K and Slow motion samples below.
We will bring you the complete review of the phone soon.