Here are all the official photos of the just launched Nokia X3 touchscreen phone. The handset looks really attractive and is running on the S40 operating system.

The X3 Touch and Type will be available in 5 colors – White Silver, Dark Metal, Petrol Blue, Pink, Lilac.
Do you like the X3-02 ?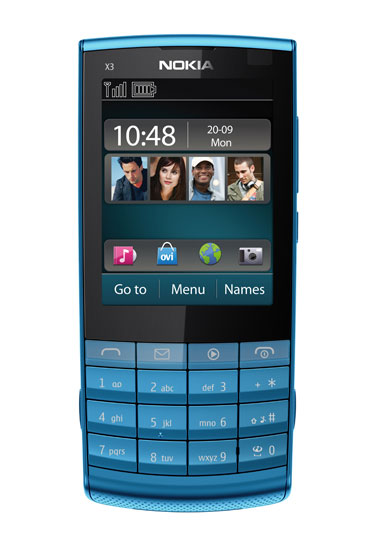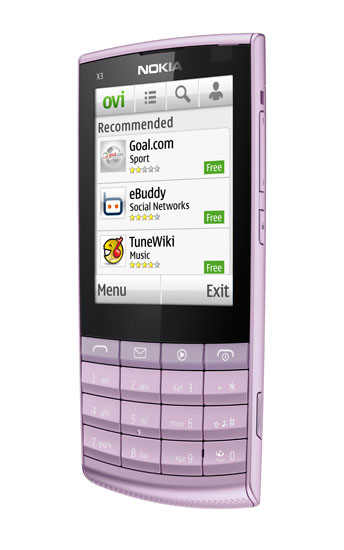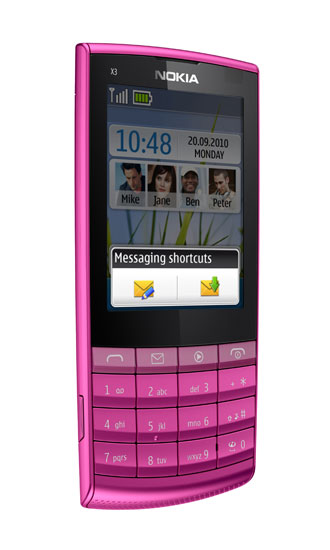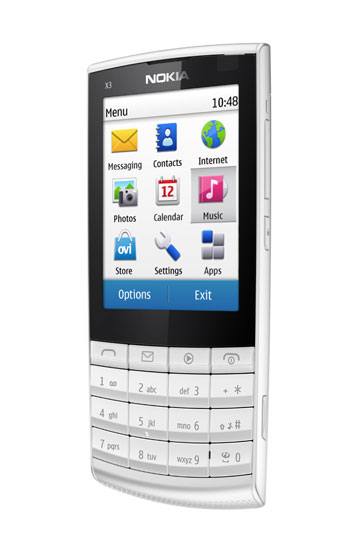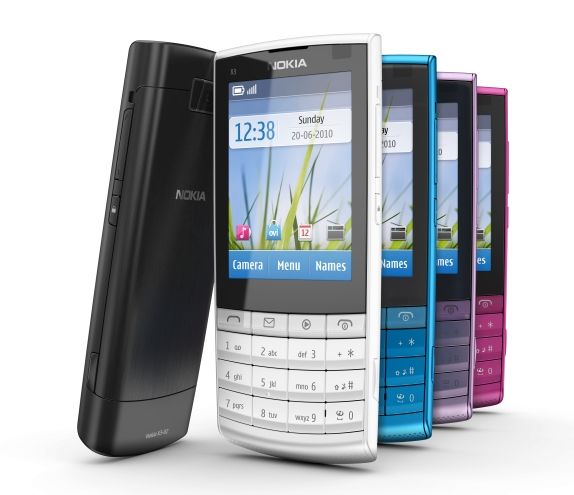 Head over to the full specs or over to the launch news