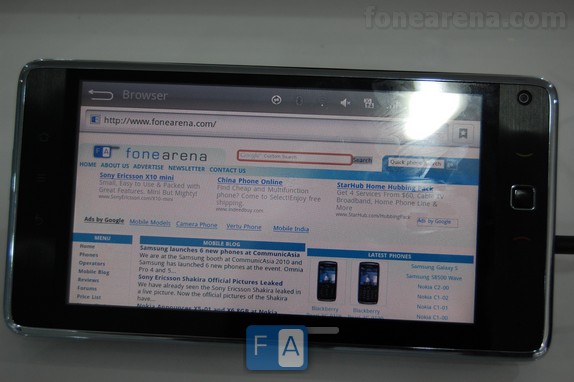 Here are the live pics of the Huawei S7 which is an Android Tablet device which was launched in Barcelona in February and now available in some markets worldwide. The device is called SmaKit and runs on Android 2.1 Operating System.
As you can see above the tablet supports 3G networks and even WiFi(n) support is available as an option. WiFi b/g would be supported out of the box.It supports WCDMA/HSPA GSM/GPRS/EDGE networks.
It has a 7 inch touchscreen with a 800×480 pixel display.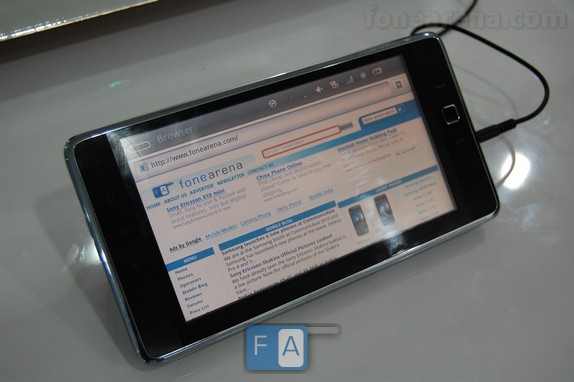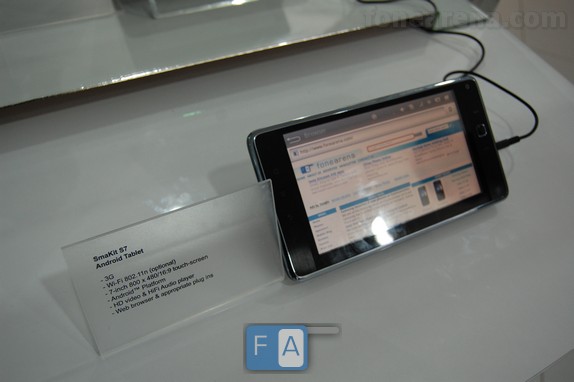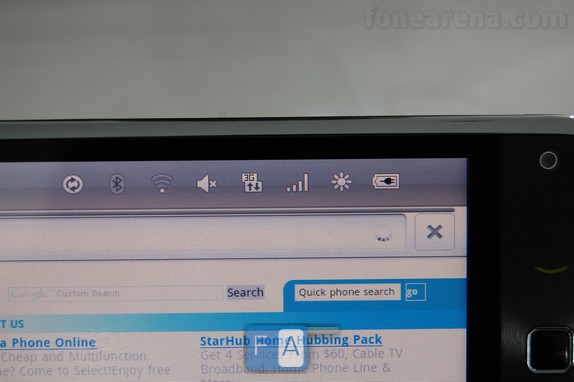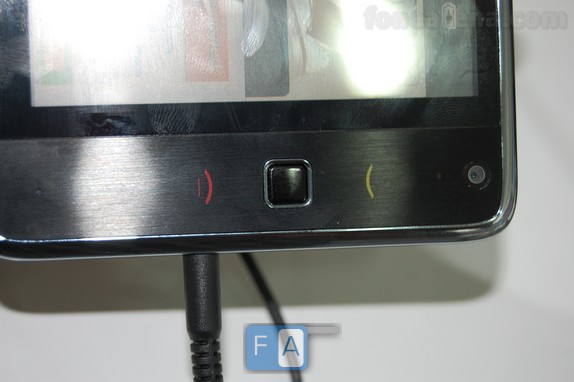 It can also be used as a phone and supports phone calls , SMS, MMS, and Email.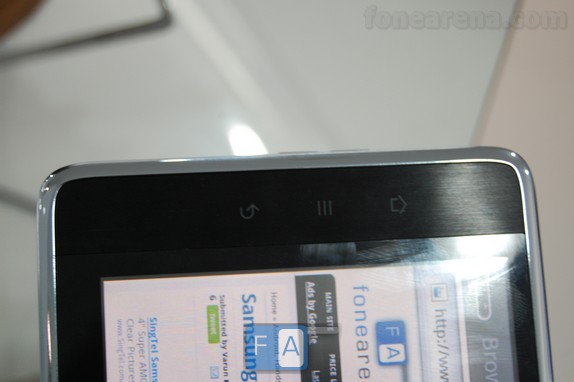 It has 3 softkeys on the front. On the back is a metallic cover along with a kick stand which lets you put the tablet on any flat surface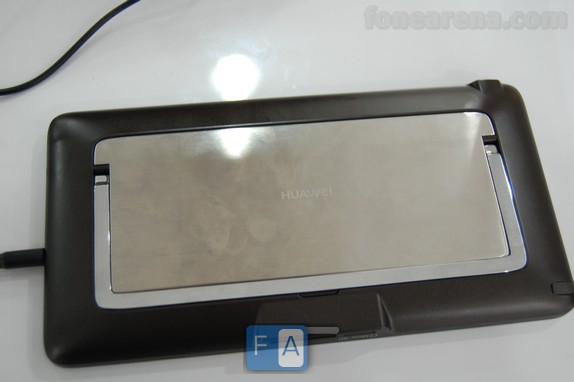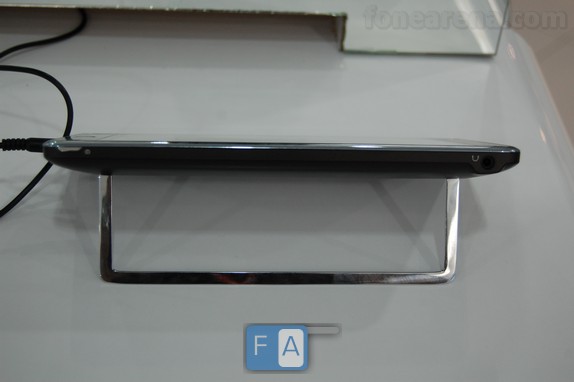 It has a microSD and SD Card slot.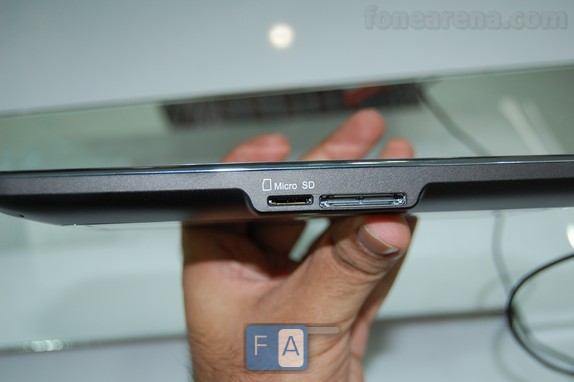 There is a separate power socket and a microUSB port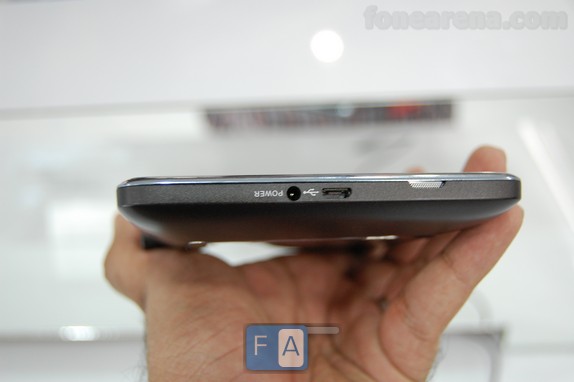 it 15.5 mm thickand weighs around 500g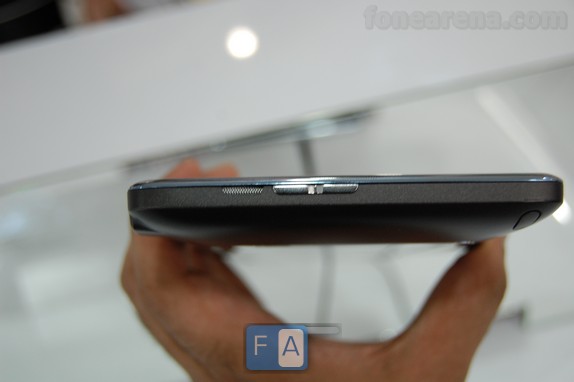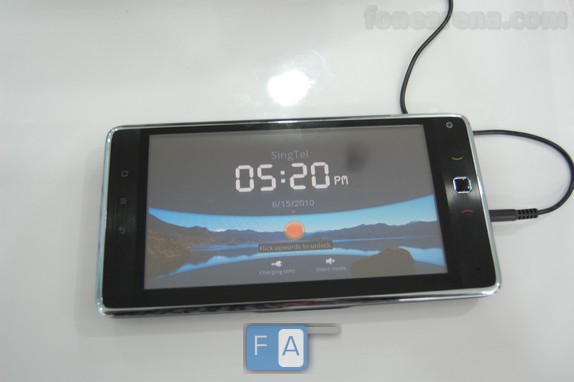 And did we say it has a Camera too ?  It has a okay 2 MP camera in the front.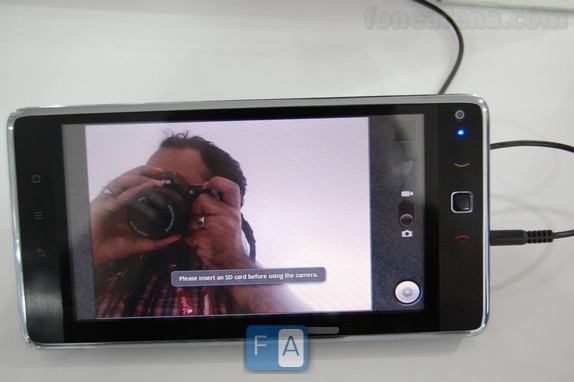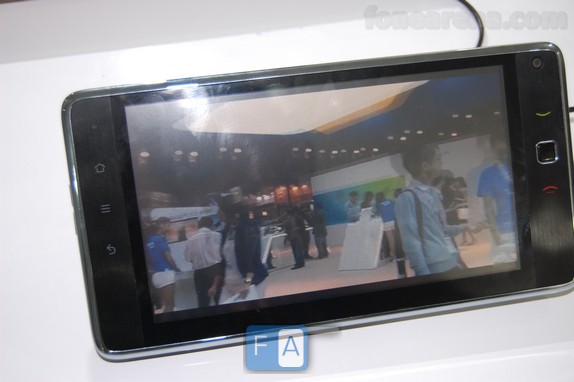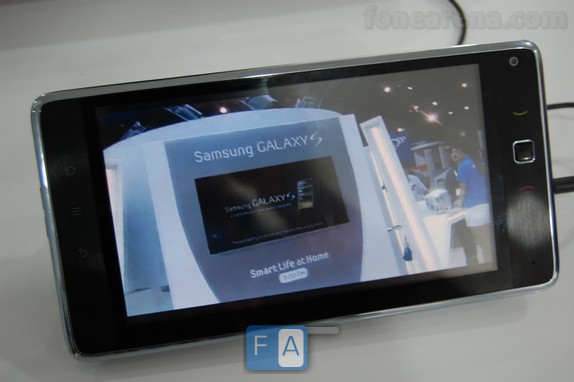 The device is powered by a 2200mAh battery and we are not sure how long it will run !  Pricing is expected to be in the Rs.20000-25000 mark in Indian equivalent. Are you impressed ?