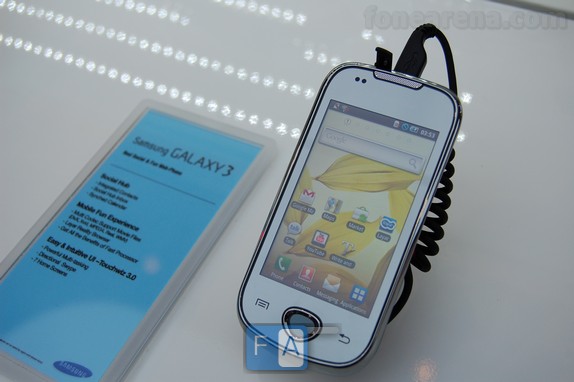 We had the chance to play with the Samsung Galaxy 3 which is making its way to India. It's an entry level Android phone from the Korean handset maker priced at around Rs.12000 and it runs Android 2.1 !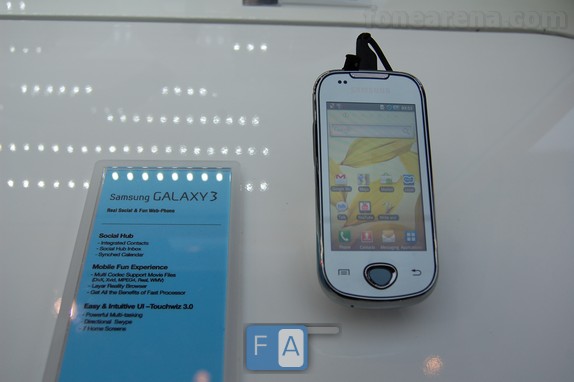 Here are the specs of the Galaxy 3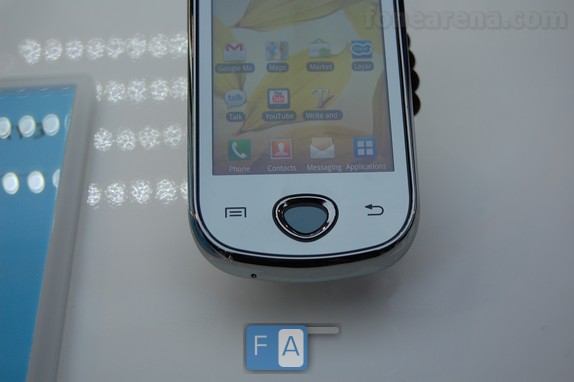 We spotted the handset in both black and white colors, the while certainly looks more attractive.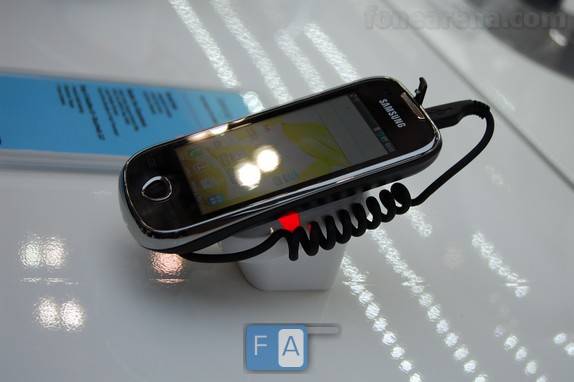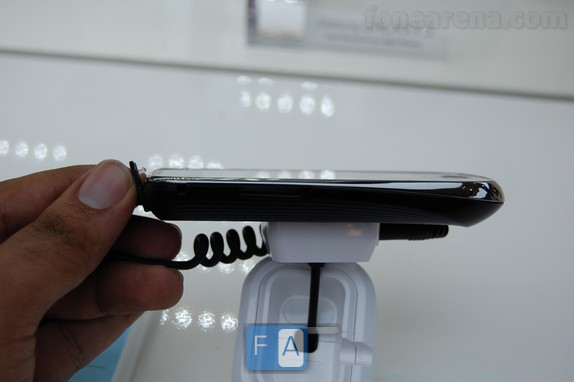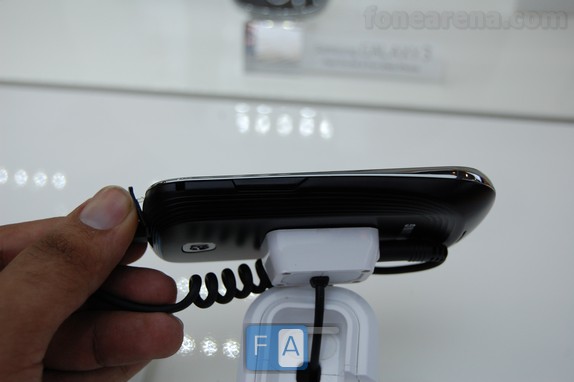 The power button , microUSB port and 3.5mm audio jack are on top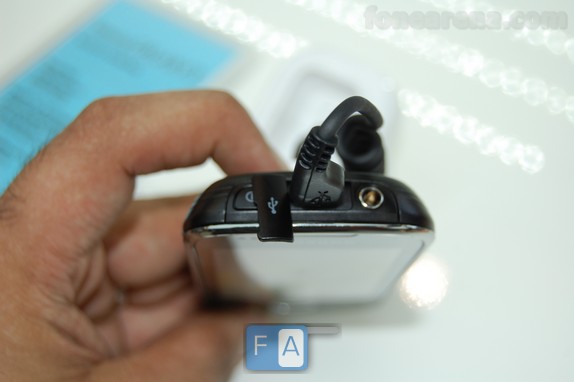 The phone has a 3 MP Camera sans Flash on the back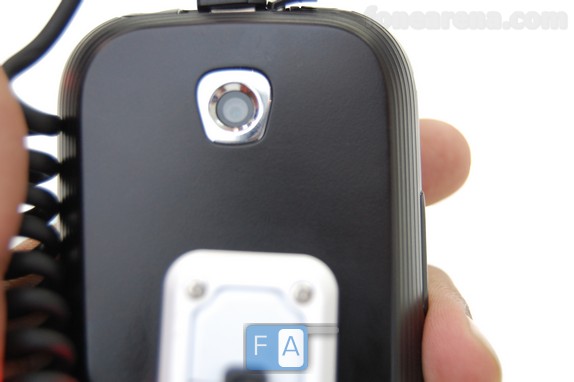 We are hearing from dealers that stocks of Galaxy 3 & 5 are expected to arrive this week in all stores across India