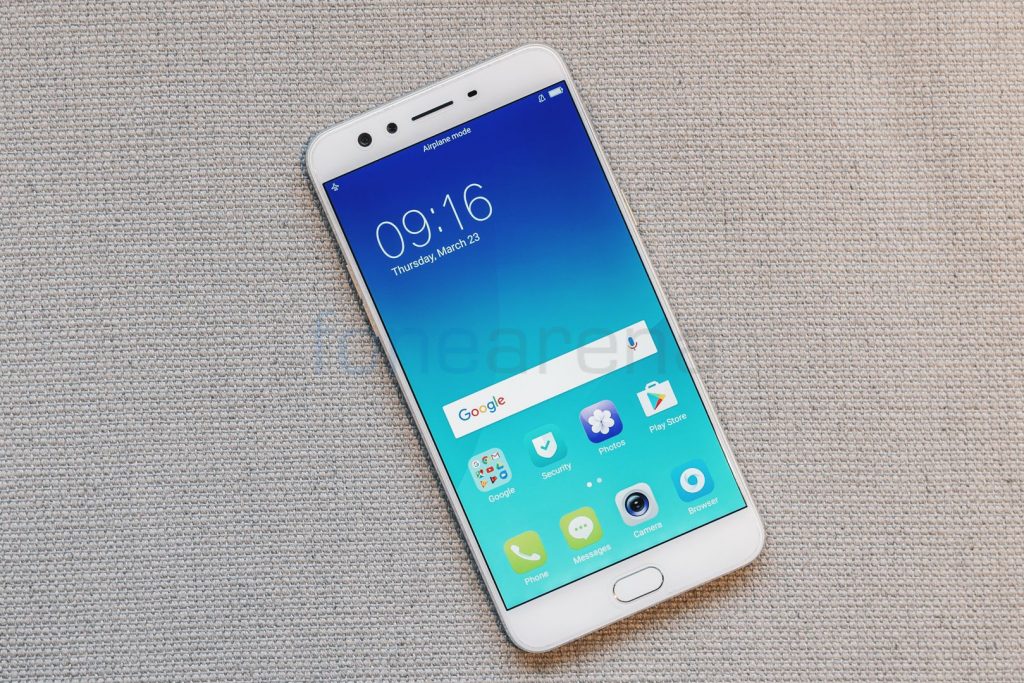 We've all seen the OPPO F3 Plus by now and might also be aware of the high end features and specifications that OPPO has managed to pack under the hood. However, it is important to realize just how much thought has gone into those specifications and how they can make a huge difference in your smartphone experience. Let's find out.
We'd like to highlight three main aspects of the smartphone that OPPO have put great thought into.
Camera
The camera or cameras are without a doubt the main highlight of the F3 Plus. The primary focus is on enabling users to take the best self-portraits or selfies possible. OPPO has included not one but two different front facing cameras. The first one is a high resolution 16 Megapixel snapper with a large 1/3″ sensor size and f2.0 aperture. The large sensor means that it will be great for capturing photos in low light as well and the high resolution guarantees the best of details.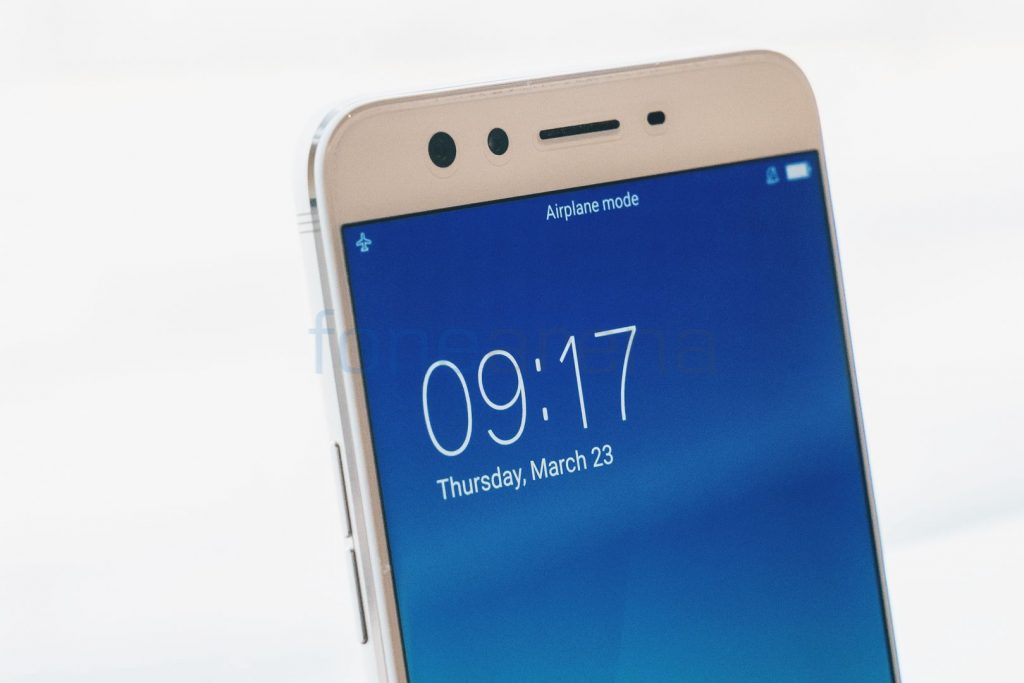 The secondary front facing camera is very unique thanks to the 120 degree wide field of view that is ideal for those group selfies or selfies at iconic places where you want to feel that you are part of something bigger. 8 Megapixels of resolution is still plenty for all your social media needs. The group selfie mode allows you to accommodate all your friends or family into one single frame so that no one feels left out. You can also make sure to capture everything around you when you are visiting some place special rather than just a narrow field of view.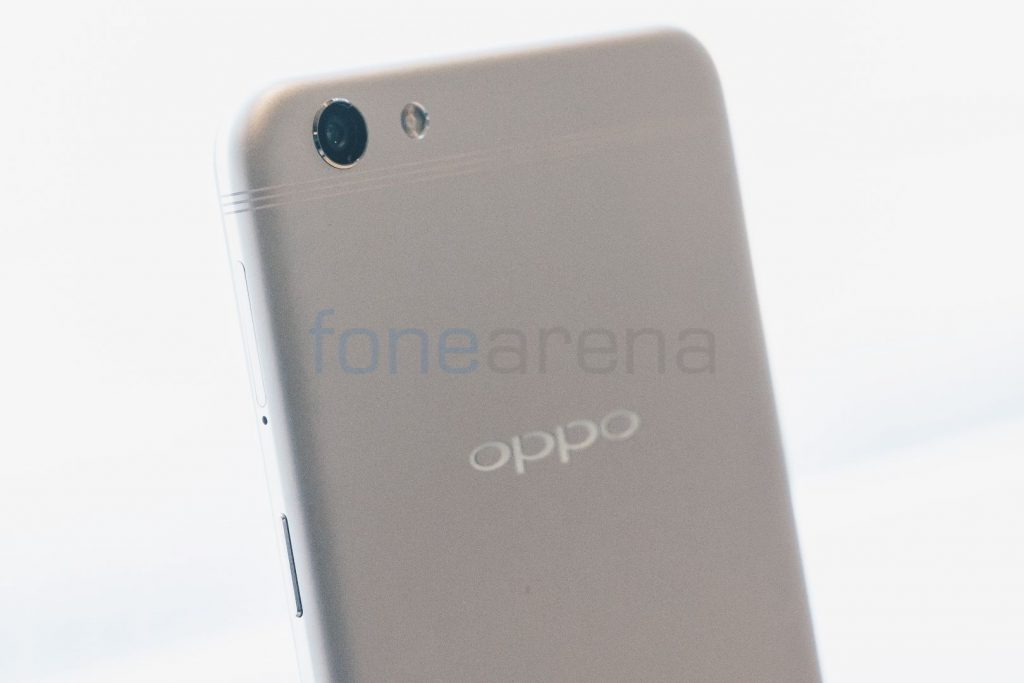 The rear facing camera too is a 16 Megapixel unit and a very advanced one at that. It ticks all the right boxes in terms of specifications. The Sony IMX 398 sensor comes with OIS, dual-tone LED flash, PDAF, 4K Video recording and f1.7 aperture which again means getting the most stable and high quality shots that are free of noise regardless of the lighting conditions. All these are tied together using great camera software that does wonders with the processing. We will be diving into each aspect of the camera in our future articles as well but here is a taste of what the F3 Plus can achieve.
Design
OPPO phones are known for their sturdy build and reliability. The F3 Plus is no different and is an advancement of the design language that was used in the F1 series. The F3 Plus has solid build quality and the metal used gives it a premium feel. The antenna bands have now been re-defined and have a striped or layered pattern that makes it look unique and is different from anything else on the market.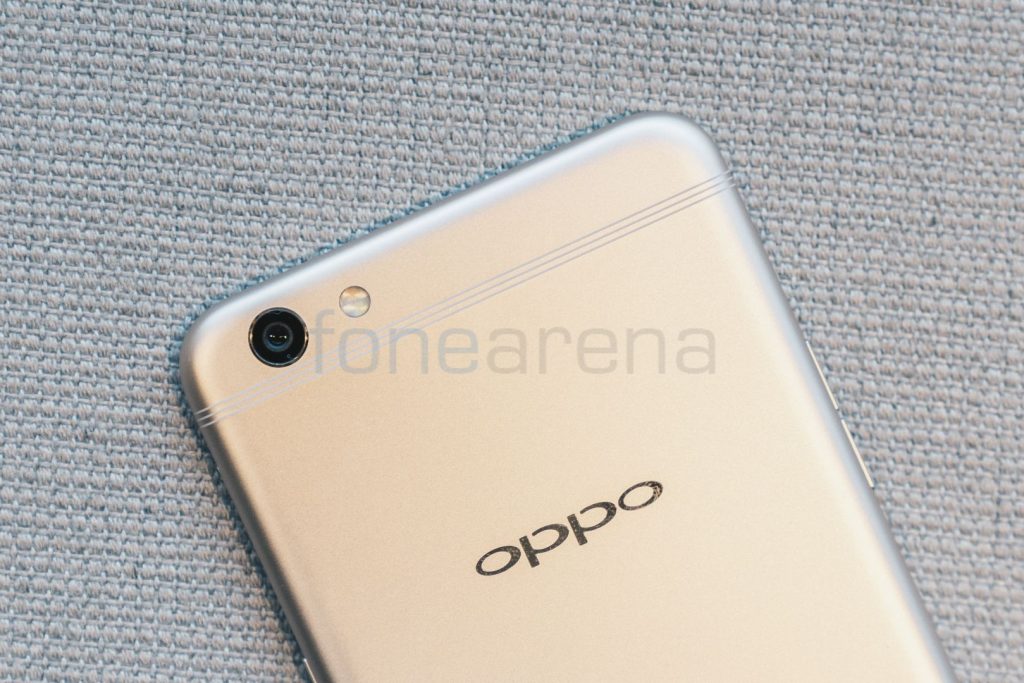 The weight distribution is on point and the colour too looks very elegant. The phone is ergonomically good too thanks to a design that is curved and easy to handle. The smartphone houses a large 6 inch display that is great for multimedia enthusiasts. However, it isn't too big to cause an issue when handling it. In fact, OPPO has reduced the bezels as much as possible and considering that you get physical keys, a fingerprint sensor and two cameras at the front, it is quite surprising how they did so.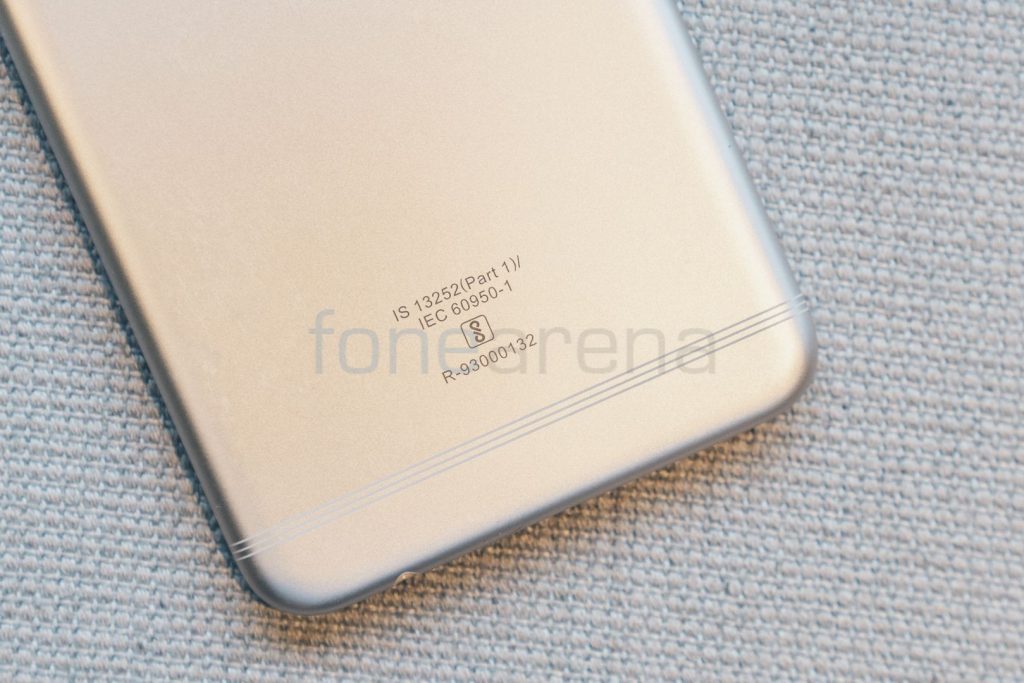 Battery
What good is a smartphone with all the bells and whistles if there isn't enough juice to keep it running. OPPO have the best minds in the business when it comes to battery technology and the 4000 mAH battery along with VOOC charging should cater to all your power needs.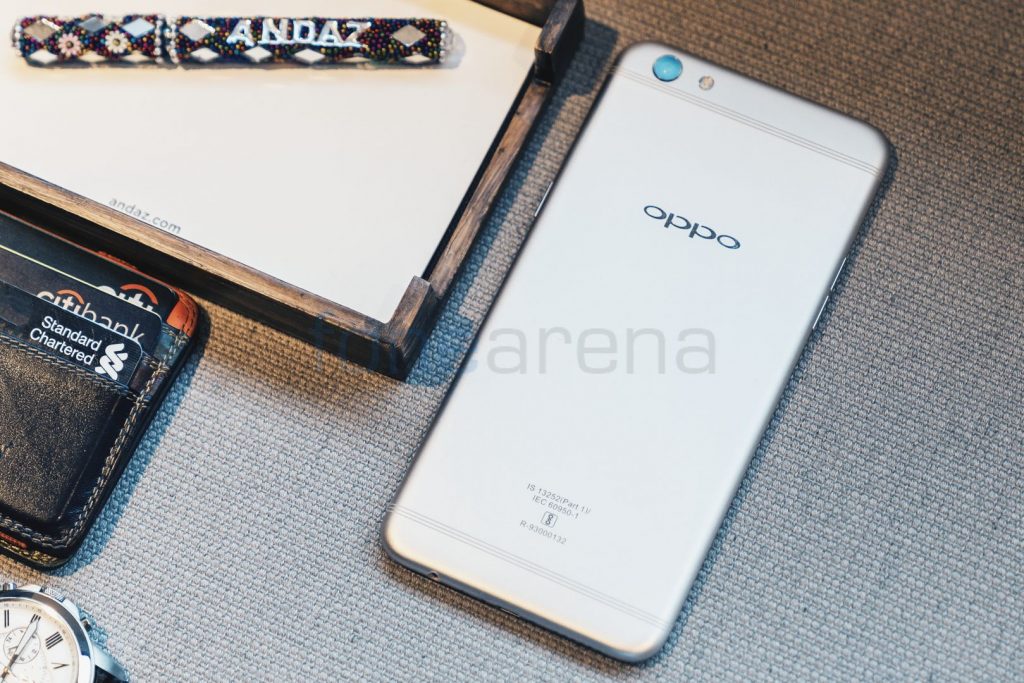 The 4000 mAh battery coupled with the power efficient processor and the software optimization should give even the heaviest of users a day or a day and a half worth of usage. When you do run out of charge, OPPO's VOOC flash charge fast charging technology will ensure that your device is up and running in no time. In fact, OPPO says that the phone will give you 2 hours of talktime with just 5 minutes of charge.