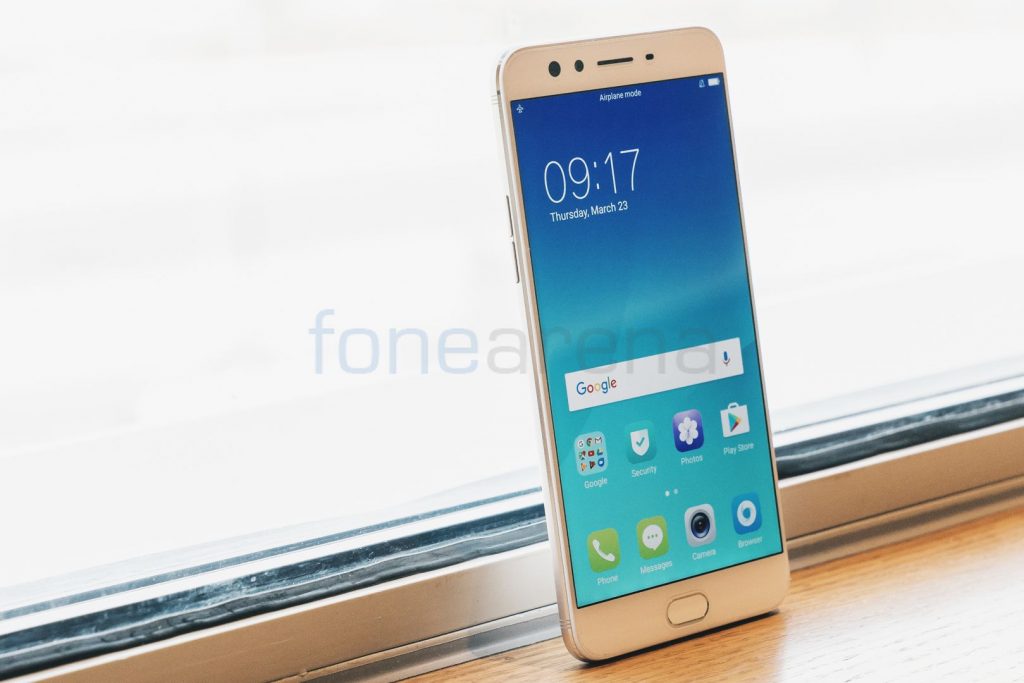 OPPO has announced the F3 Plus, its latest and greatest in the Selfie Expert lineup. On paper, the F3 Plus seems like a really interesting device especially in terms of the cameras where OPPO has even paid attention to the rear camera despite being a selfie focused smartphone. However, specs are one thing while real life performance is another. We got to spend some time with the device and here are our impressions.
Let us start with the highlights first. The F3 Plus features 2 front facing cameras. One for a regular field of view for those solo selfies. This is a 16 Megapixel unit with f2.0 aperture and a 1/3″ sensor size. This is pretty large especially for a front facing camera and should improve low light performance by a large margin. The secondary camera is an 8 Megapixel unit but manages to provide a much wider field of view so that you can accommodate your friends and family into one frame. It is even great if you love to take selfies at famous landmarks, buildings or scenery. The regular selfie camera has a field of view of 76.4 degrees while the wider camera has a 120 degree field of view.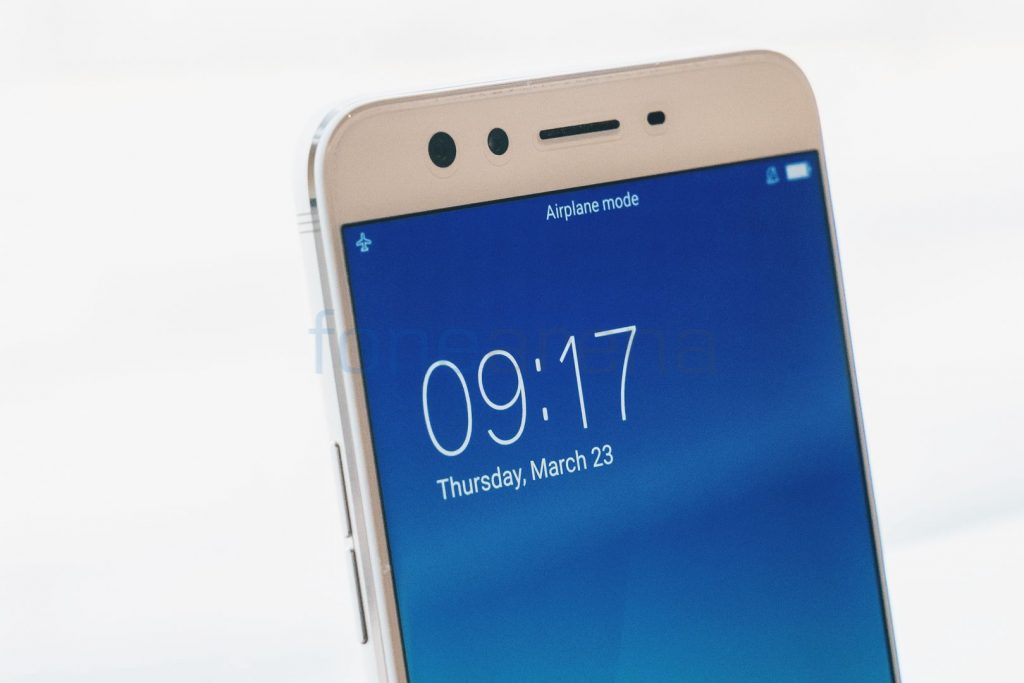 If you are someone who takes a lot of self portraits then these two cameras should suffice for most of your needs whether it is to post a solo photo on social media or to capture the fun with your friends and family.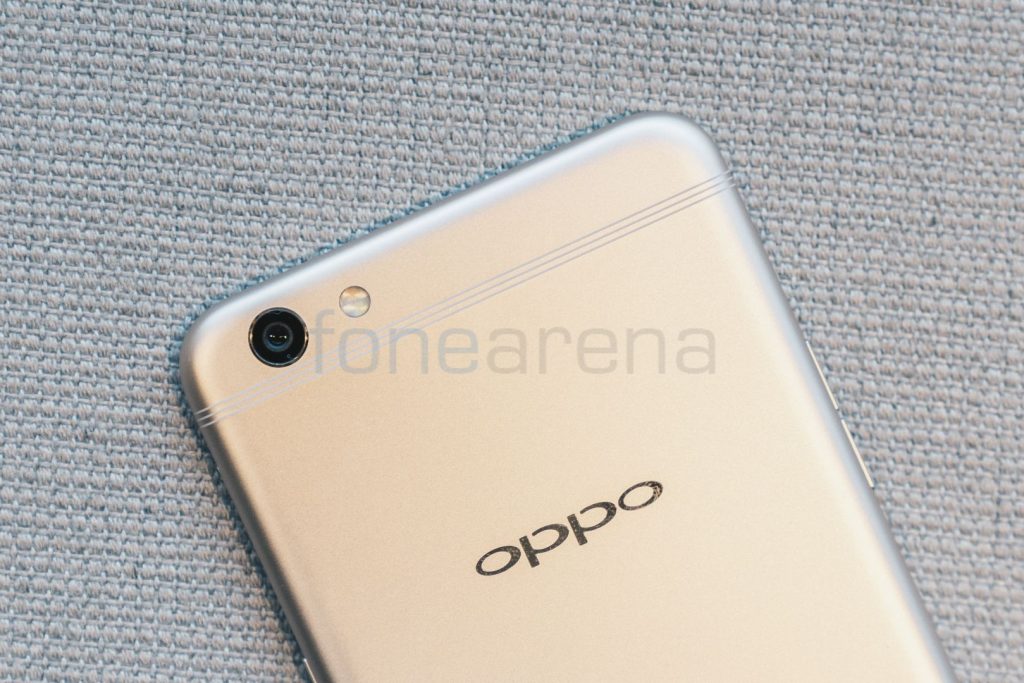 The rear camera too is quite a capable one since it is a Sony IMX398 with 16 Megapixels of resolution f1.7 aperture and 1/2.8″ sensor size. The specs do seem to indicate a very capable camera especially with good low light capabilities but again our final comments are reserved for later.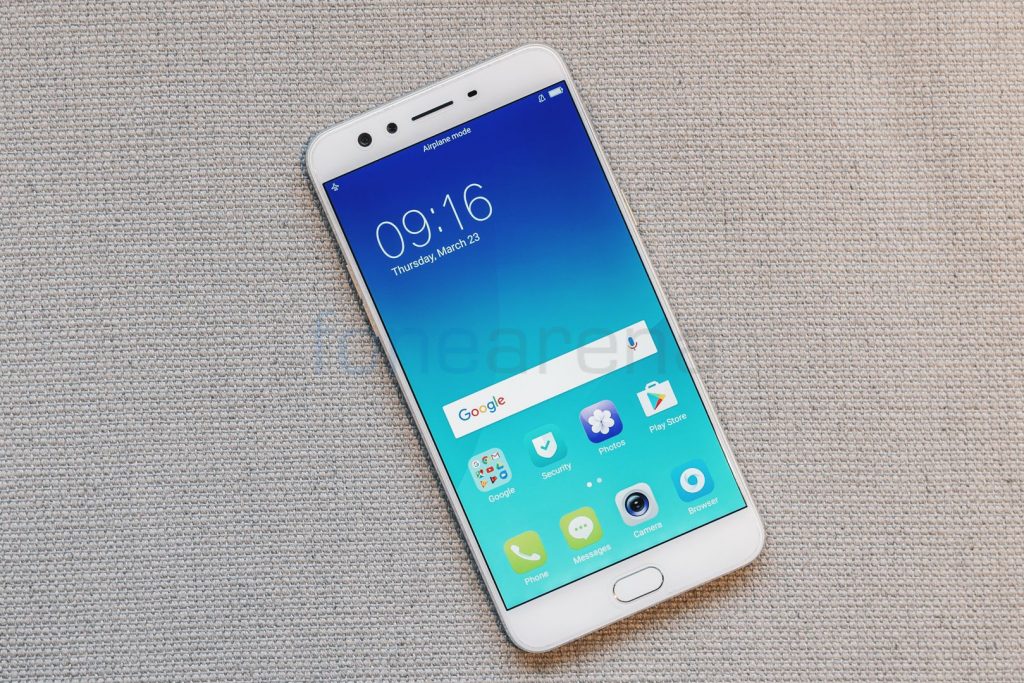 The screen is a 6 inch 1080p that is protected by Corning Gorilla Glass 5. Great to see that OPPO hasn't cut corners with cost especially considering that even LG used only Gorilla Glass 3 for the display on the G6. 1080p resolution means that you can rule out a proper VR experience but for the most of us, it should suffice.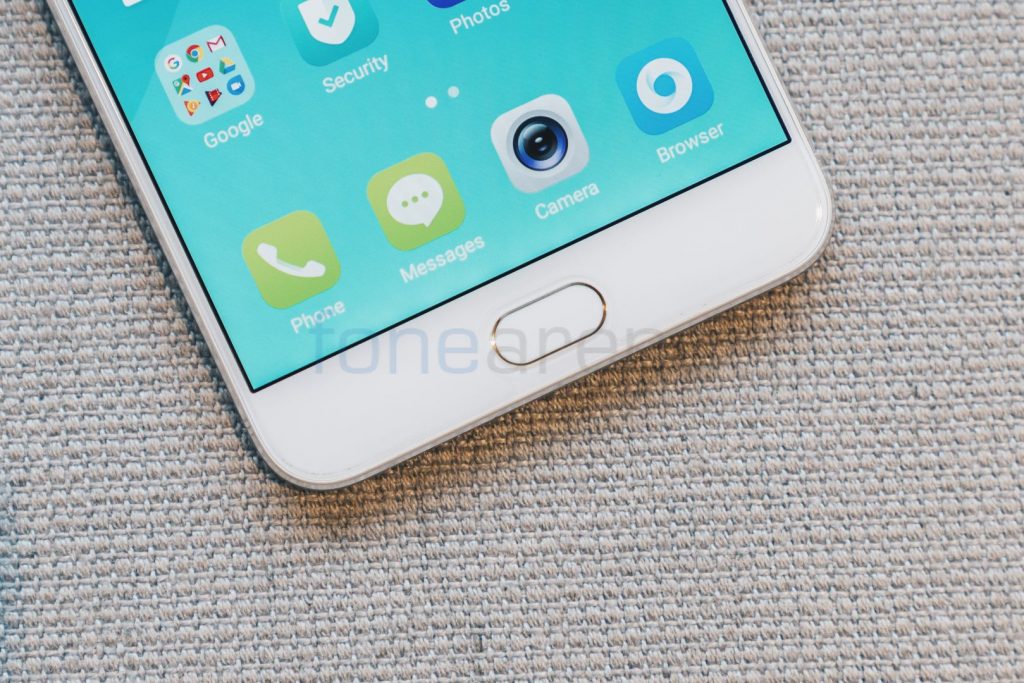 Bezels are sizeable considering the dual front facing camera and the keys below the display. You get two capacitive buttons as well as a touch sensitive home key that houses the fingerprint sensor. OPPO claims that the sensor is water resistant but I guess that's a wrong term to use or at least irrelevant since the smartphone itself is not so. But it should make the sensor better at detecting the fingerprints on wet fingers too.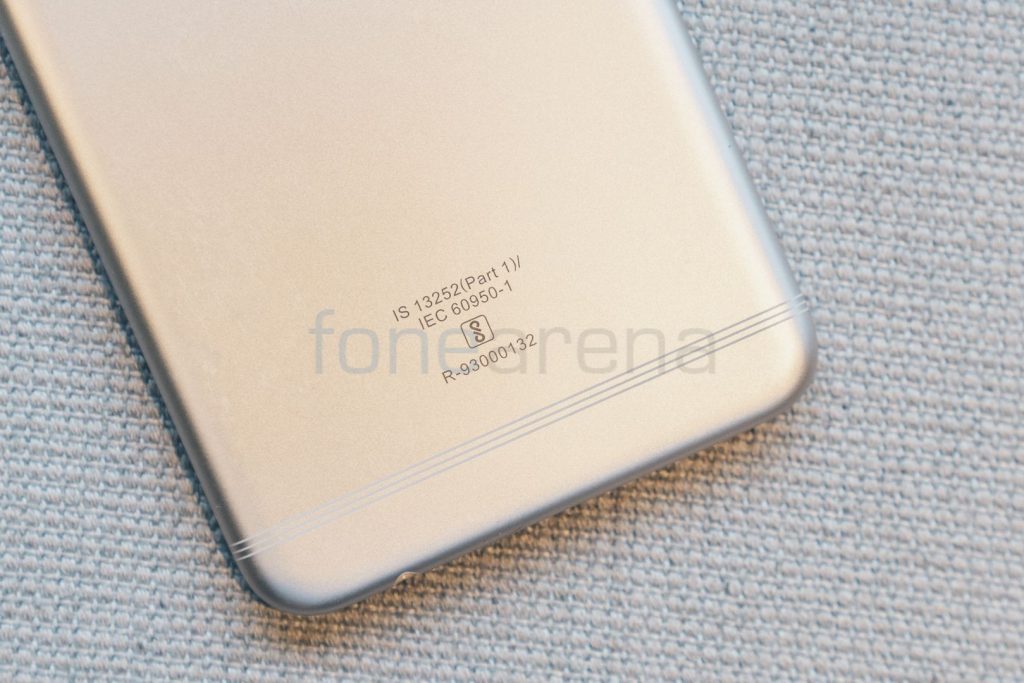 The smartphone design is more or less an evolution of the previous selfie expert phones. It looks very similar but there has been a refinement in terms of the build quality and the weight distribution. The antenna lines too are now in a sort of striped pattern rather than the blocky lines of the past.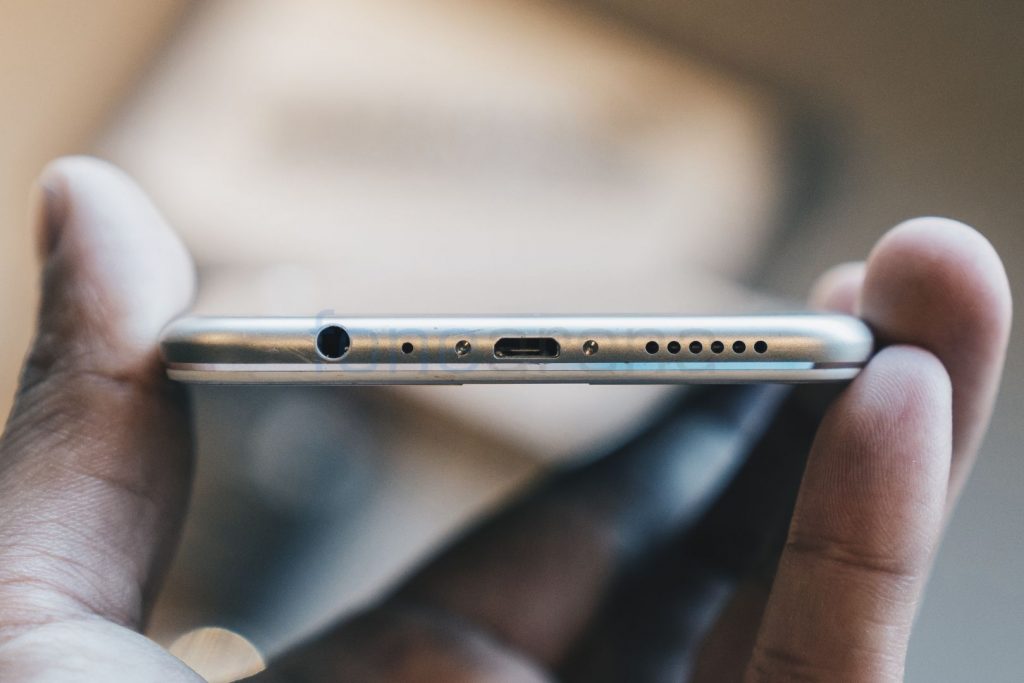 The phone is powerful since it packs a Snapdragon 653 processor and 4GB of RAM under the hood. 64GB of storage is good for most people but you can expand the memory by another 256 GB using the Hybrid Dual SIM slot. It has a microUSB which is fine but we would've expected to see a Type-C port in 2017. It does support fast charging however with the help of VOOC charging that is the fastest in the business. You'll need to use the bundled charger but it'll refill the 4000 mAh battery in no time.
Here's what other techies thought of the OPPO F3 Plus:
We will be testing the smartphone in detail in the coming weeks and letting you know of the results of the same as well. Please do stay tuned for that.