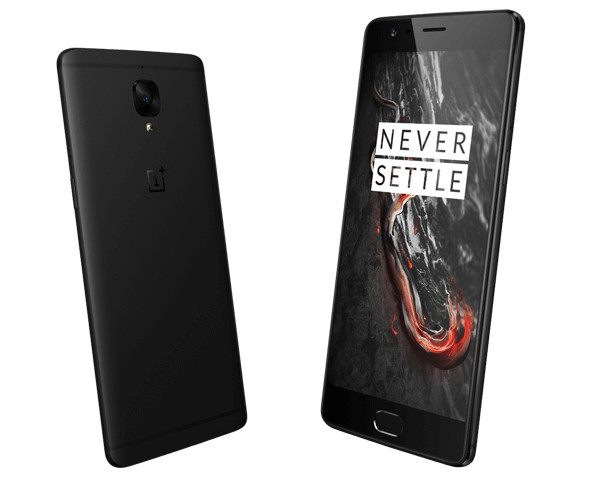 OnePlus introduced limited edition OnePlus 3T colette edition last week in partnership with Colette, a French clothing and accessories retailer in Paris. Today the company has announced the Midnight Black version of the phone, as we had guessed.
OnePlus said that all-black OnePlus device has been in the works for close to a year now. Since none of the various coloring processes it attempted resulted in the premium deep black coat that it were aiming for, it decided to hold off on releasing a black version of the OnePlus 3T. Over 30 variations later, the company has achieved what it had aimed for, so now it is ready to release the OnePlus 3T Midnight Black.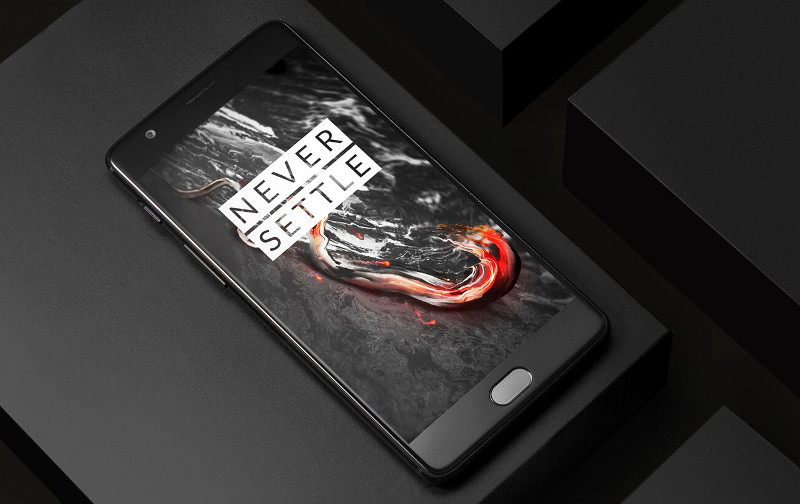 This limited edition of the OnePlus 3T is hewed out of the same space-grade aluminum that lent the original OnePlus 3 and 3T devices. "A dark coating of just 14 microns in thickness is meticulously applied to the surface of the phone, imbuing the device with a stunning black color built to last, while retaining the look and feel of naked metal," said the company.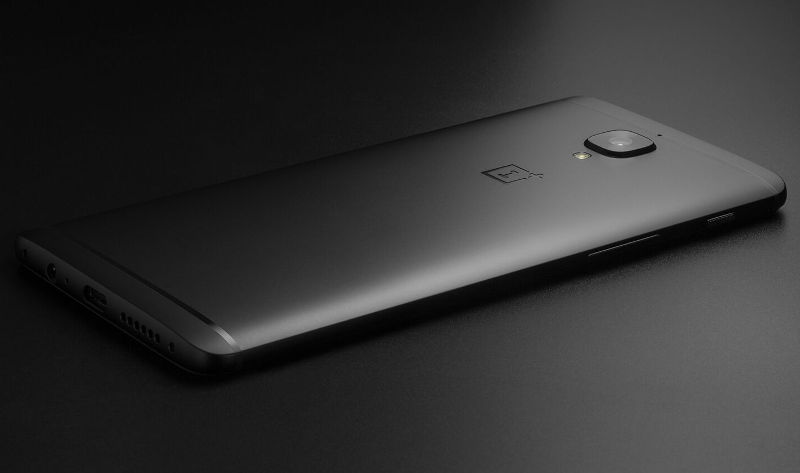 OnePlus 3T Midnight Black will be available exclusively with 128 GB of storage. 250 units will be available for purchase through HYPEBEAST at 4:00 PM GMT on the 24th of March. The company also said that availability will be extremely limited.  It will retail for US$ 479 / EUR 479 / GBP 439 while supplies last.  OnePlus said that fans in North America and Europe will be able to purchase the Midnight Black version on OnePlus.net for a limited time at a later date without giving any date
It will be available in India through Amazon.in and oneplusstore.in at Rs. 34,999 starting at 2:00 PM on March 31st till stocks last. Pre-order on Amazon.in will start 23rd March. It will also be sold through OnePlus Experience Store in Bangalore soon.